Pelican Entertainment brought to the city the play, Namaste Jai Shree Krishna on 02.09.17 at the Pearey Lal Bhawan, New Delhi.



The play directed by veteran theatre and movie artist K K Raina who also enacts along with the irrepressible Ila Arun and ably supported by Aditi Sharma, Ashutosh Pandit and Abhishek Pandey is a hilarious take on the conflict between old traditions and the emerging values of the new generation.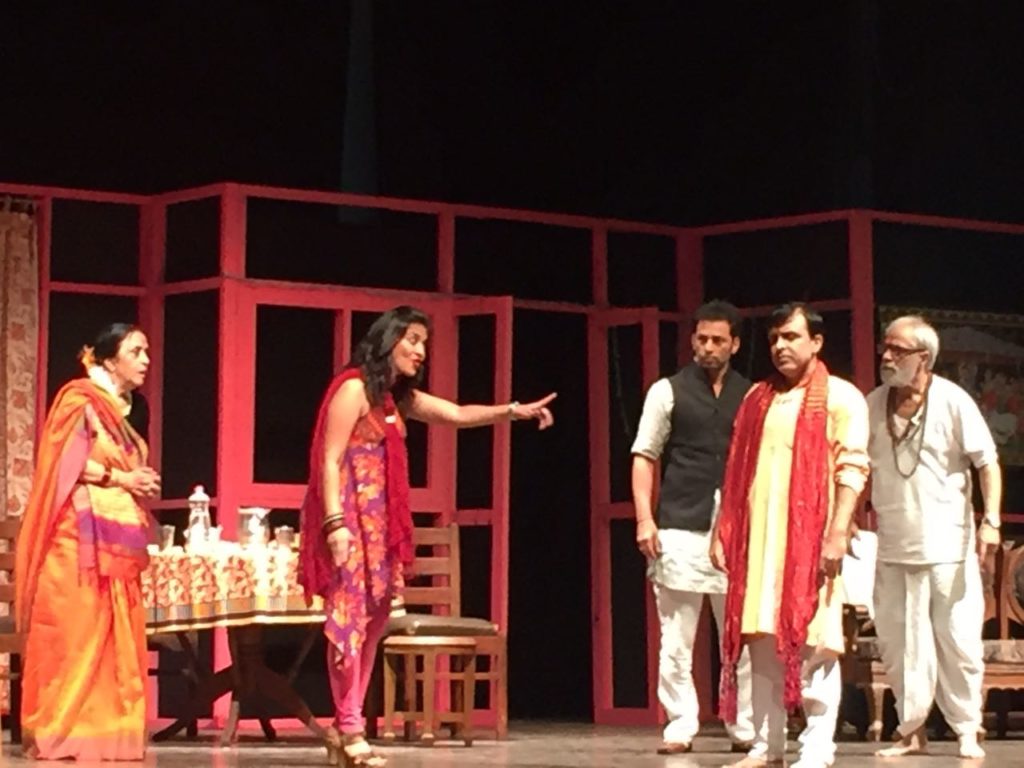 It takes you skillfully and humorously through the continuous conflict of the old and the new. It takes you through the journey of the youth not ready to accept old ideologies readily and the old not accepting the progressive view point of the youth.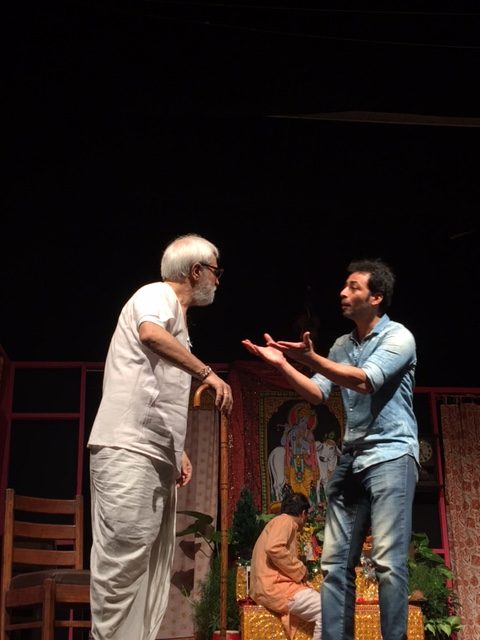 The play takes you through a gamut of emotions from philosophy to humor to laughter to sadness and nostalgic at times.
The cast deserves a special applaud for bringing on each and every emotion beautifully across. A really rivetting play which makes you laugh and think at the same time. And the best part is that you just can't stop applauding.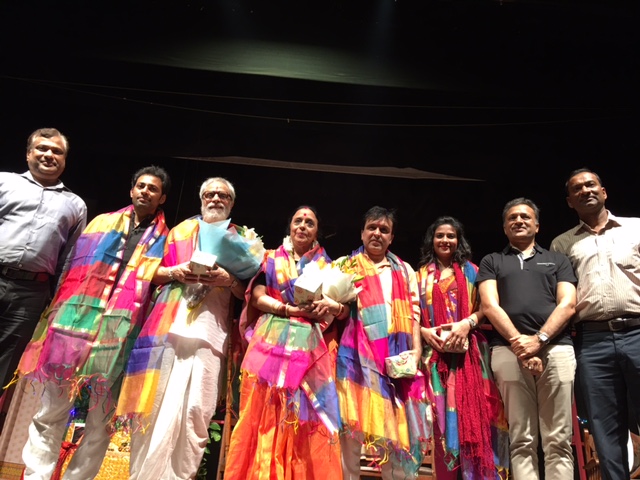 A treat for the theater lover. Not to be missed at any cost.
Aditya Chauhan, CEO, Pelican Entertainment said, "Theatre is that moon in my past which will glitter throughout my life no matter what profession I pursue. It is something that will help you to explore your personality better and I guess this could also be the reason that people after doing theater even for once can never really get detached of it."