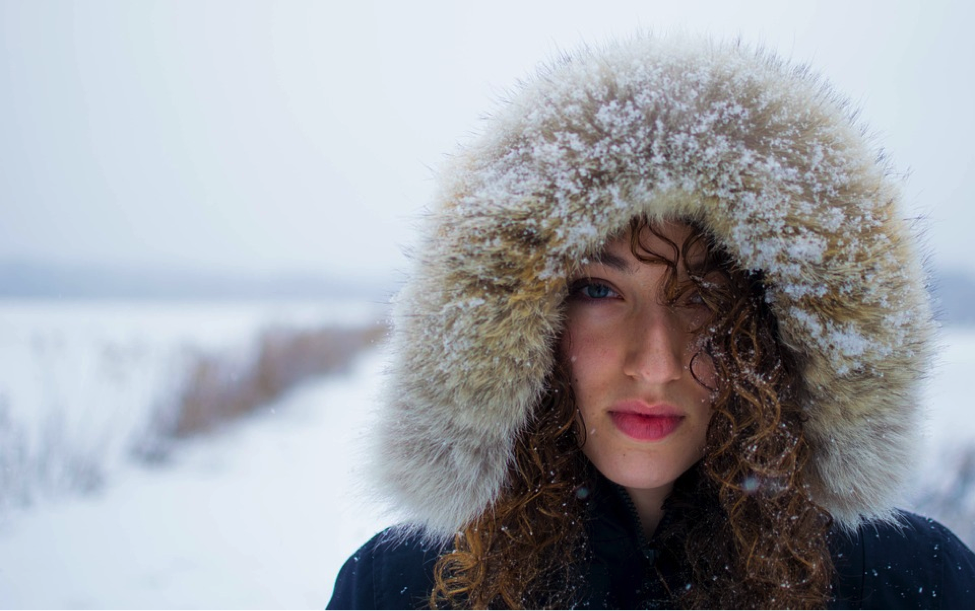 You should always take the time out to look after your skin, but now so more than ever because temperatures are changing. It's been hot and humid which your body has adapted to, but now the cooler days are introducing themselves, so your skin is going to need some time to readapt to the change, so it's extra important – now more than ever – to look after yourself properly.
Here's how you can do that.
Change the moisturiser
As winter is coming, the products that you are using now just aren't going to cut it. In the summer months, your skincare routine will include lightweight lotions, but the colder it gets, the dryer your skin becomes, so it needs more moisture otherwise it will start the crack. So it's important to stay on top of the task at hand by investing in the right creams to coat your skin and protect it from the cool weather.
Reduce your shower time
It's clear that hot showers are greatly welcomed in the winter, but believe it or not, they can actually do more harm than good to your skin. The hot water from the showers will cause your skin to dry out even more which can leave you feeling very irritated and sore. So although you don't need to suffer by taking a cold water shower, it'd be wise to just shorten the length of time you bathe.
Focus on sensitive areas
It's very ordinary to have some areas that are affected more than others. A common place is the lips and around the nose, and in that case, they will require a little more attention. In order to solve this problem, you will want to apply a moisturising lip balm on your lips to prevent them from cracking, and keep reapplying your usual moisturising lotion on any other areas to keep them soft.
Exfoliate
Exfoliating is a way of removing any dead skin that you have that is clogging your pores and clinging to you when it doesn't need to be. It removes the dead cells while leaving your skin feeling silky smooth. There are many other techniques out there which claim to do this in a different way – you can find more ideas on sites like Exfoliate.com, along with personal advice and reviews on the various approaches.
Keep yourself healthy
Although you're paying attention to the outside of your body, you should also make a conscious effort to take care of the inside, as it's all connected and will make a big difference in your results if everything works together. This means maintaining a healthy diet and lifestyle to keep your appearance looking good, all while feeling great.
Stay hydrated
Water, water, water. You can never have enough of it. It's what keeps the fluids pumping and your skin glowing – even in the winter. When you hear people complimenting one another on how radiant they're looking, you'll find that that is down to how well hydrated they keep themselves – look on homemadeforelle.com to find out more. So always keep a bottle of water on you so you can top it up throughout the day.