If you've got a busy career and family life, it can be a challenge to find the time to switch off and enjoy what you've worked so hard to achieve. However, more people are having to take leave from their jobs due to stress and fatigue, because they weren't making themselves a priority. Therefore, it's crucial to the success of your future lifestyle, to know when it's time for a breather and to get some much-needed, healthy headspace. Whether it's a couple of days and nights away or a regular vacation with your loved ones; a getaway and break are just what you'll need to recharge, refocus, and give yourself a boost for whatever comes next.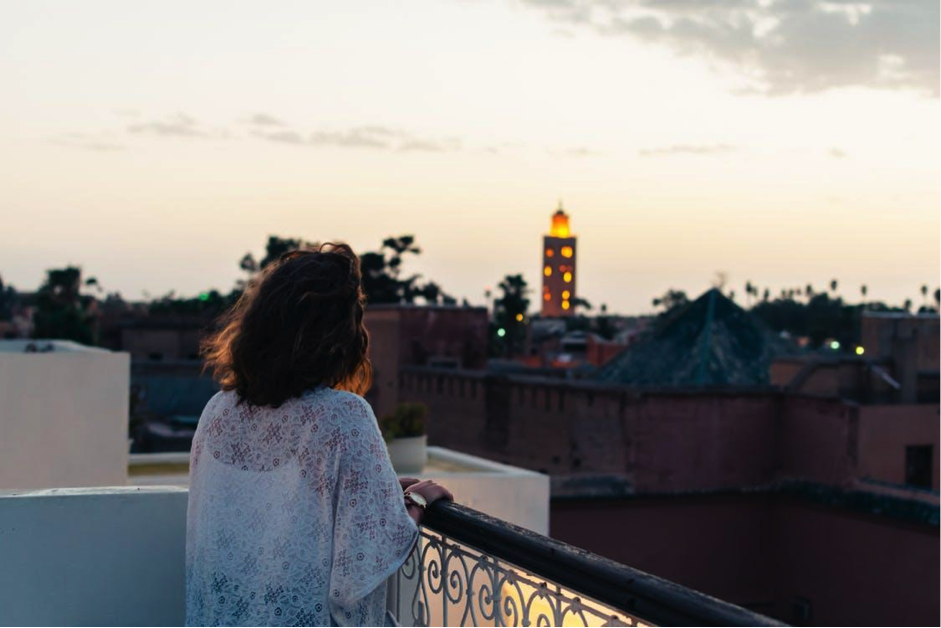 Image source: https://www.pexels.com/photo/women-view-looking-thinking-50630/
Prepare And Plan
Your calendar and diary might be heaving, but there's no time like the present to schedule in some you time and work around the moments you'll be spending away alone, with your partner, or with your family. Now is the time to think about those place where you feel most at ease, and know that you'll be able to benefit from some fresh air and relaxation time to read a book or partake in your favorite activities. It's not necessarily about lying back for the whole of your getaway and doing nothing, but more about a change of scenery, and taking your mind away from the craziness of everyday life. Ensure that you have all you need before traveling anywhere, and head to sites like https://www.saveritemedical.com/ so that you're fully stocked up on essentials, and won't need to worry about getting to a pharmacy when you're meant to be enjoying your log cabin.
Eat Well And Feel Better
It's likely that you've probably got yourself into a routine of a quick coffee for breakfast, whatever fast food you can grab for lunch, and late dinners. Therefore, you should be making the most of fresh local produce during your time away; cooking from scratch with quality ingredients is another way to concentrate on something simple, and your body will reap the rewards when it's time to serve up. Book somewhere with a BBQ, and take some simple recipe ideas along to fuel your time away. You'll return feeling refreshed and keen to book your next mindful getaway.
Enjoy The Fresh Air And Water
Jobs in business and offices don't tend to leave much time or room to spend some quality moments enjoying the open water and the open air. Therefore, it's worth thinking about booking a getaway somewhere you can enjoy an open expanse of H20. Check out a lakeside retreat, and think about booking in some water sports sessions for yourself, or you and a loved one. You can look forward to hours of mindful activities and relax on the water ahead. Or, hire a boat on arrival for some sailing or fishing; whatever you decide to do, maker the most of the environment around you, breathe in and out, and blow out those cobwebs for clarity and a clear head.