Holidays don't always have to be about walking around, exploring a new country or indulging in nightlife. Sometimes, a holiday is just a weekend break; some time to relax after finishing up a busy project at work or to unwind after a stressful period in your life. We should all go on a relaxing break at some point in our lives, and it's something that doesn't have to cost much nor does it need to be an effort to plan. All you really need is a flight and a booked hotel and you'll soon be relaxing in a spa or lounging on a beach.
One of the best places in the world to relax and unwind is Florida. This cosy state offers some of the most enjoyable entertainment you can find and it's the perfect spot for quiet and peaceful weekend break. In this article, we'll go through some of the most common and interesting places to visit when you're on a break in Florida.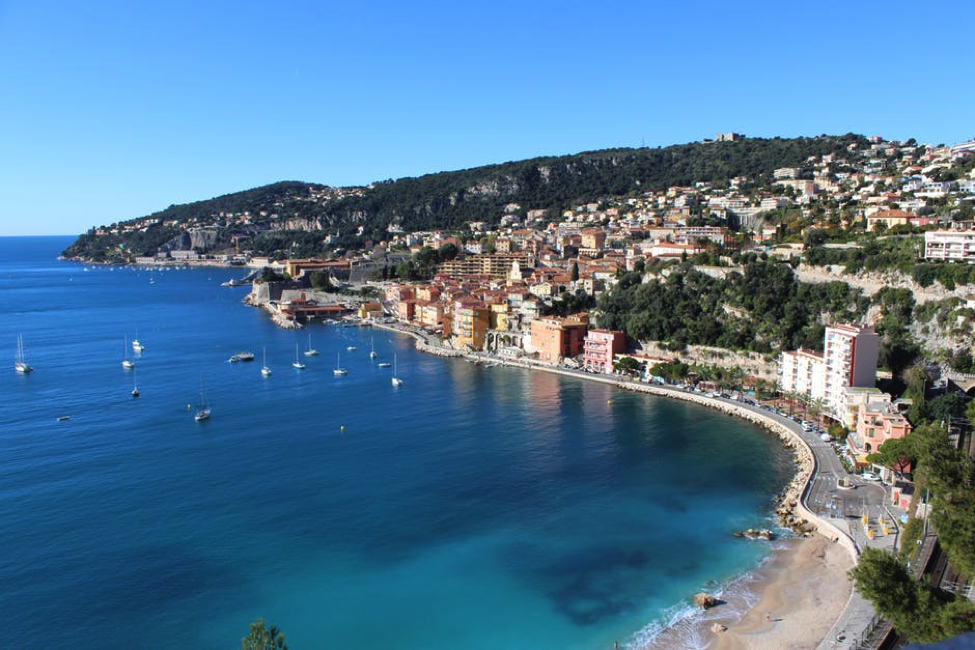 Kendall
Located away from the hustle and bustle of the beaches, Kendall offers some fantastic culinary gems that are just waiting to be uncovered by you. The Kendall Ice Arena (although not technically in Kendall) is an iconic location for all locals and it's a great spot to do a bit of ice skating no matter what the weather's like outside. If you're an avid gamer and love arcades, then Arcade Odyssey offers over 100 classics that range from video games to pinball machines. Be sure to look at accommodation such as Best Western Plus Kendall Airport Hotel and Suites before you travel so you can do a little planning before you head out. With so many sights to see, you'll want a little bit of direction to help you make the most of your quiet weekend break.
Bahia Honda State Park
If you love beaches but not the usual partying culture that comes with it on most of Florida's beaches, then Bahia Honda State Park is the place for you. It's actually made up of three different beaches, each with their own unique qualities. The water is warm and refreshing, and there are plenty of activities that go on throughout the entire day. Since it's far enough from the city, the night sky isn't polluted with light, giving you a clear view for some relaxing stargazing. This is one of the most relaxing destinations in Florida and you absolutely have to come here at least once.
Pine Island
Pine Island is a secluded yet laid-back and exciting location to take a weekend break. If you enjoy lush environments mixed with a spot of fishing, then you'll feel right at home here. There are long stretches of tropical plants, a unique atmosphere, opportunities for kayaking and canoeing, and it's even noted as a haven for birdwatchers. Being surrounded by nature and small pleasures are the keys to a relaxing and quiet break, and you'll find them both in abundance at Pine Island.