The ongoing eighth annual Global Entrepreneurship Summit (GES) 2017 held in Hyderabad, India celebrates the flavour of unity with its- Women First, Prosperity for All campaign focusing on supporting entrepreneurs and fostering economic growth globally.
The summit was addressed by our hon'ble Prime Minister, Shri Narendra Modi and US President's advisor Ms. Ivanka Trump. At GES 2017, over 2500 attendees, including entrepreneurs, foreign & national delegates received the iconic Modi Jackets designed by StitchMe, a bespoke clothing start up by young entrepreneurs from Delhi .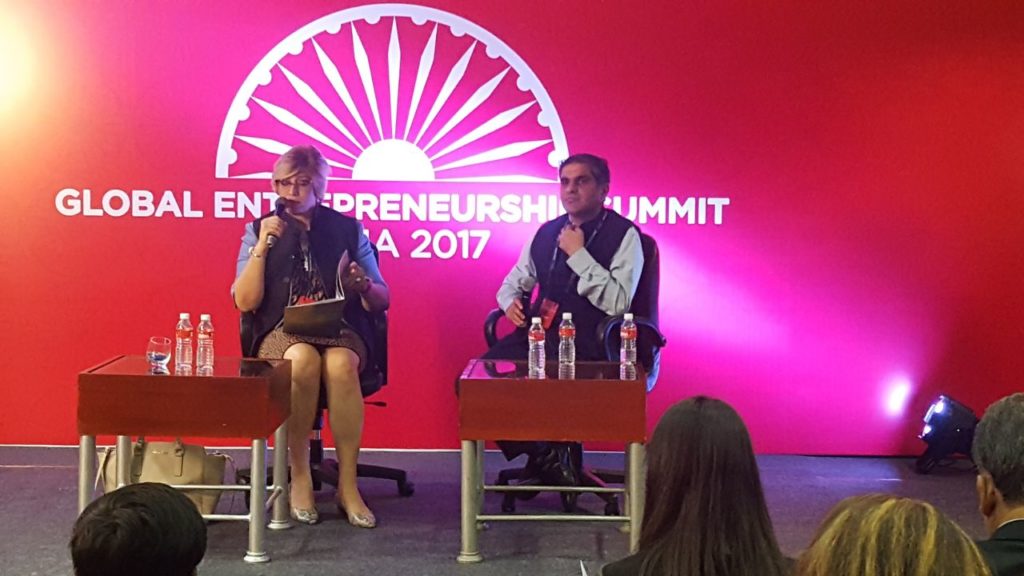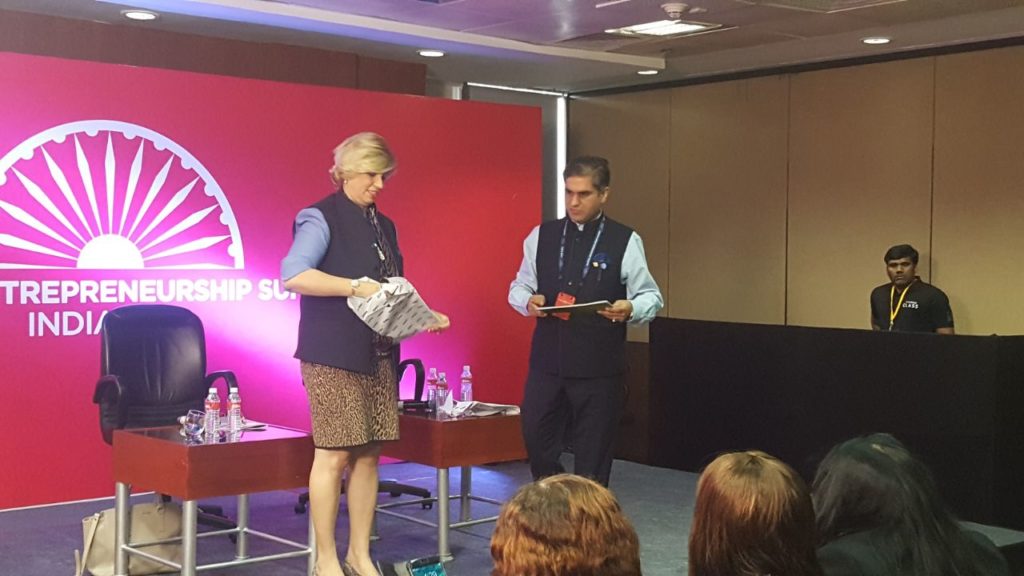 These Modi Jacket's have made a fantastic comeback in navy blue vest with electric blue GES logo and pocket square. Each jacket is hand-sewn by Indian artisans. All delegates will be wearingthesejackets through the summit as a token of respect, unity, and culture.
Emerging fashion trends and fads have created an audience eager for distinct and contemporary pocket friendly clothing and StitchMe is the one-stop shop which caters to all your fashion needs to make you stand out.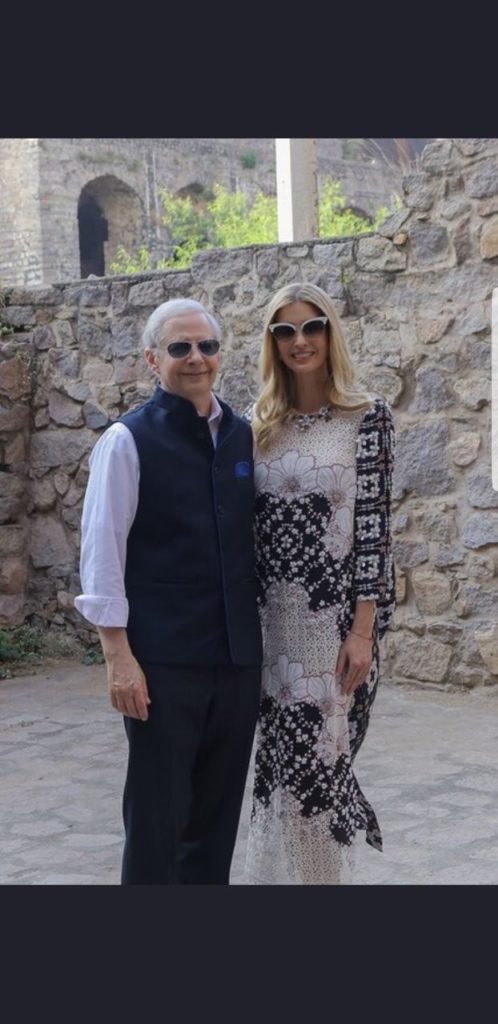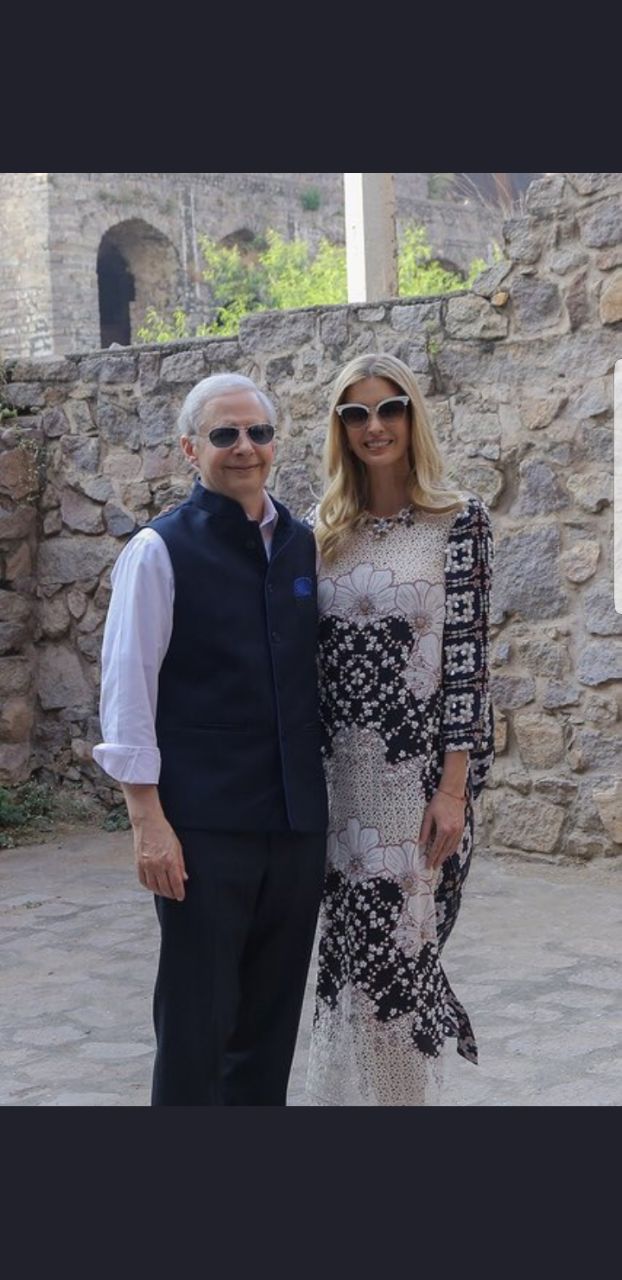 About StitchMe
StitchMe is an upcoming bespoke clothingbrand that provides the charm and convenience of made-to-measure at your doorstep with a styling session with one of our expert stylists and hassle-free delivery.
Our team helps you find your right fit, select the perfect fabrics and customise the design of your choice-all with the aim to provide a unique experience of creating your own made-to-measure clothing.
It entails a creative process which reinvents the way men shop for formal & ethnic wear providing them the right fit and trending designs. It helps you curate fabric and style for clothing of your choice and even request a designer to measure you while you enjoy an evening at home.
In future we look forward to expanding our sphere to Womenswear and opening a chain of retail stores.