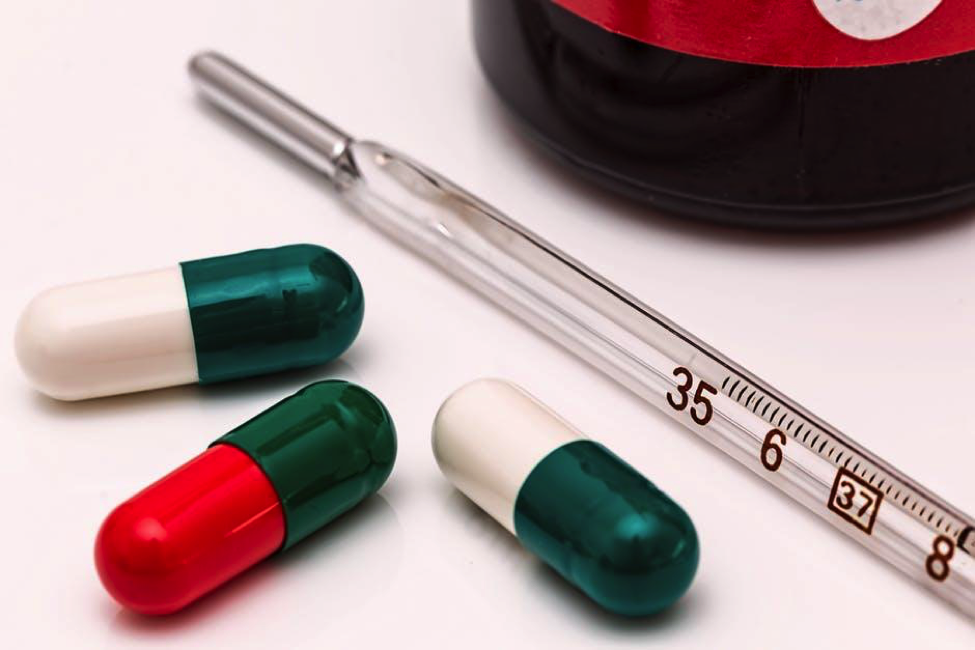 Modern homes can make the perfect breeding grounds for disease. You share a lot of the different parts of your home with your family, from the toilet to the tools you use to eat with. Along with this, being in close quarters with ill people will often result in the sickness spreading. But, with school and work being so important, most households can't afford an epidemic. To help you in solving this issue, this post will be going through some of the ways you can work to protect your loved ones and yourself from getting poorly. It all starts within the home.
To begin, you first have to understand what you're dealing with. Thankfully, there is a wealth of information surrounding the subject of sickness on the Internet. When someone in the house is sick, you just have to look up their symptoms on a website like www.webmd.com. Once you find something which matches all of the issues being had, you can rest assured that you have a good answer. Of course, nothing beats the diagnosis of a proper doctor. Using the resources online will simply give you an idea of how the illness your fighting will spread. Along with this, it can also help you to find good methods to accelerate the healing process making the illness go faster.
Once you have a clear idea of what the illness is, you can start to look into ways of containing it. To start, the person suffering should have limited contact with others. Most diseases are airborne, waterborne, or passed by touch. This means that even close proximity can be dangerous. Of course, though, if you have kids, you can't exactly leave them on their own when they're ill. Instead, you need to find ways to protect yourself. Facemasks can provide you with an excellent defense against a lot of illnesses. By covering your mouth and nose, you limit the chances of breathing or swallowing anything dangerous, making it much harder to get sick. Along with this, you could also consider investing in some well-known remedies for common diseases, like flues and tummy bugs.
Finally, if the illness takes too long to clear or you feel worried about your ill family member, it might be worth taking them to the doctor. There are a lot of medical issues we can be solved easily, like head lice. But, you will still need an expert like liceclinicsbellevue.com to take care of it for you. Without immediate treatment, a condition like this one could easily get out of hand, spreading to different members of the household. A lot of diseases share this quality, the ability to spread with ease. Unfortunately, this means only a doctor will have access to the knowledge and resources to cure what ails you. So, it's worth looking for the best option in your area.
Hopefully, this post will give you the help you need next time a member of your family is putting everyone in jeopardy with their illness. It may seem harsh to take measures like this. But, stopping a disease in its tracks is the very best way to handle it.