There is a lot that goes into planning a wedding, including which traditions you will be incorporating into your ceremony and reception. In the past, it was unheard of for a bride to wear any other color than white as she walked down the aisle. However, things have changed over time and the traditions of previous generations don't necessarily work for today's more modern couples. Keep reading to see how you and your beloved can put a modern spin on your wedding while still incorporating traditions into your special day.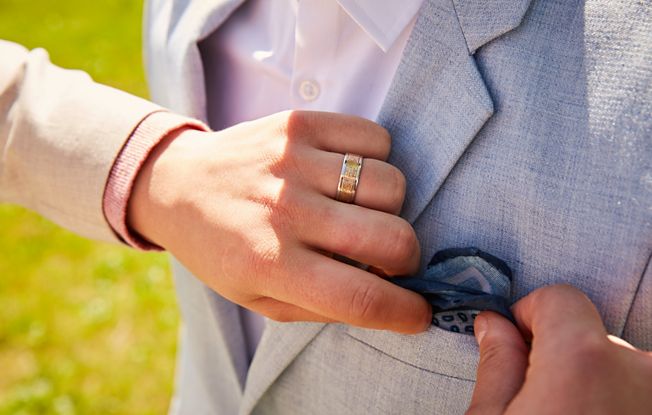 1. Embrace social media
Wedding hashtags and filters are the latest craze amongst soon-to-be newlyweds. Couples are now able to create their own unique custom geofilters specifically for their wedding day. This is a great way to tie in their theme for branding purpose and allow their friends and family to show off how much fun they are having on their special day. Wedding hashtags are quickly on the rise as well. Using a wedding hashtag for any wedding-related pictures or social media posts helps to create a cohesive theme throughout all of your wedding-related events.
Also, Read
What Truly Matters On Your Wedding Day
2. Have an unplugged wedding ceremony
While utilizing social media throughout your reception is on the rise, asking your guests to limit their cell phone use during the ceremony is also becoming increasingly popular. More and more newlyweds are asking their friends and families to silence their phones and put them away during the actual wedding ceremony. This makes it so there are no distractions and your friends and family can be present and in the moment with you as you exchange your vows.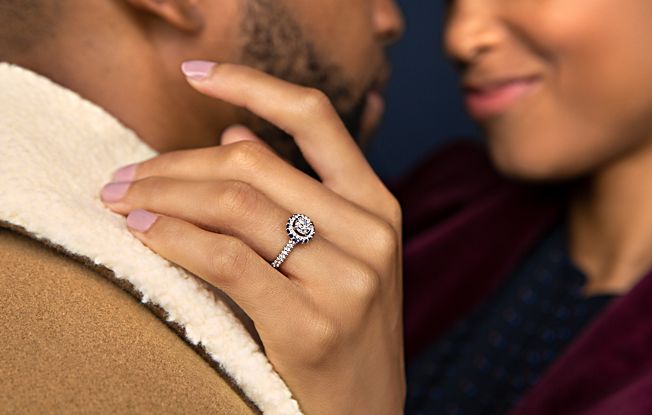 3. Put the focus on your guests
Of course, weddings are all about celebrating the bride and groom, but they're also for the guests to have fun. Rather than focusing all of the wedding details on the newlyweds, couples are putting more emphasis on the overall guest experience when planning their weddings. Newlyweds are booking a variety of unique vendors and performers all for the sake of giving their guests a night they'll never forget. From dancers to live painters to digital dance floors, the possibilities are endless!
4. Find music that speaks to your relationship
Long gone are the days of walking down the aisle to classical music or the traditional bridal chorus of "Here Comes the Bride." Couples are now choosing songs that speak to their relationship. As the bride walks down the aisle she wants the guests to reminisce along with her and the groom to songs that are fun, sentimental, and romantic. So don't be surprised if you hear a string version of one of your favorite songs at the next wedding you attend!
Also, Read
More Than The Bells: Music To Fit Your Wedding's Theme
While there may be a few changes here and there, it's always good to keep some of the classic concepts. So much time is spent picking out the perfect ring, so including the exchanging of rings in your ceremony is a must! The first dance as a married couple will always be a staple as well!