According to a recent study, a staggering 50% of Americans do not feel confident. This is hardly surprising, as confidence is rather fragile. It can be affected by a variety of different factors, such as our success at work, our relationships, and even the media we consume. For example, those who spend more time on social media often have lower levels of self-esteem and confidence.
However, having confidence in yourself is vital in today's world. This is due to the fact that confidence can open many doors for you, both personally and professionally.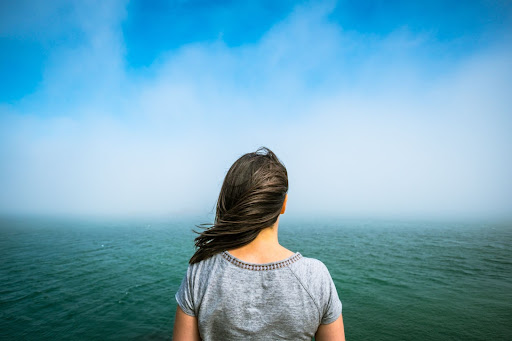 With that in mind, here are some simple ways to improve your confidence and self-esteem.