Buying your first home is a big decision. Not only is it a big financial commitment, but it's also a lot of work to buy a property. If you think you're ready, it's a good idea to do your research, so you can go into the buying process with a better idea of what to expect.
Get yourself into a good position for buying your first home with the help of the following tips.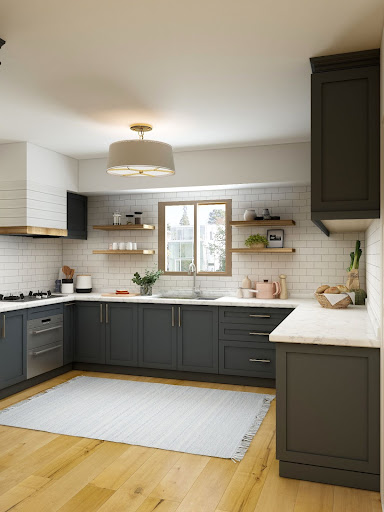 Make sure you're financially ready
It's good to get your finances in order before you start thinking about buying a house. You'll need to make sure you've got some savings in place, minimal debts and that you are able to afford a mortgage within your budget. You may find it takes a little longer than expected to save the money you need for your deposit.
Meanwhile, don't rule out renting while you try to get your finances sorted. A lot of people are confused between renting and buying, but you could find that renting is the best solution for you right now.
Talk to your friends and family
When you're new to the house buying process, you're sure to have a lot of questions. Some of the best people to ask are the people in your life. Your friends and family will have been through the process already, so they'll know what's involved and will have advice on how to avoid some common mistakes.
Decide on where you want to live, and your home must-haves
Finding the right property for you will depend on a number of things, including price and location. There are things to consider when choosing the location for your property, including the school situation and the type of neighborhood.
You'll also want to make a wishlist of the things you want your property to have, like a set number of bedrooms or a large backyard. While your dream property may not have everything you want, at least you'll be able to narrow down the search.
Start exploring your options
Now comes the fun part! With an idea of what you want and the budget you have to work with, you'll be able to start looking at some properties. Expert real estate brokers William Pitt are able to help you find your dream property, with plenty of locations to choose from. It can take a while to find the right property for you, but it will be worth it when it happens.
Taking some initial steps to help you prepare for buying a house will make it much easier in the long run. You'll have a better idea of what to expect and will feel a little more confident about your financial situation and what you'll be able to afford. Do your research and start looking at suitable properties – your dream home is out there, now you just need to go out and find it!