One of the things you want to do as a business owner is to expose your company to new and existing clients. Why? So that people choose you over your competitors, of course! There are always fresh and inventive methods to showcase your business, whether you are a smaller business or a well-established enterprise with a huge client base. But how can you raise your visibility in the business world, especially when your area is likely to be inundated with competitors? Check out these ideas to help you attract more people to notice your business!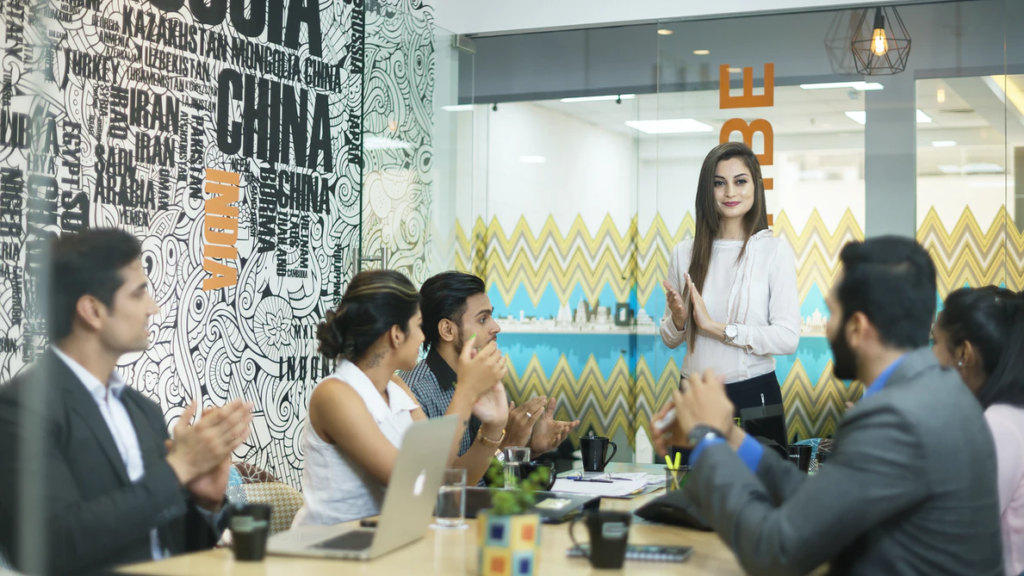 Avoid copying your competition
Similar businesses usually make the mistake of attempting to outsmart one other with their techniques. While there's nothing wrong with commercial competition, they're making the mistake of employing the same methods. Set your own strategy and approach to how you run things, and you'll quickly see that you're standing out far more than your competitors. The phrase "while others zig, you should zag" is a wonderful approach to think about company strategy.
Prove you're not just another corporate company
Whether you're a small business or a large organization, businesses who aren't approachable or "customer oriented" lose clients more frequently than those that are. While it's essential to have a professional demeanor in your business, you should also strive to be approachable to your consumers. One that makes each of your clients feel like they've been really cared for, rather than just handed to another team member. You will stand out from the crowd if you make your firm attractive by supporting charities or organisations that help people stay connected such as https://worldmobile.io/smartvillage, and not being afraid to have fun with your business.
Take advantage of free publicity
A frequent misperception regarding publicity is that you need to know journalists to get it. This isn't entirely accurate. The fact is that there are millions of journalists searching for new knowledge to share with the world, and if you give them that information, it will almost certainly be in exchange for something else. Looking for publications in your field and contacting the editors and contributors of similar brands is a wonderful way to discover journalists that can help you with this. More often than not, you'll discover that plenty of journalists are eager to get the first scoop on your company's news. Make the most of free publicity to increase the visibility of your company!
Follow the trends
Finally, while we know it seems counterintuitive given that we just encouraged you to 'zig when others zag,' these trends may sometimes be beneficial to your company's exposure. Many online trends, such as 'flossing' or the 'cinnamon challenge,' are undoubtedly familiar to you; take advantage of them! As a business, you'll not only be supporting a good cause, but you'll also be leveraging the power of trends to promote your company and get yourself recognised! Alternatively, you may use the internet's power to start your own trend and benefit from the exposure.
Take Advantage of Technology
Technological advancements make it easier than ever to start and run a successful business. You'll not only lower operating costs but will be more efficient, offer clients a better product/service, and spend more time doing the things you love. You can work remotely and offer clients more convenience. Although it might seem like an added expense and a new skill to learn, eventually, you'll reap huge benefits.
A prime example is the emergence of mobile computing and cloud storage services. These new products make doing business more accessible and affordable. Probably, your competition won't offer these services or technologies, making you stand out.
Another consideration is creating cryptocurrency wallets for payments. This will encourage your clients to make payments using bitcoin, and other cryptocurrencies, which sets you apart. You'll attract an audience that is always looking for more innovative ways to do things. It will show that your business is ready to accommodate the technological advancements taking place globally.