Women, irrespective of age and background, love dressing up. Whether they are office going, college-going, or proud homemakers, the way they dress up define their style and make them look graceful, elegant, stylish, and classy. With fast-changing and evolving fashion trends, a woman of substance always emerges with a unique style that makes her look stand apart from others. If you wish to make a style statement and create your style, here we bring you a guide to how subtle changes can make you look gorgeous, sensual, and graceful.
A Good Pair of Jeans
Every woman must have a good pair of jeans in her wardrobe, which she can pair with a short Kurti or a top. Whether she is a working woman or a college-going girl, this ensemble would look cool on her. Keeping the jeans common, she can keep juggling between ethnic tops and kurtis, giving her a feminine touch. She can complete her ensemble with nice boots, jutis, a tote bag, kajal in the eyes, hair in an open style, and silver earrings dangling in her ears. It will also make her look younger than her age.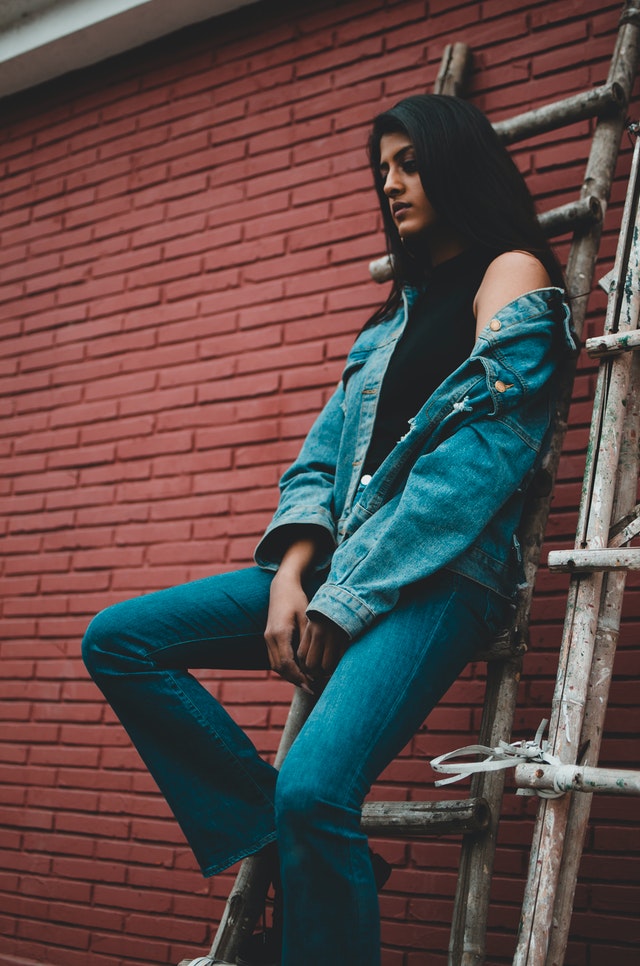 Beige Ethnic Wear
If you are looking for certain ethnic pieces to add to your wardrobe, invest in an excellent beige coloured dress. It can be a saree, suit, dress, or a lovely top. Beige is a very serene and subtle colour that adds grace to the women's dressing style. Whenever you doubt what to wear, do not hesitate to take out your beige ensemble and wear it with utmost confidence. Pair this dress with simple footwear, a classy bag, and hair tied in a loose knot. Just put on some kajal and a dash of lip colour, and you are ready to rock the world. People will be stunned to see your simple beauty that speaks volumes about your style.
A Good-Quality Bag
It is always said that a woman's style is measured by the bag she carries. She needs to invest in an expensive branded handbag, but whatever she plans to carry must be practical, classy, and convenient. If she is at ease while carrying her bag, it will reflect in her persona. College going women need a sling bag, tote bag, etc., a working woman has more choices. She can go a little extra when styling herself and carrying a bag that suits her dressing and job. Whatever she plans to carry, she must focus on her comfort and ease of carrying rather than following a fashion trend blindly. Her confidence will speak a lot about herself, making people sit up and take notice of her.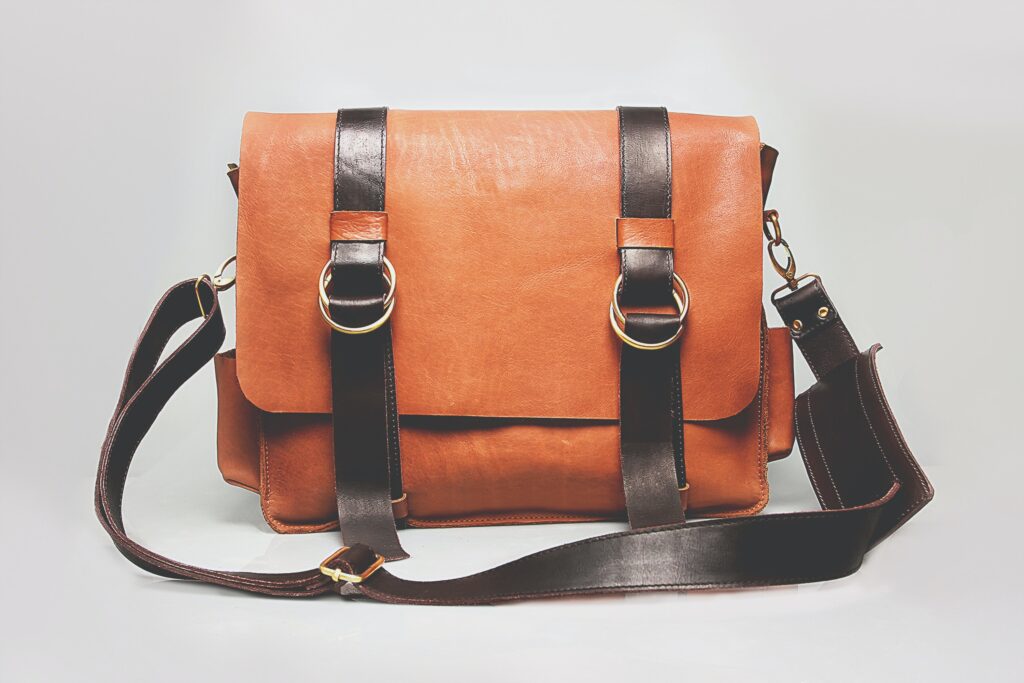 Minimalist Look
One thing that every woman must understand, "less is more." Instead of going all out with heavy makeup, blingy dresses, blingy bags, and chunky jewellery, she would look more stylish and elegant when she goes for a minimalist look. A simple bracelet on the one hand and a watch will make her look more put together than over the top dressing style. Always go for something cool, classy, and sophisticated to make yourself stand apart from the crowd. You will find appreciative glances towards you even if you are looking simple but elegant.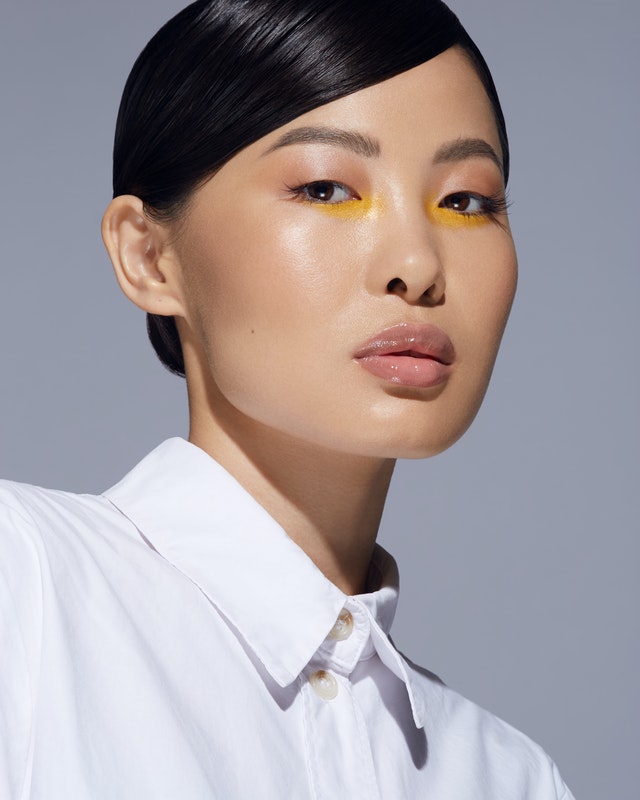 Cropped Blazers
If you need to ace your formal look, check out the cropped blazers that are so "in" this year and make the women look the persona of confidence. Pair the blazer with a nicely-cut formal shirt and a pair of trousers. Wear simple studs in your ears and a bracelet in your hand. Carry a simple tote bag and go for flat boots or bellies in nude colors. It will give an exquisite and highly professional look, which is perfect for your office dressing.
Go Blingy in Weddings
If you plan to attend a wedding, it gives you a chance to wear blingy dresses but when choosing one, keep your personality and style in mind. You can look elegant in banarsi sarees or pastel coloured lehengas that will make you look ethereal. You can use floral hair-do and carry a lovely hanging potli bag in your hands to complete your look. If it is a party or a wedding, it gives you a chance to wear many bangles that will complete your look.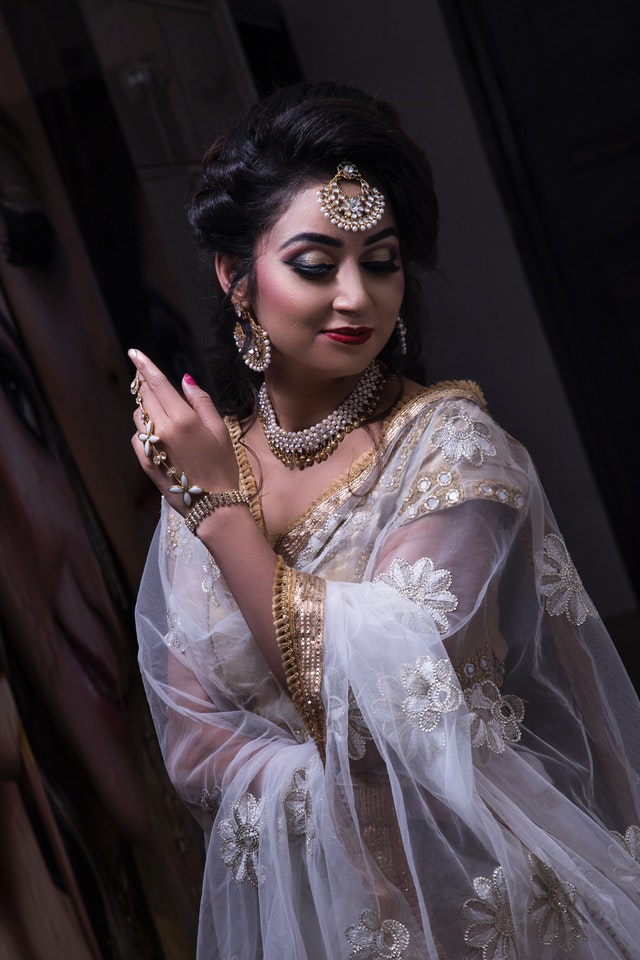 Women have every right to look lovely, vibrant, and beautiful. The way they dress up says a lot about them. Thus, depending on how you would like to be seen, you must come up with your perfect dressing style. Every woman is different, and the same goes for her dressing. So, let your creativity flow and come up with your unique dressing style. Always remember to look your best and rule the world with your lovely and elegant style.