The lockdown has left a lot of us with bulging bellies and heavy hips. Blame that on sitting at home, binge eating, sleeping disorders etc. but whatever may be the reason, we have to admit that losing all this fat is not that easy. The excess fat on hips is usually even tougher to get rid of.
Here are 5 ways that you can get rid of that excess hip fat naturally at home:
H2O
There is simply no substitute for water, if you wanna lose weight. Increase your intake of water to a minimum of 3 litres a day. Also, to start your day, you could choose one of these water solutions and drink them on empty stomach to help keep your metabolism on fire and burn out your fat faster.
Sea Salt Water: 2 leveled spoons of unrefined sea salt dissolved in warm water taken first thing in the morning can work wonders to keep your system clean and detoxify your body.
Apple Cider Vinegar: Dilute one tablespoon cider vinegar in a glass of room temperature water and have it on an empty stomach in the morning. You can also soak two teaspoons of fenugreek seeds overnight in a glass of water. Strain it in the morning, add apple cider vinegar, and drink.
Exercise
Some exercise is definitely required to shed that weight off your hips. Squats, lunges, leg raises are especially effective in toning of hips. Those who cycle or swim can also benefit greatly from these full body exercises. Apart from exercise, a regular brisk walk can also help in toning of muscles.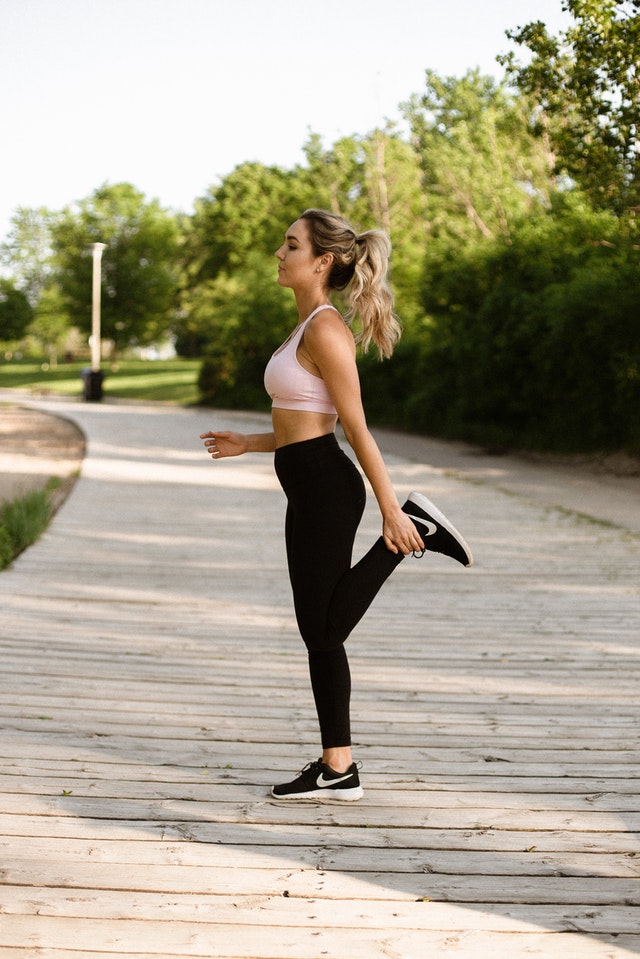 Diet
No pain, no gain, so to gain something, you need to surely keep your diet in check. While you need to avoid some food types like snacking on chips, wafers and chocolates, including whole foods, eating plenty of plant-based foods can help your overall metabolism. You also need to keep your alcohol intake, sugar intake and carbohydrates in control. Including ghee, almonds, walnuts, flax seeds, chia seeds, rice bran oil, olive oil, and pumpkin seeds in your diet can help you great deal. You can also try having green tea on a regular basis.Drinking black coffee half an hour before meals can help suppressing the appetite. Also ensure that you remain conscious about your portion sizes and do not over do anything.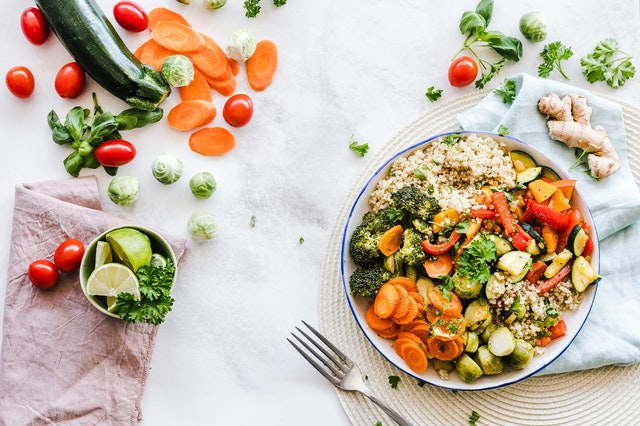 Good Rest
Sleep deprivation is one of the major reasons for slowing of your metabolism and can lead to weight gain in the lower part of your body. Sleeping for a minimum of 7-8 hours is essential for our body to recover from the daily wear and tear. Apart from sleeping well, you also need to indulge in activities that keep your mind calm, like practicing meditation, or listening to your favourite music, reading a book or talking to friends. A healthy body resides in a healthy mind. So both physical and mental fitness are equally important.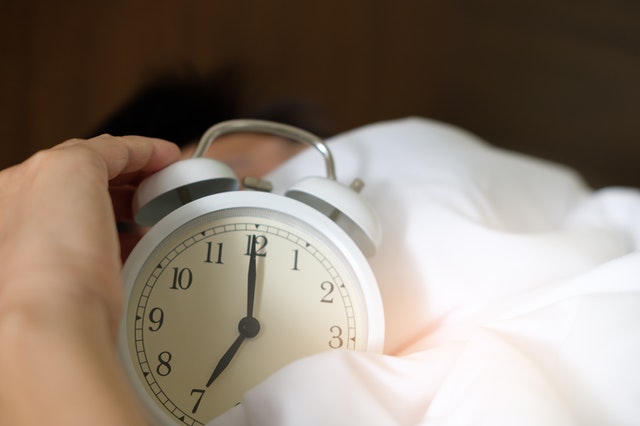 Bum Cream for Plumping and Toning
'Namyaa Brazilian Bum Cream' is a revolutionary product that targets the development of fatty tissues in the desirable area. One of its kind butt enhancement cream that is known for enhancing the volume, look and feel of the butts and invests it with a sexy, voluminous and smooth look and feel that is absolutely alluring to say the least. It caters to the essential detailing of the butts and in the endeavour, helps improves the contours and curves that adds to the feminine charm of the woman's sensuality in a magnificent way. Helps get firmer, smoother and fuller butts in an easy way.It works as the best booty enhancement cream without any kind of butt implants. Makes for a natural alternative as an amazing booty lifter that works magic for flat butts and also for butt enhancement.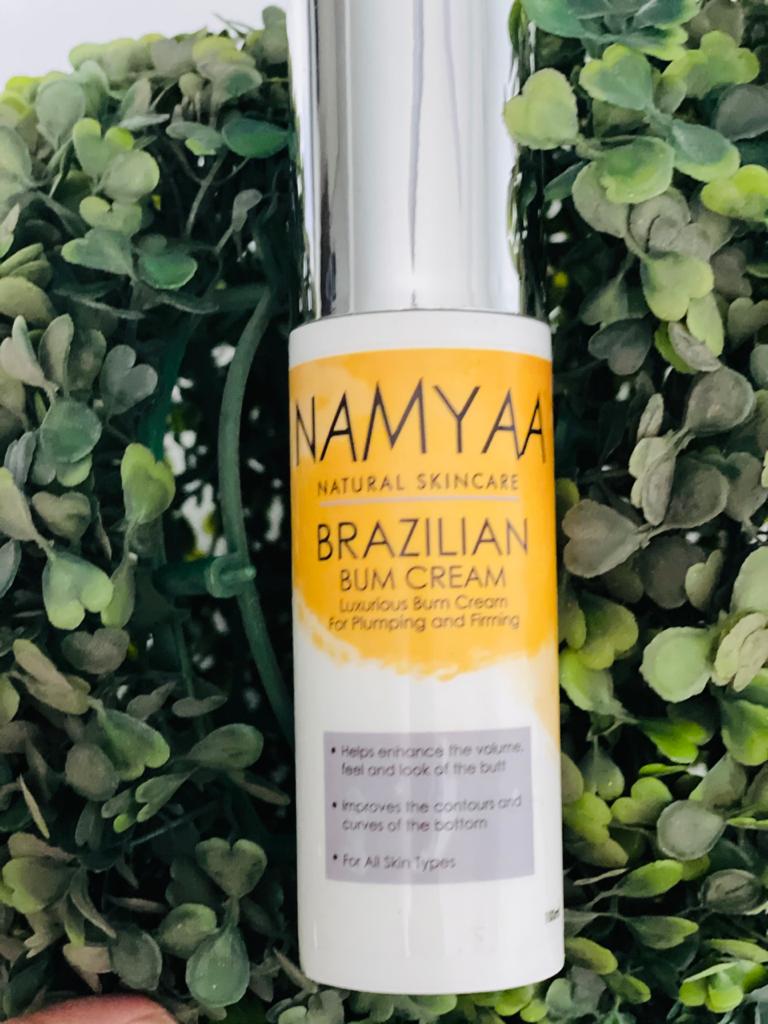 This exceptional booty lift cream is free from any kind of harsh metals, harmful chemicals, pesticides, synthetic fragrances, artificial colours, fertilizers or any kind of harmful additives. It has been especially formulated with the natural goodness of Chamomile, Nutmeg, Macadamia seed oil etc. Using this brilliant booty lift cream not only helps add to the feel and texture of the butt, but also helps invest the buttocks with an attractive look.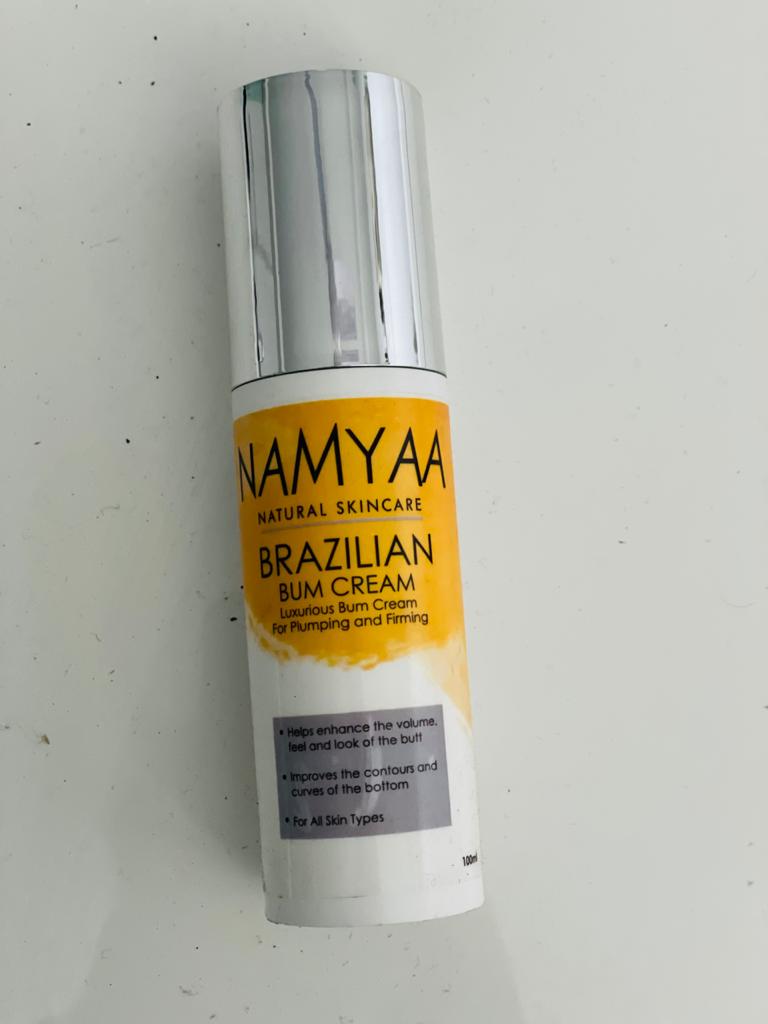 These easy-to-follow tips will definitely help you in getting rid of that access fat on your hips and make you feel fitter and better overall.