Offering amazing views of the Arabian Sea and the Morjim Beach, Trip Restrobar is the answer, if you are looking for a chilled out place that has some great food and awesome drinks.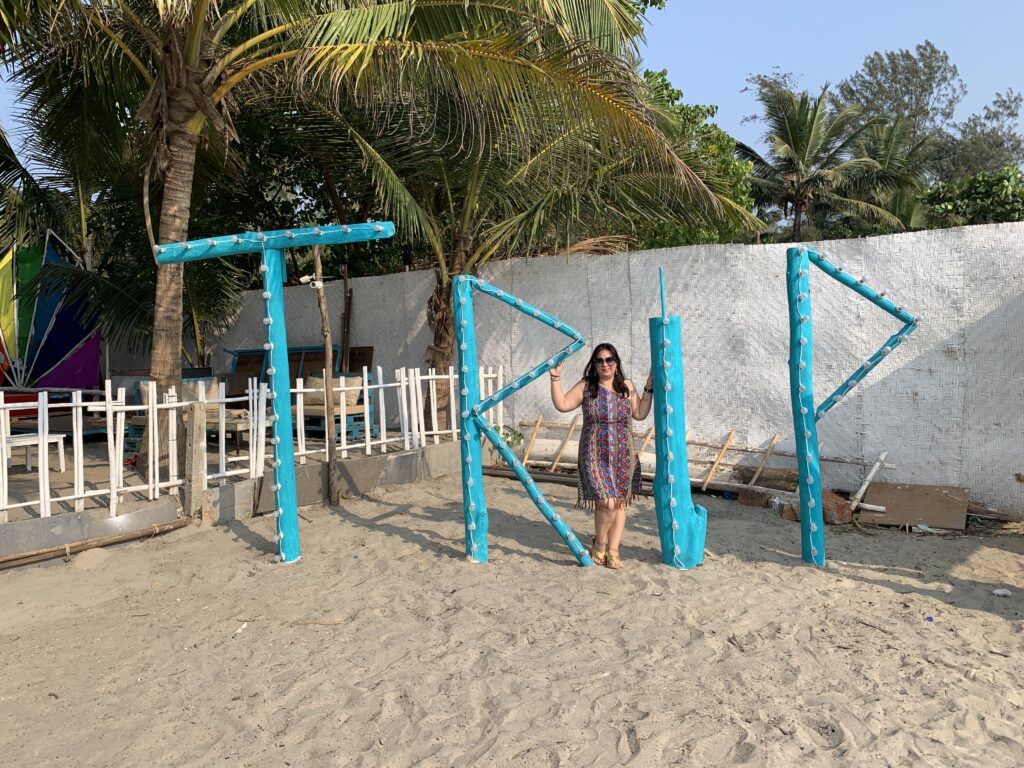 One step into the place and I fell in love with the vibes. The beautiful canopies, the lounging couches and that blue wall behind the bar, every corner of this place is Instagram worthy. And of course, the moment you step a little ahead, the flat sand of Morjim beach and the calm waves mesmerise you even more.
The menu at Trip is just fab and has so many tempting things listed that it might leave you a little confused on what you should order, but here is some quick reference to the items I ordered and trust me each of them was an absolute delight.
Starters
Cheesy Potato Wedges– Although these reminded me of loaded nachos, these cheesy potato wedges were totally worth the indulgence. Makes for a great starter and pairs well with almost any cocktail or mocktail.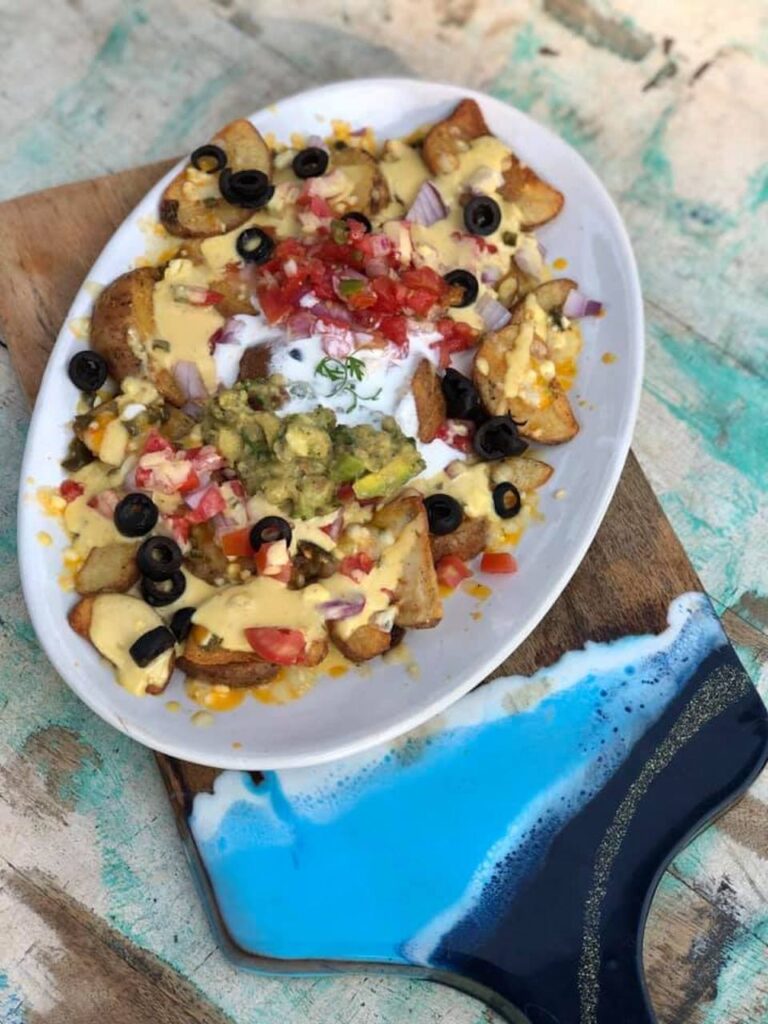 Fruit and Vegetable Ceviche– A very refreshing combination of fruits and vegetables with a spiced up dressing, I quite liked the ceviche.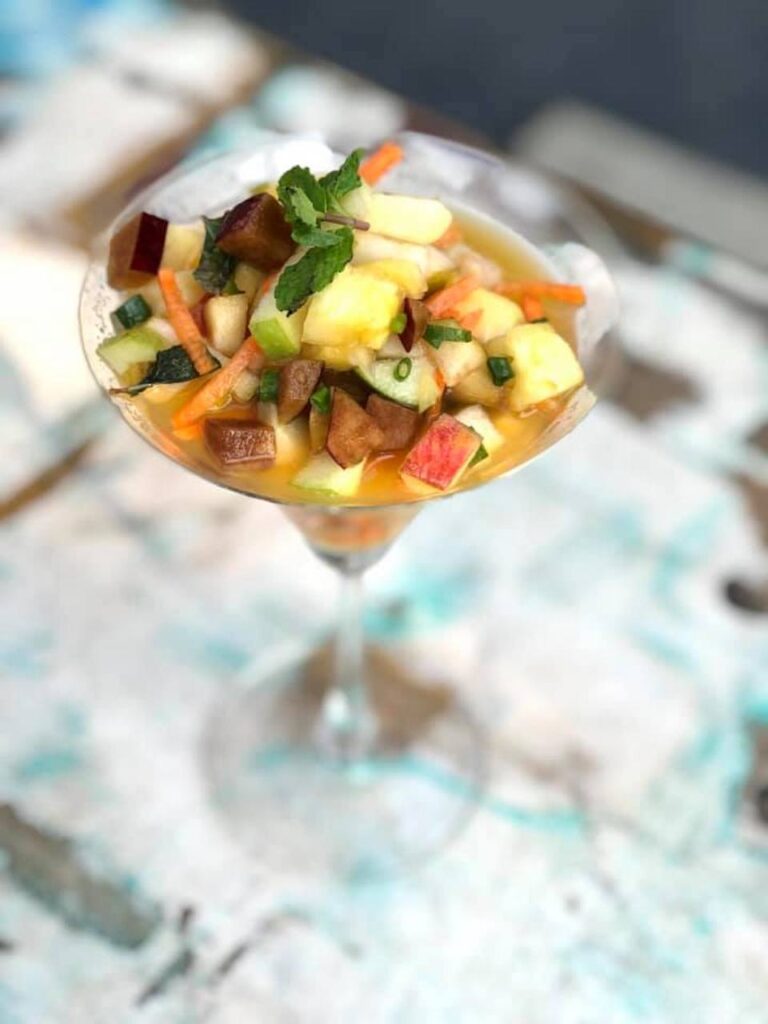 Andhra Chilli Chicken– This one is an absolute must have and one of chef specials. But a word of caution, its on the spicier side and is nothing like the chilli chicken we all are used to. This was made more with green chillies and thus a nice green masala coated the chicken pieces. It was served with poie and for me, it actually can work as a complete meal.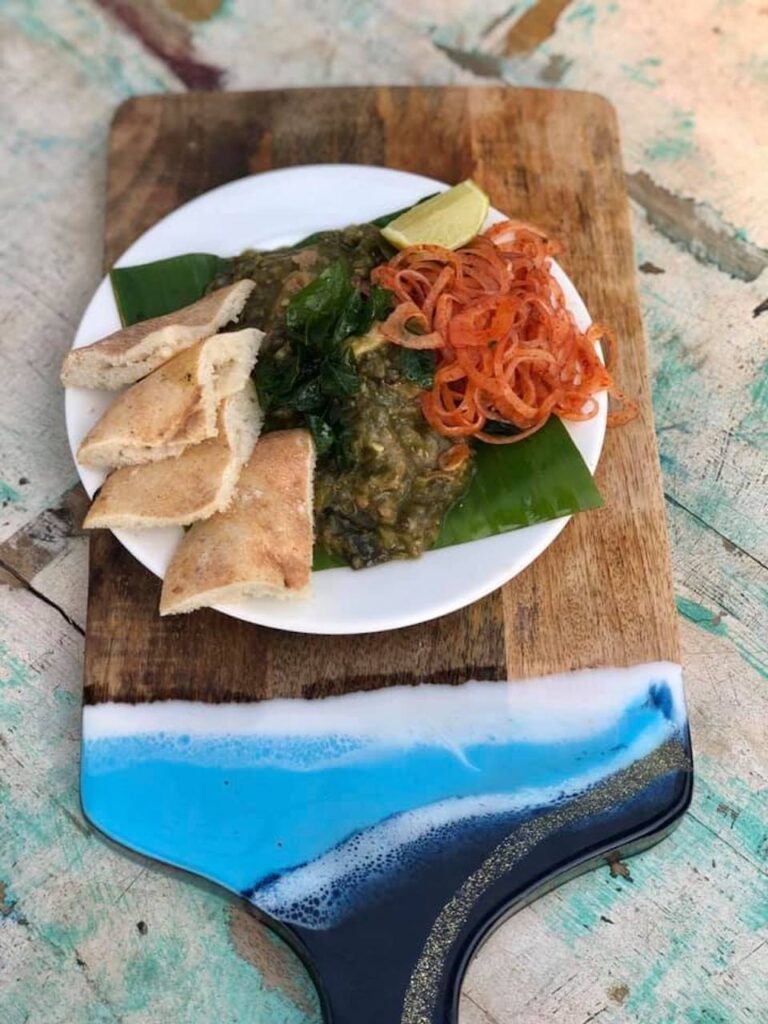 Cox Town's Chicken Kebabs– Another of chef's special, this was like a fried chicken but extremely delicious and different too. I do recommend trying this one.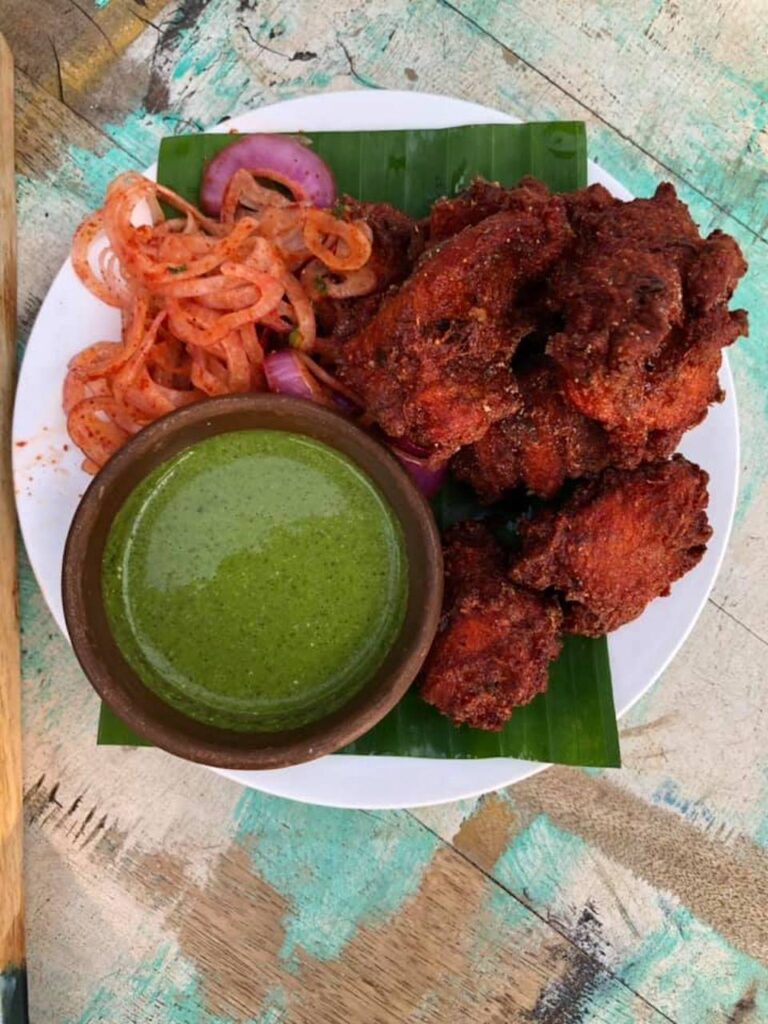 Trippy Beef– Crispy fried beef tenders tossed in an Asian style, trippy beef does make for an interesting starter to go along your drinks.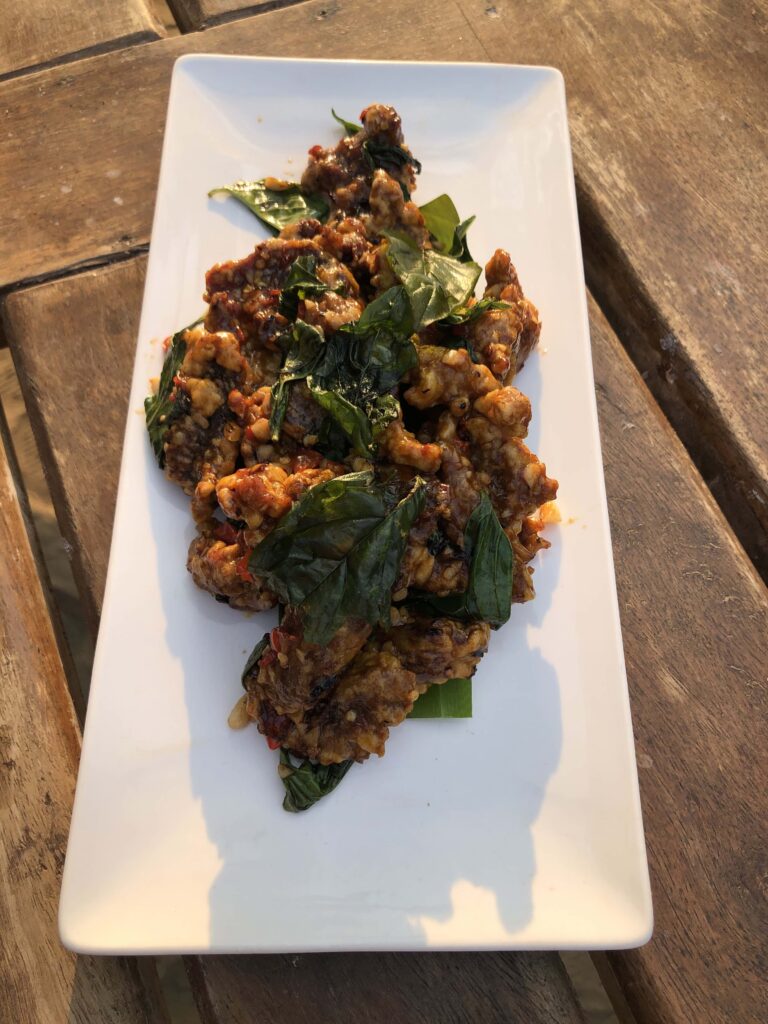 Holy Basil Paneer– Thinking it would taste somewhat like chilli paneer, my son ordered this, but it was very different and yet again a spicy and tangy kinda dish. My son absolutely loved it.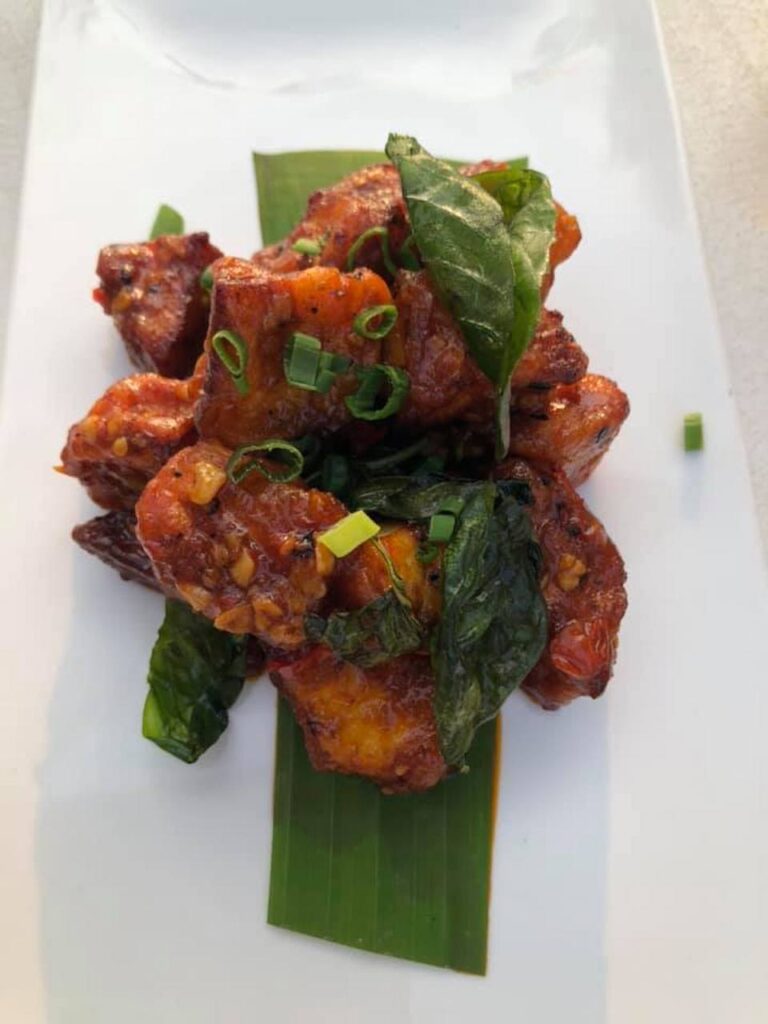 Tawa Fish– A fillet of king fish coated in a nice tawa masala, this too made for a great starter.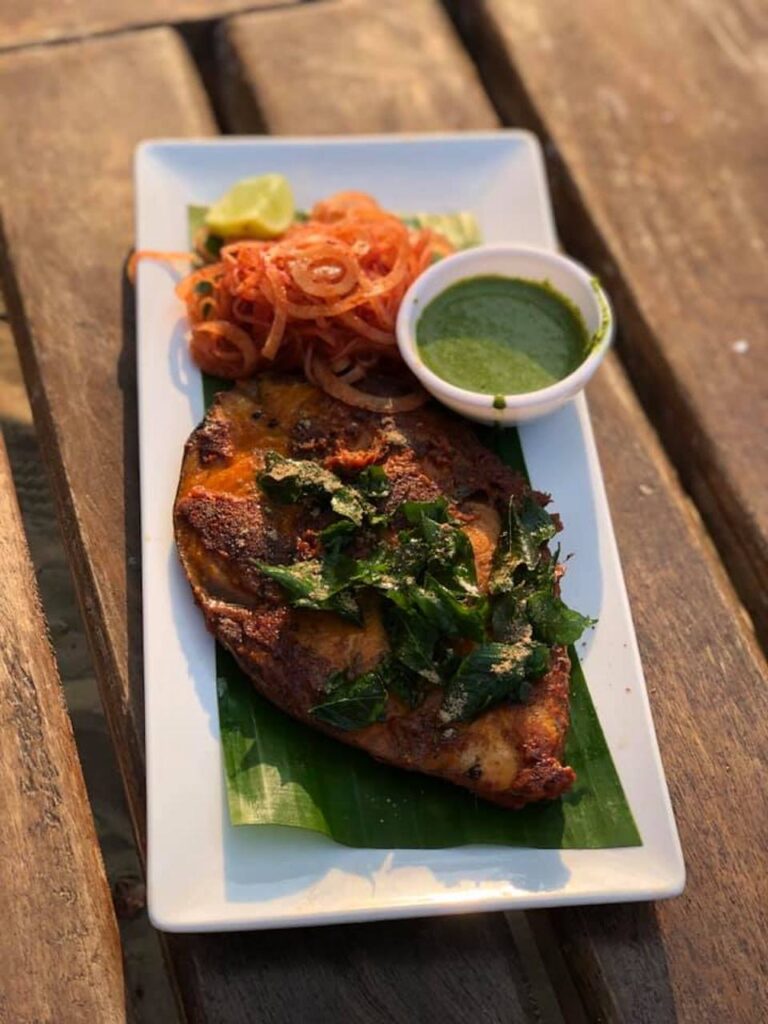 Main Course
Margharita Pizza– Simple and delicious!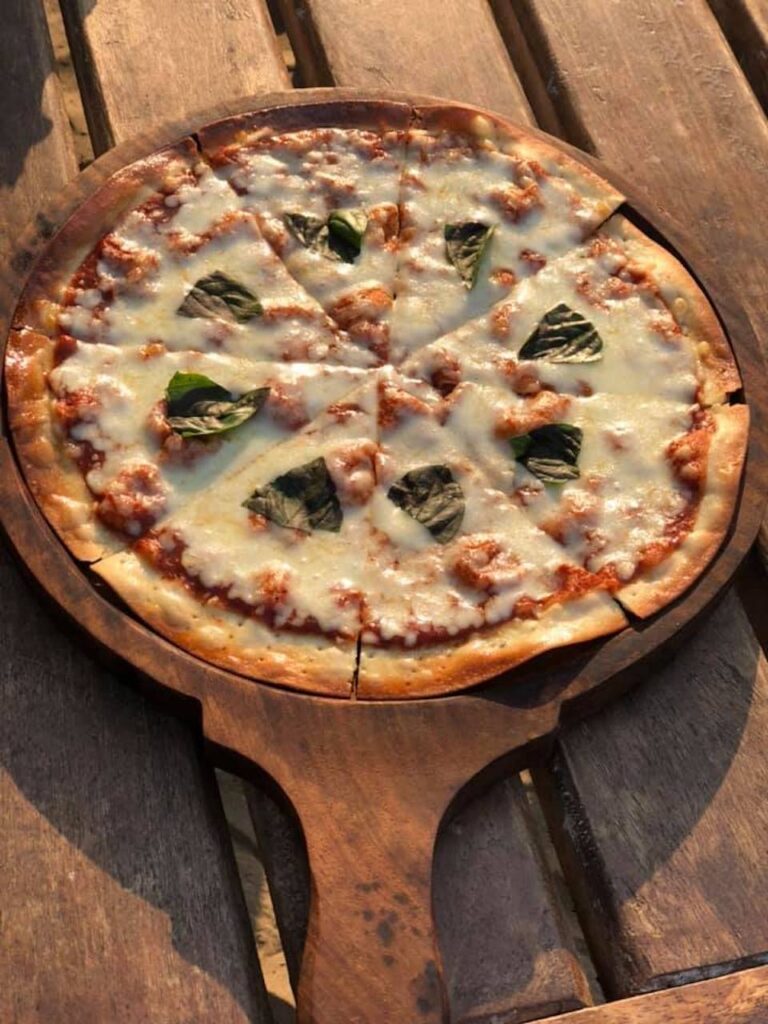 Chicken Noodles– These noodles unlike the regular ones, did not have chunks of chicken, it rather had chunks of chicken sausages which give it a completely new dimension and very different and pleasing flavour.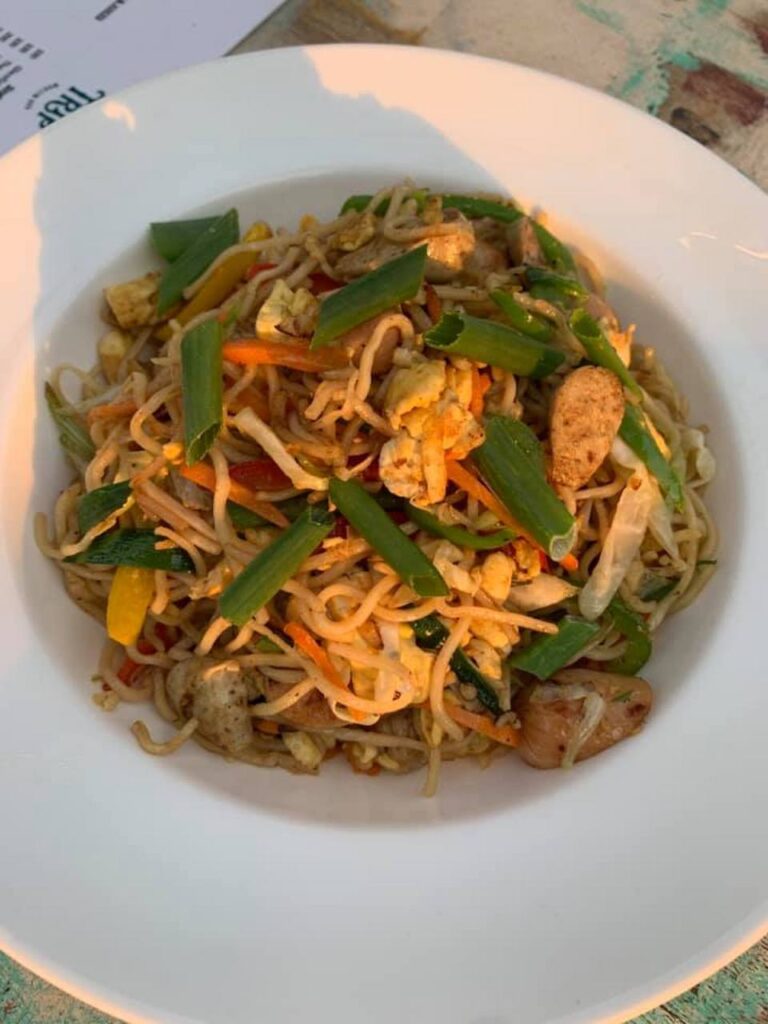 Dessert
Tres Leches– I have to say that in a long long time, I have not had a better tres leches than this. A perfect and moist sponge with just the right amount of milk. It was super delicious.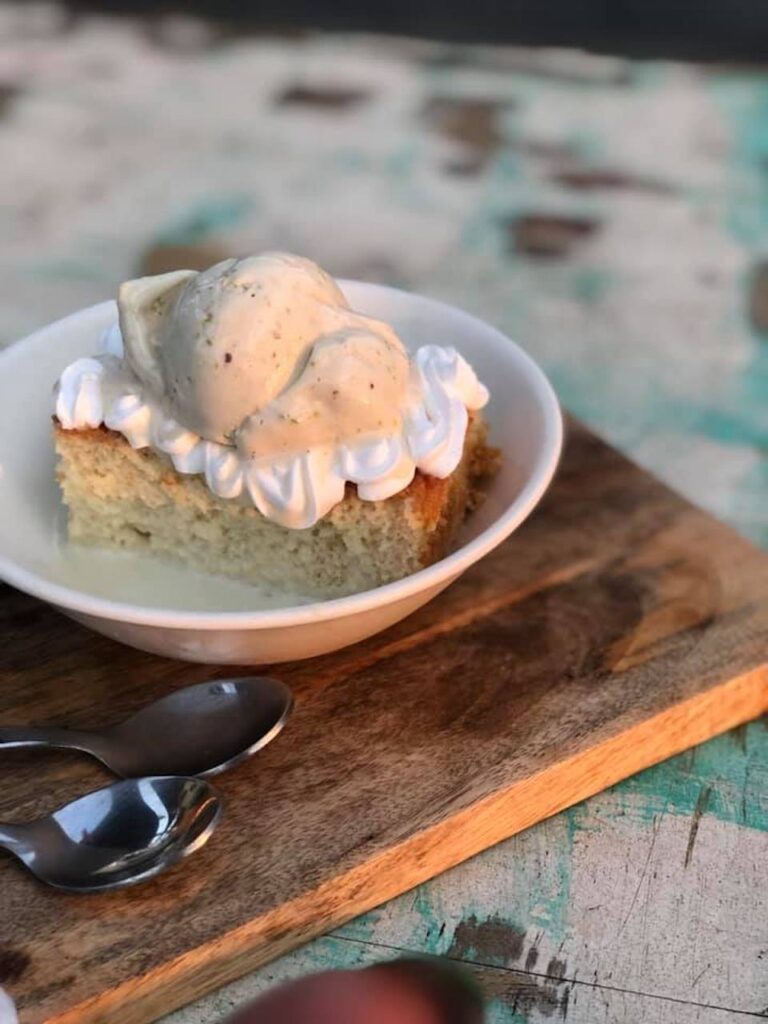 For drinks, rely on chef's recommendation and I am sure you will be taken care of in a good way.
I am surely going back to this place for trying more food, for their amazing hospitality, cool vibes and the great views. The Andhra Chilli Chicken and Tres Leches have already made my mouth water while writing.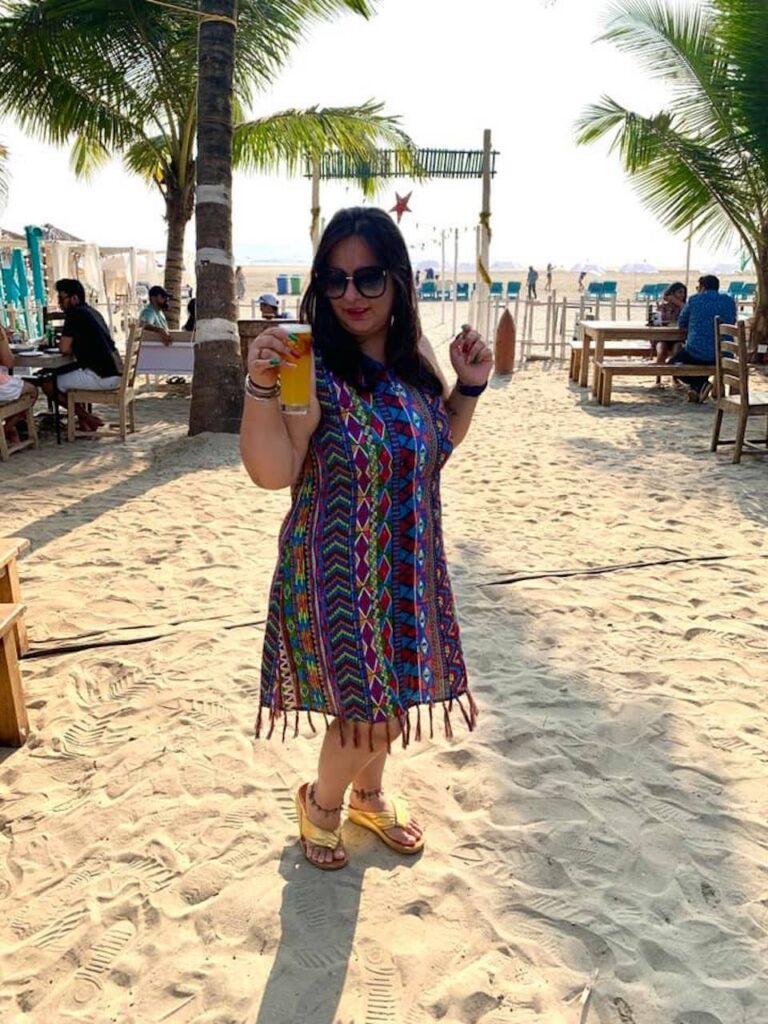 Don't forget to check out more restaurant reviews on the blog and make some amazing plans.