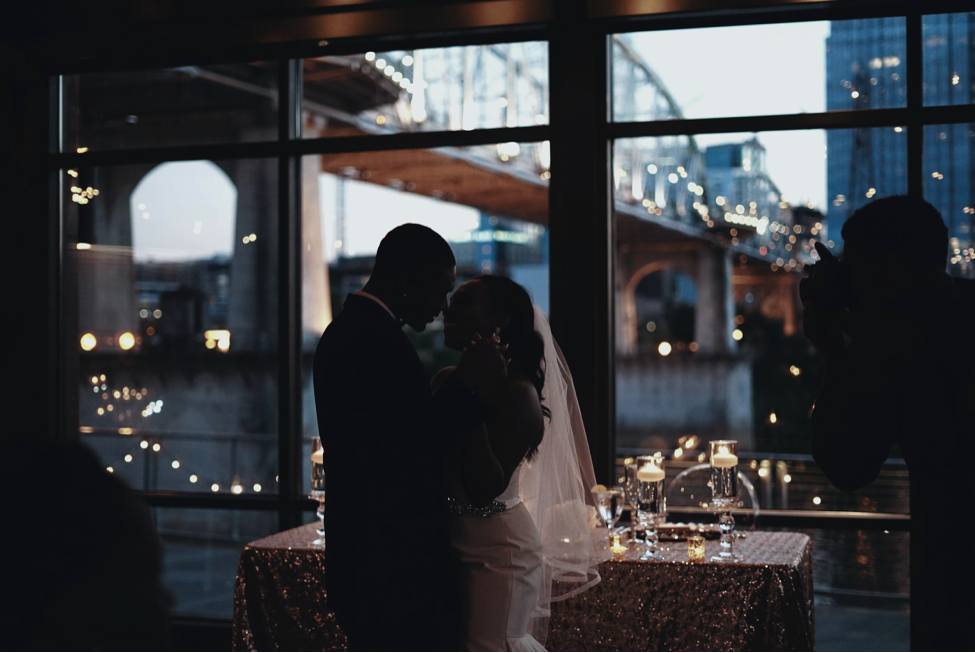 Planning a wedding can be overwhelming. Moreover, some decisions are unequivocally more critical than others, and may even dictate other less significant choices. One of these biggies is choosing landmark venues for your wedding. Your options may limit how far you can go, how many guests you can invite, and how you can handle entertainment for your big day.
We get that the idea of destination weddings may be more attractive than the thing itself. Even though it's possible to swing a destination wedding that manages to check most of your boxes, you'll have to put in a lot more work and planning to make it happen. However, did you know that you can find a place close to home that will satisfy your budget requirements and give your guests something interesting to talk about the whole night? You can do this by having your wedding at a historical landmark site near you.
If you think landmarks are an underwhelming choice for wedding venues, think again. You might be surprised how much history surrounds you, especially if you're from a lower-traffic area. The good news is that most cities have sites worth seeing, and even more importantly, sites worth renting out for your wedding. But what are some of the most popular settings for these venues?
Outdoors
If you're looking to lend a rustic charm to your wedding, consider an outdoor landmark site. The most popular among these are farms, but more and more people are choosing to get married at parks. An outdoor landmark site like Salomon Farm Park in Fort Wayne, IN, is a lovely pre-industrial farm that boasts a touch of 1930's charm in its architecture. Outdoor settings also mean more space for your guests to roam about and explore the historical buildings on site. We want to offer one piece of advice: pray hard for good weather!
Repurposed buildings
Everyone loves a multitasker, especially when it is a renovated building that's been repurposed for special events. The Grand Hall in Kansas City, MO, is an example of such a structure, as it was formerly the headquarters for the Kansas City Power & Light Company. However, this building isn't impressive merely because it was once home to the power company that once lit up the city. It also features fascinating art deco architecture and motifs that you'll never be able to find in a modern-day venue. If you'd like to learn more about The Grand Hall, click here to visit their website.
Aquariums
You heard us right: aquariums can be a cool spot for a wedding. If you're planning on inviting families with young kids, aquariums are beautiful, interactive environments that will keep little ones busy (and older ones too, perhaps!). On top of this, aquariums are pretty cost-effective venues. The Greater Cleveland Aquarium in Cleveland, OH, for example, can host 100 guests for as low as $250. Couples on a budget looking to add an eclectic, interactive flair to their weddings should consider unique venue options like aquariums. It won't be a wedding your guests will soon forget.
Hope you have enjoyed the article, for more on wedding planning, click here