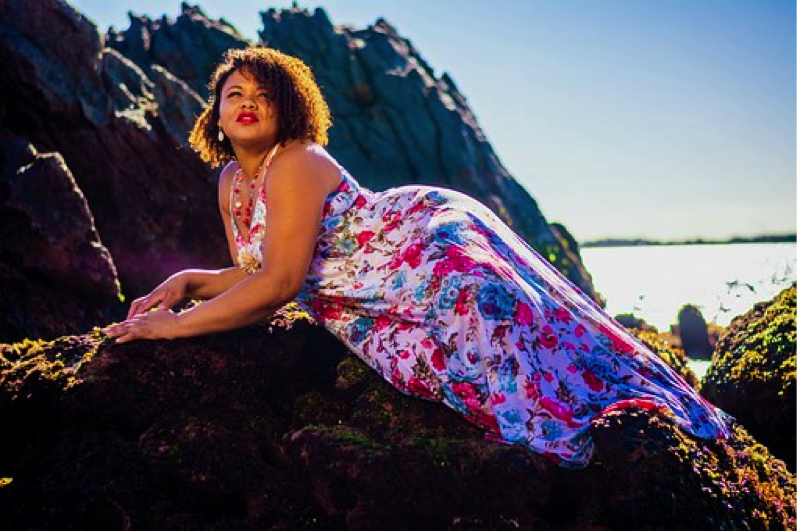 https://pixabay.com/photos/female-dreamy-attractive-beautiful-1255360/
For individuals who wear clothing of a plus size it can often be frustrating when they try to go shopping. A lot of people find that there is a major lack of clothing which is fashionable and available in plus size. From unstylish shirts for men to old school jeans for women – most plus size fashion tends to be dated.
Nevertheless, if you search around in the right places then you will be able to find companies which offer fashionable garments in bigger sizes, from beautiful dresses to tunics on sale. The trouble is when it comes to finding these places. They are in their limits; and this means that they are more difficult to track down.
So, where should you shop when looking for a stunning dress in a size 22 or sleek shirts for men in plus sizes? The answer certainly lies within the internet. Shopping online is much more convenient and much more rewarding. A lot of people prefer to do the majority of their shopping on the internet these days, and plus sizing clothing in particular is one area of shopping which is highly beneficial.
Lots of choice
The internet provides individuals with a wealth of choice when it comes to clothing. This not only relates to different styles but also different sizes as well. Therefore you are bound to find something which fits you and something which is suited to your taste. If you go into a store on the high street then it is likely that they will only have a limited selection of plus size garments, and thus the chance of there being something which you actually like is limited. You won't experience that problem with online shopping that's for sure.
Shop for less
When shopping on the internet you are able to look around in order to find the best deals. You can make some quality savings and most online stores constantly have sales on as well. In addition to this, if you search around online you may be able to find some discount or promotion codes in order to take advantage of some great offers.
It is much more convenient
As mentioned earlier; shopping on the internet for plus size clothing is something which is much more convenient. All you need to do is turn on your computer. You don't have to leave the house and you don't even have to get dressed if you don't want to. This saves you a lot of time and a lot of effort as well. Moreover, you can compare all of the items you like before making your decision regarding what to buy. Thus, you can be sure that you won't be disappointed later if you come across a different item – after all, this is what tends to happen when you go shopping.
Access to other's opinions
A great thing about the internet is that most clothing websites boast a review system. This means that people can leave comments about the clothes that they have bought in order to let people know if they look like the pictures, if they fit nicely and if they are of a good quality. This is something which is highly beneficial and not something you can get via buying clothing in the store.
All in all, if you are looking for plus size clothing then you should certainly look on the internet. You are bound to have much more success acquiring your clothes this way.