Planning a wedding is fun, but you'd be lying if you didn't say that the honeymoon is definitely the most exciting parts. It's knowing that you and your partner are going to be able to escape for a week, two, or maybe even three, and just have time to enjoy being a married couple. Some people wait a few weeks or even months to go on their honeymoon, but we definitely wouldn't recommend doing that. A honeymoon is something that you should follow so closely after your wedding, or the novelty of it just begins to wear off. But we also know that trying to plan a honeymoon that's so close to your wedding, after your wedding is already going to cost a lot of money, is just one big stressy thought for a lot of you. But it's only going to be expensive if you make it that way, and fortunately for you we've got some great tips that should help you to plan the honeymoon of your dreams, without having to break the bank entirely. So get your planning hat on, and take on board some of the things that we have to say!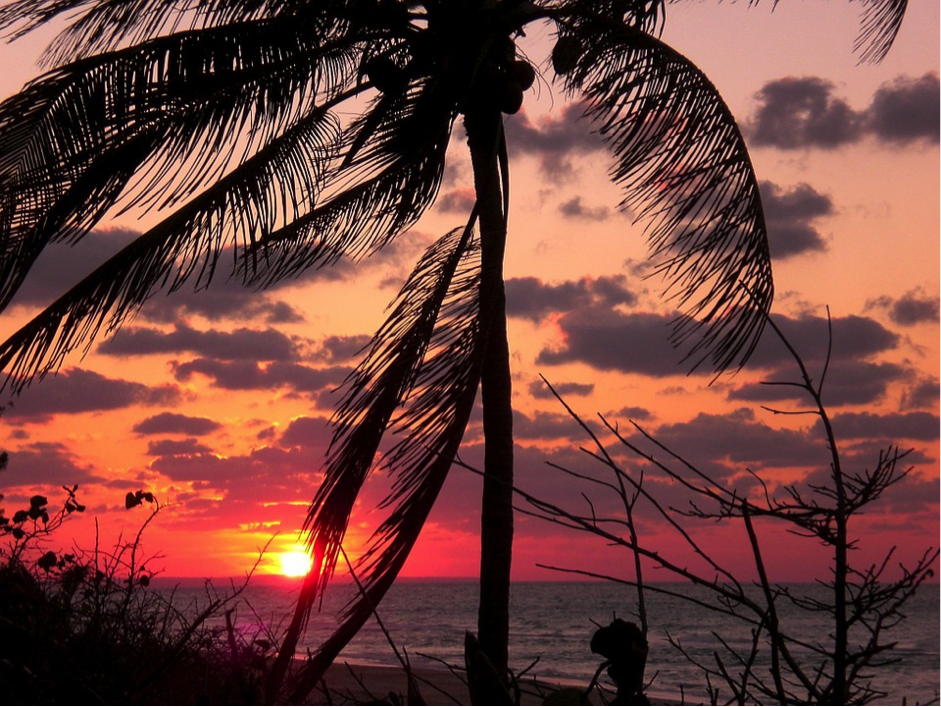 Make It More Exotic
You will hopefully only ever get one chance to go on a honeymoon, so you want to try and make it as exotic as you possibly can. It's not every occasion that you get to go somewhere tropical, and for your honeymoon, we'd definitely recommend that you travel to South america and explore the wonders that it has to offer. You could spend three weeks there exploring everything from the Andes, to the beautiful beaches of Rio de Janiro. It's easily one of the most tropical places that you can go, and it's filled with so many excursions for you to do that will get your blood pumping, your mind thinking wow, and your heart bursting with happiness that you're somewhere so beautiful. Of course, this is just one example, but we hope this sets you down the right path of thinking exotic.
Making The Most Of Married Life Before Reality Hits
Married life when you settle into it, can be a bit of a blow. Some people think it's amazing, and others think it's no different to what they had before married life. So make the most of the time that you have away, and spend some true quality time together…just doing nothing. Married life is all about bills, houses, and families. So just for those few weeks that you're away, just enjoy being with each other before the true reality sets in!
Honeymoon Hacks
Everyone likes a hack in life, and we definitely like one that's going to get you a better honeymoon. The hack is to let anyone and everyone know it's your honeymoon. From the check in desk to the hotel desk, you never know when you might get an upgrade! Or, when booking the holiday, you can check for all of the honeymoon deals that certain hotels provide, meaning you might get freebies and upgrades when you arrive!