TV Shows are a great way to kill time but finding a good one takes more time than the show itself. Strange, isn't it? There are numerous TV shows that exist in India. With the inception of the internet, you have the luxury to watch them on the go. This has encouraged many into stepping into the online streaming services. One such OTT platform that has been doing it better than many is ZEE5. They have constantly added new interesting TV shows to their constant library. So, today we are listing the sheer variety of shows that is enough reason to prove that ZEE5 is the best platform to watch TV shows.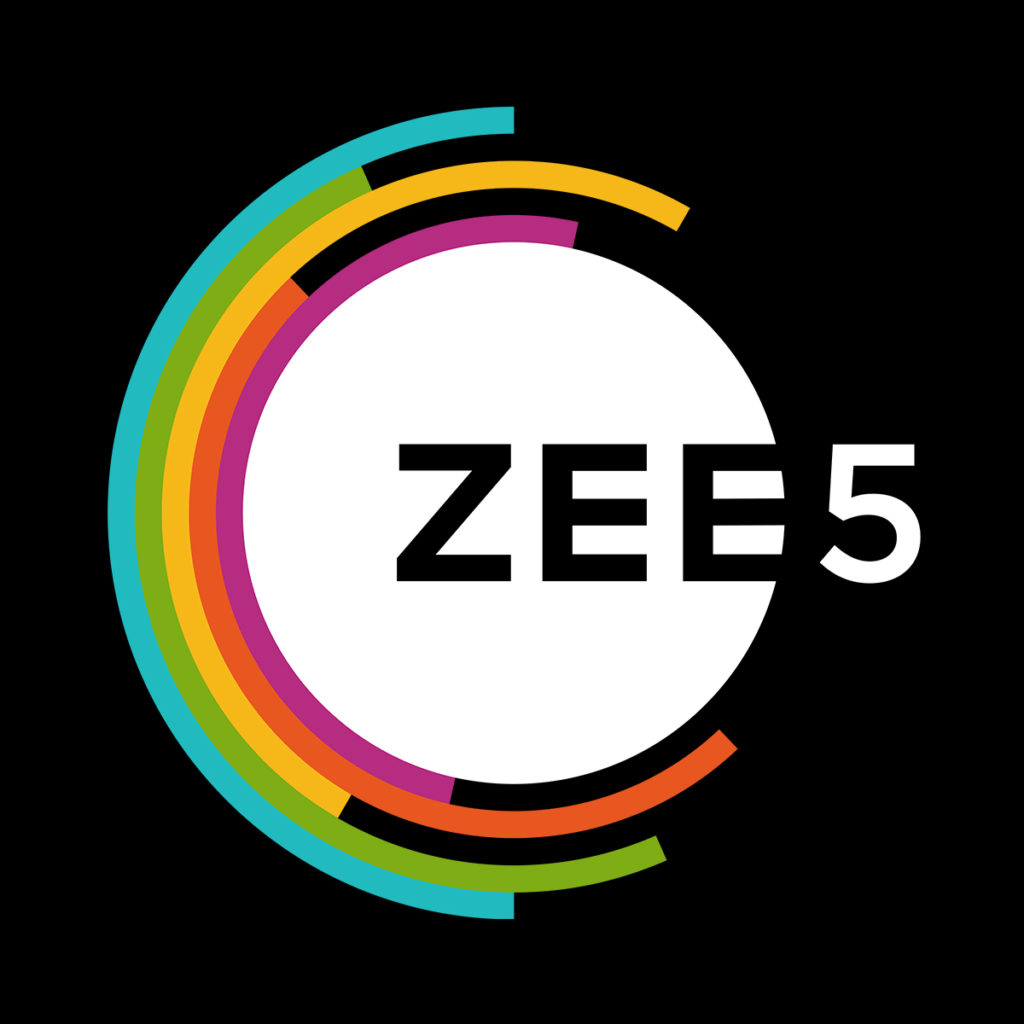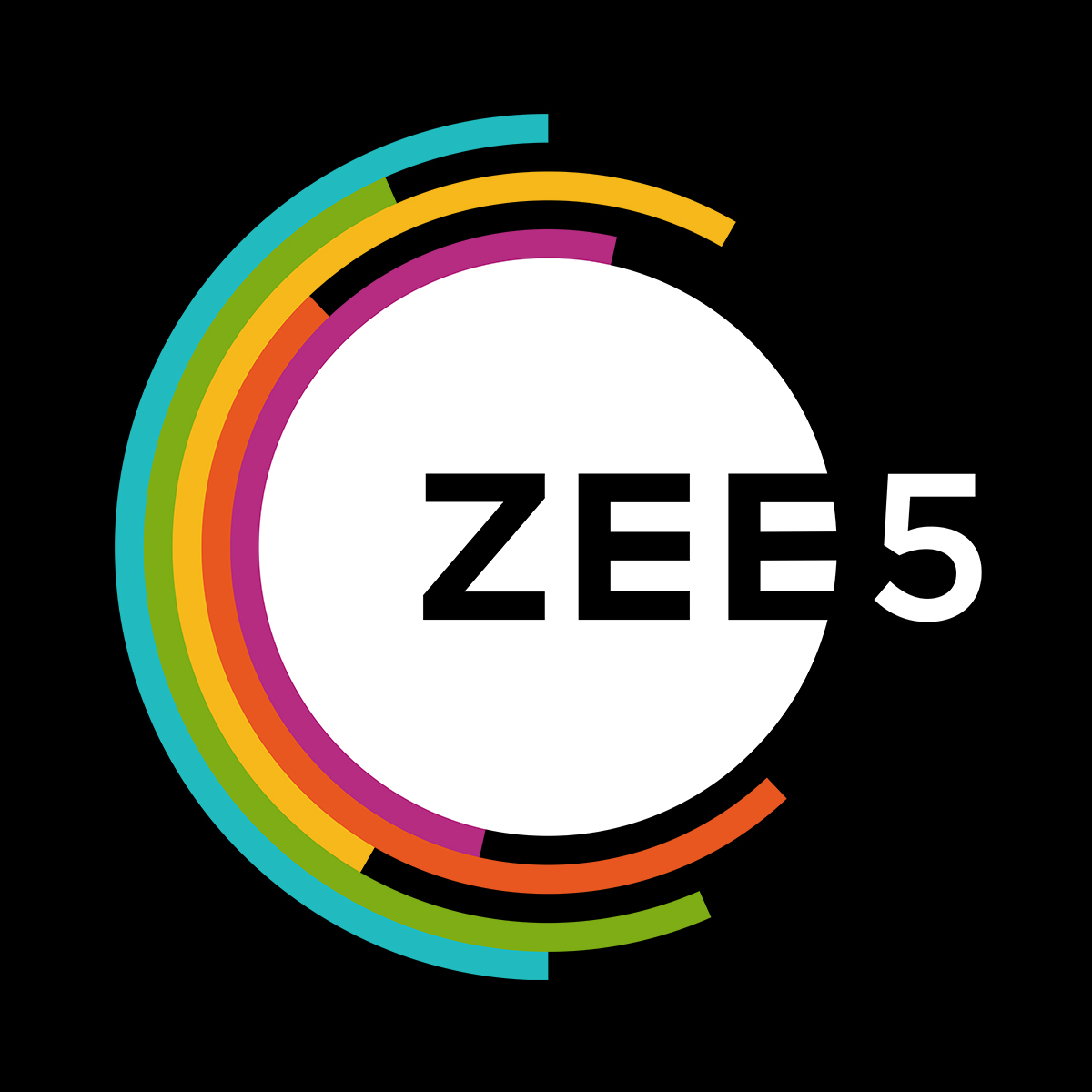 Soap Operas:
Tapping into the popularity of soap operas, ZEE5 has your favourite shows from all the ZEE channels. Thanks to their Before TV option, they even let you watch your favourite TV show hours before they are aired on TV. So, if the air time of ZEE Kannada's Kamali clashes with your busy schedule in the evening, catch it earlier on ZEE5.
ZEE5 Originals:
Don't like to watch daily soap operas? Then why don't you try the ZEE5 Originals? Since their introduction, ZEE5 has promised to deliver some mind-boggling regional content and so far, they have stuck to this promise. With their originals, ZEE5 is mostly trying to give quality web series to its audience. One of their recent Originals Auto Shankar is the most intriguing Tamil web series in recent times. In the past, their original Hindi series Rangbaaz was critically acclaimed in 2018.
Reality Shows:
Are you bored of watching fiction content? ZEE5 also features some kickass reality shows in multiple languages. They have dance shows like Dance Kerala Dance, Comedy Khiladis (ZEE Tamizh), and American Idol which are pretty famous in their respective languages. They all make for a perfect watch during weekends when you do not want to leave your house and want to watch something from the comfort of your house.
Cartoons:
Kids love cartoons, and no one understands it better than ZEE5, and that is why you would find a wide range of cartoon shows on their platforms. In fact, they have a different category dedicated to kids which features not only cartoons but also some educational and art based television shows like The Art Room, Engineer This!, and Science with Brain Cafe. What's more, watching it with your parents makes for a good time to bond with them.
Bollywood Junkies:
This is for the Bollywood junkies among us who live and breathe Bollywood. If you are one of them, then look no further than ZEE5. Starry Nights 2. Oh! invites your favourite actors to talk about their life and their upcoming projects. It is not just limited to Bollywood. Talk shows like Konjam Coffee Niraya Cinema which addresses prominent rumours floating in Kollywood is a fun watch for Tamil audience.
These are just some of the few reasons why ZEE5 makes up for a perfect TV shows experience and why you must pick it over the others. They offer all this with some lucrative subscription packs, making it an ideal choice for many.