Vaishnavipratima – The Interiors Studio can easily be called one of the most noteworthy and Instagram worthy lifestyle store Goa can ask for. I have been a fan of this place since its launch last September. A spacious 90-year-old Portuguese Goan Villa is now converted into this amazing interiors studio which specializes in Indianized artifacts, furniture, interior design, and fashion jewelry and apparel. Right from the entrance to each room in the villa, this place is a true delight.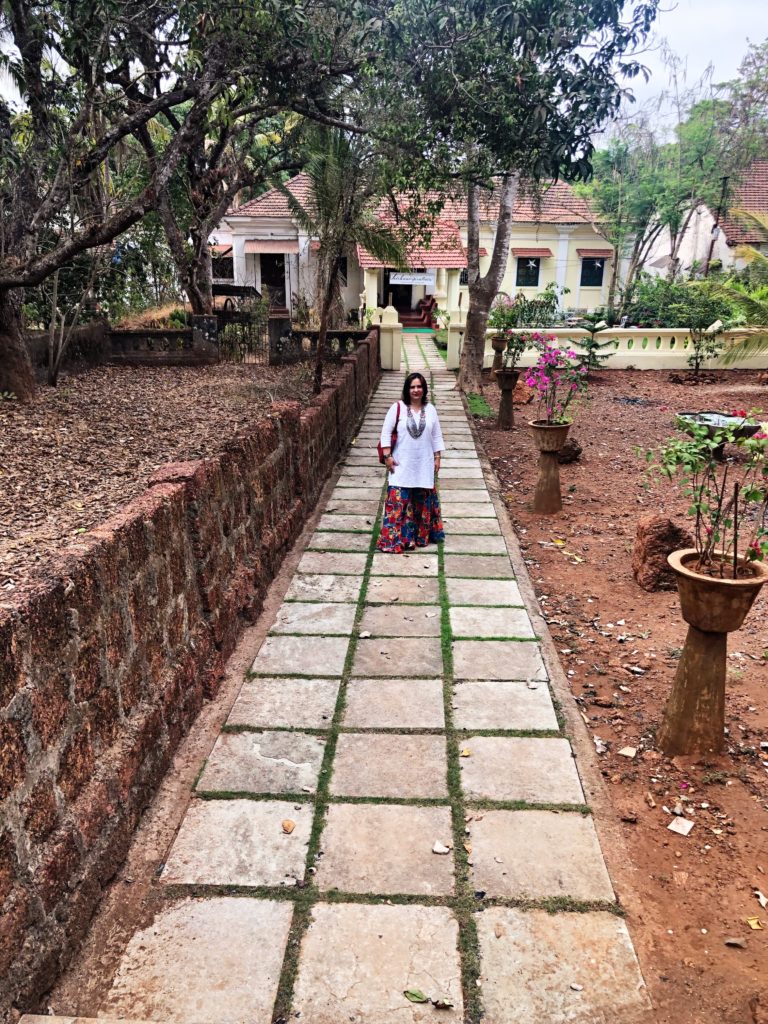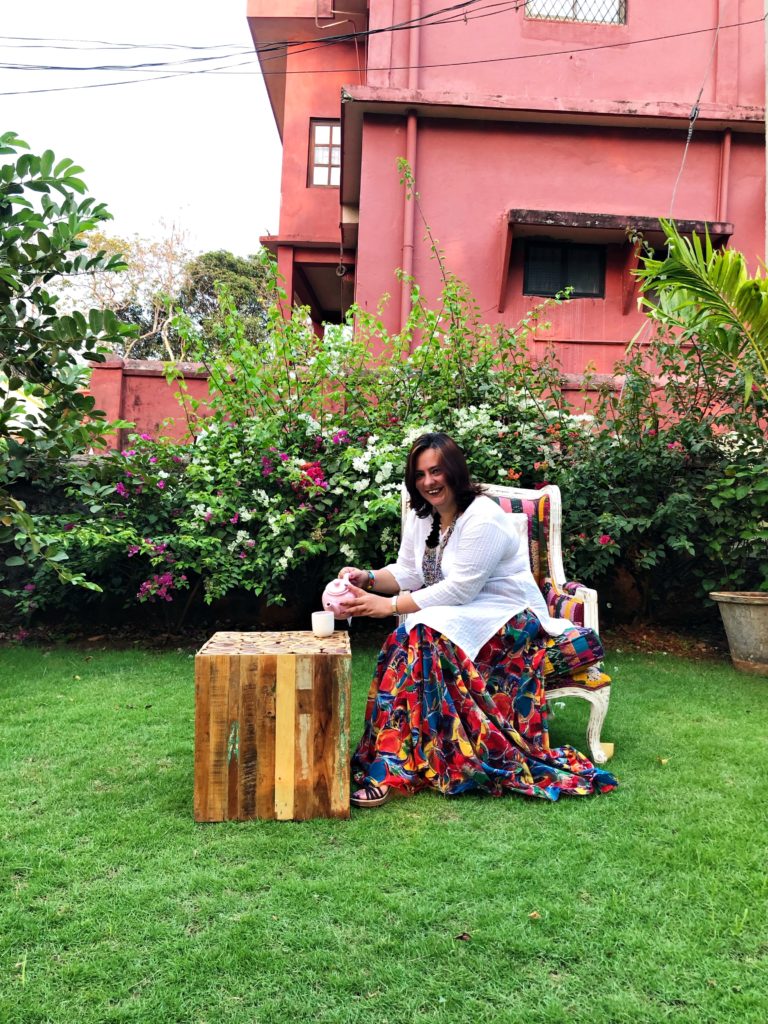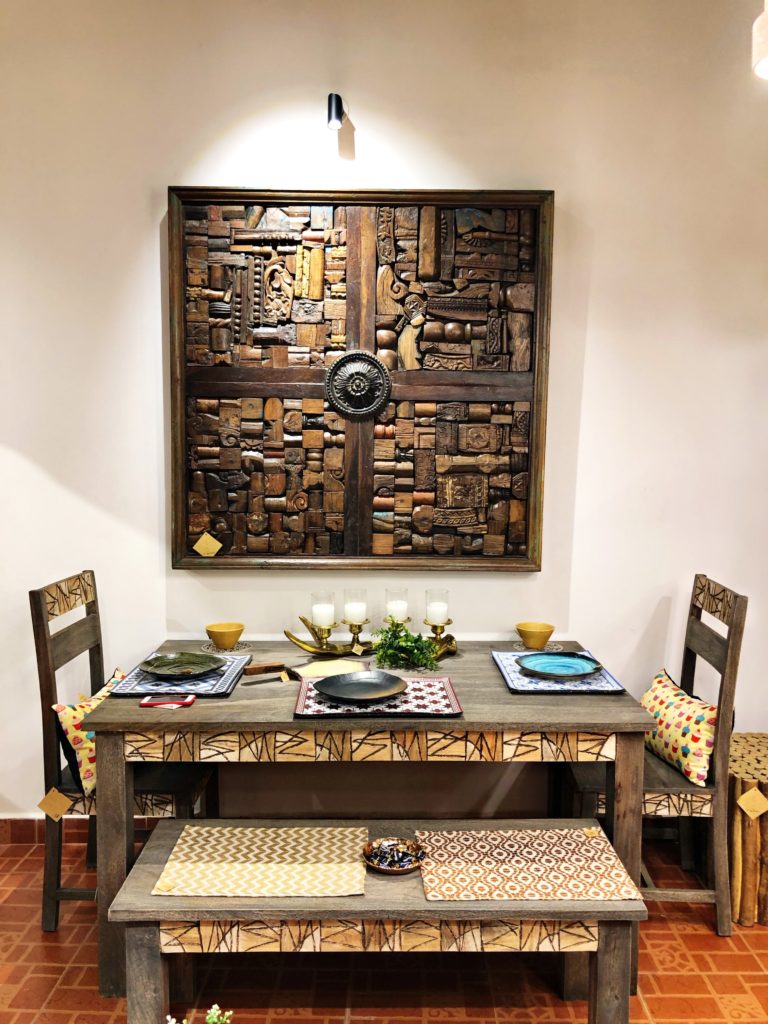 The weekend saw the launch of Vaishnavipratima's Signature Collection which includes exclusive furniture pieces and furnishings which are apt for Goan homes. From exclusive furniture pieces like beds, dining tables, chairs, sofa sets, cabinets, bars, etc., the studio also offers a designer collection of furnishings, crockery, trays, candles, and other decorative items to uplift your home and other spaces.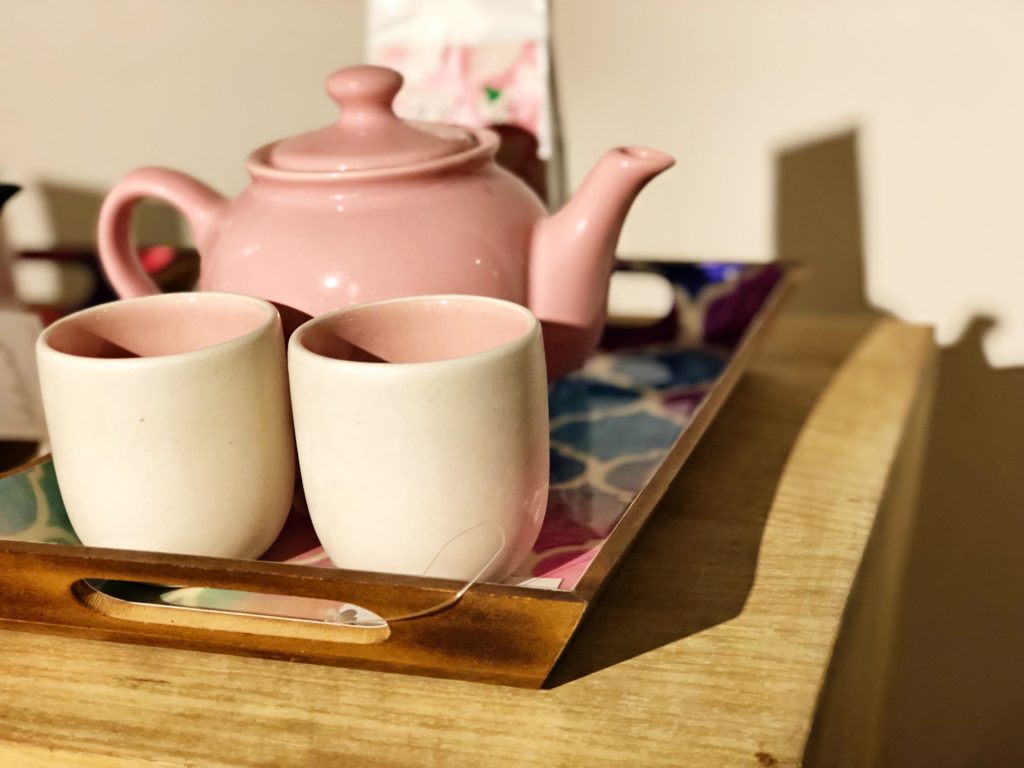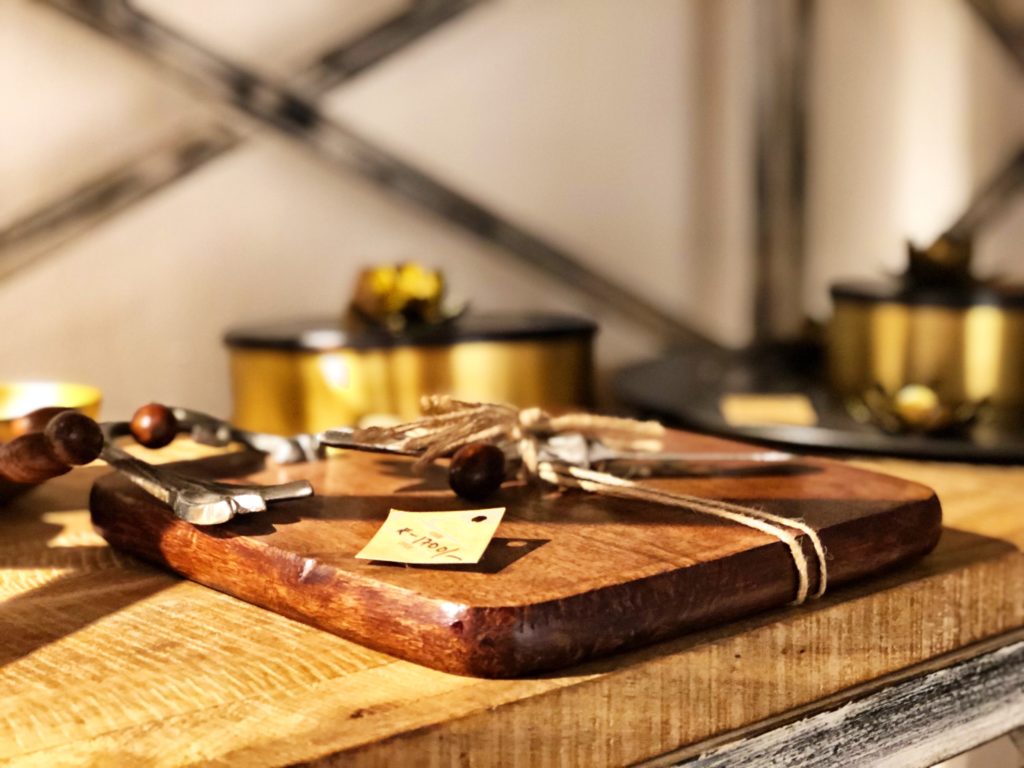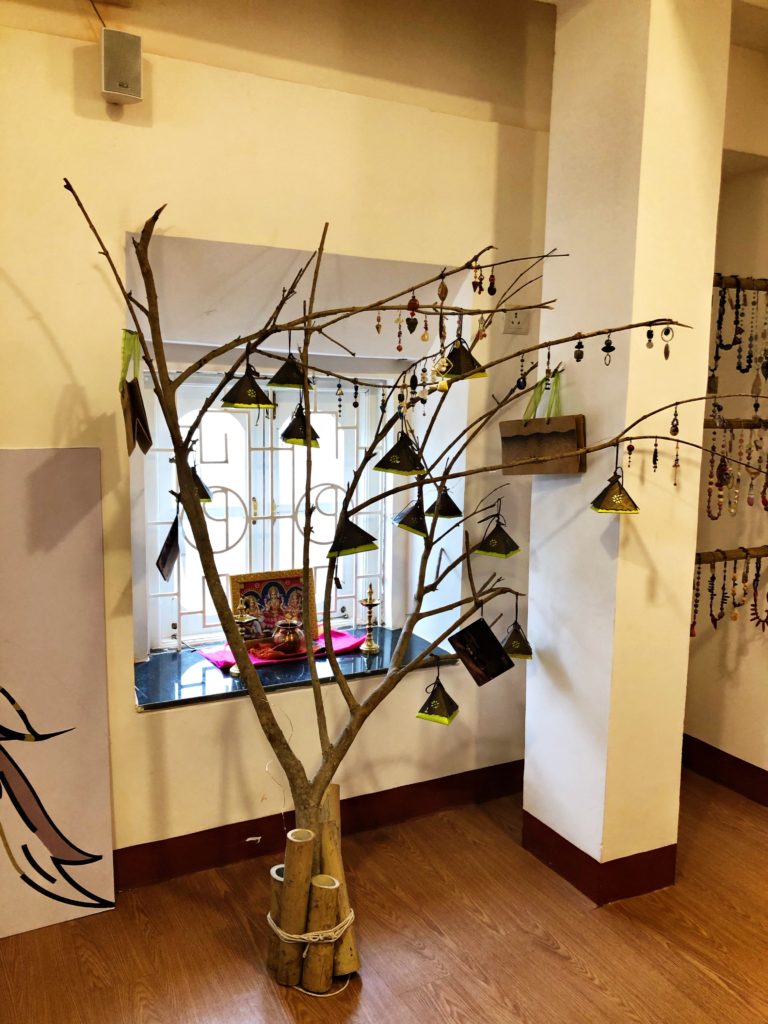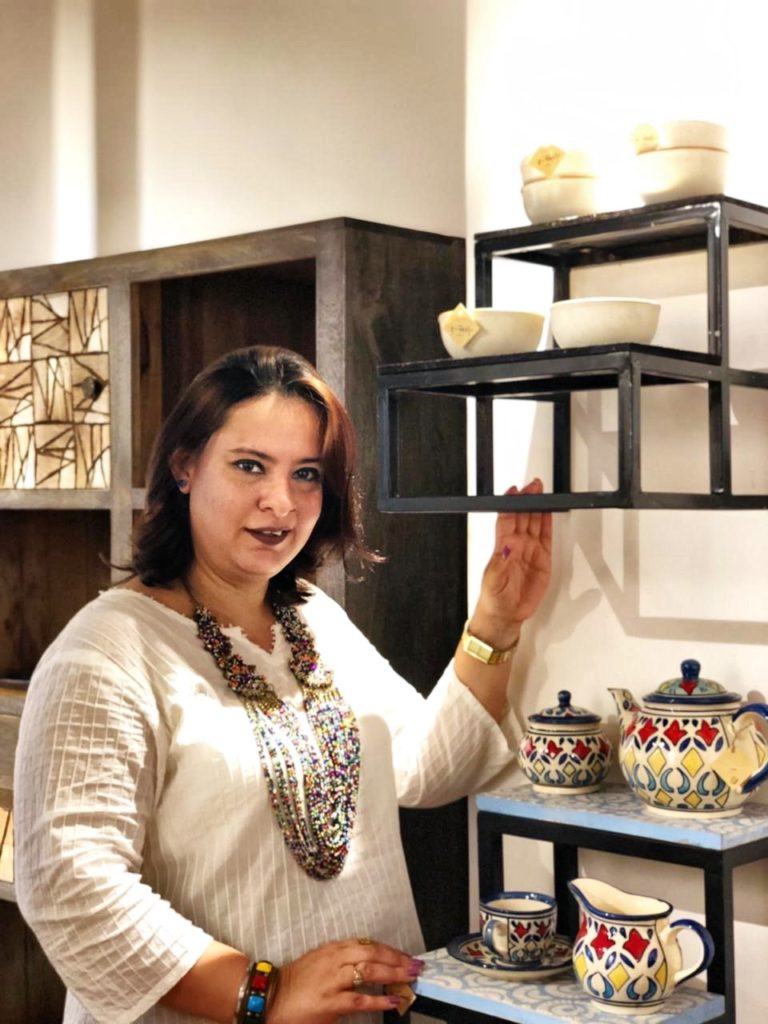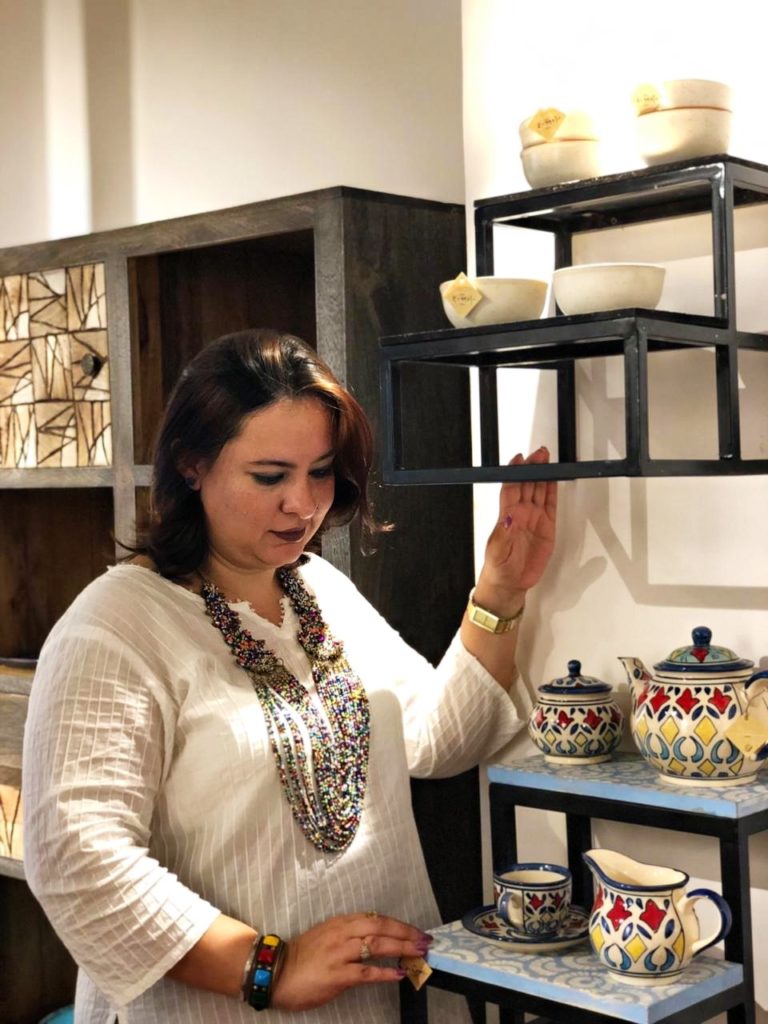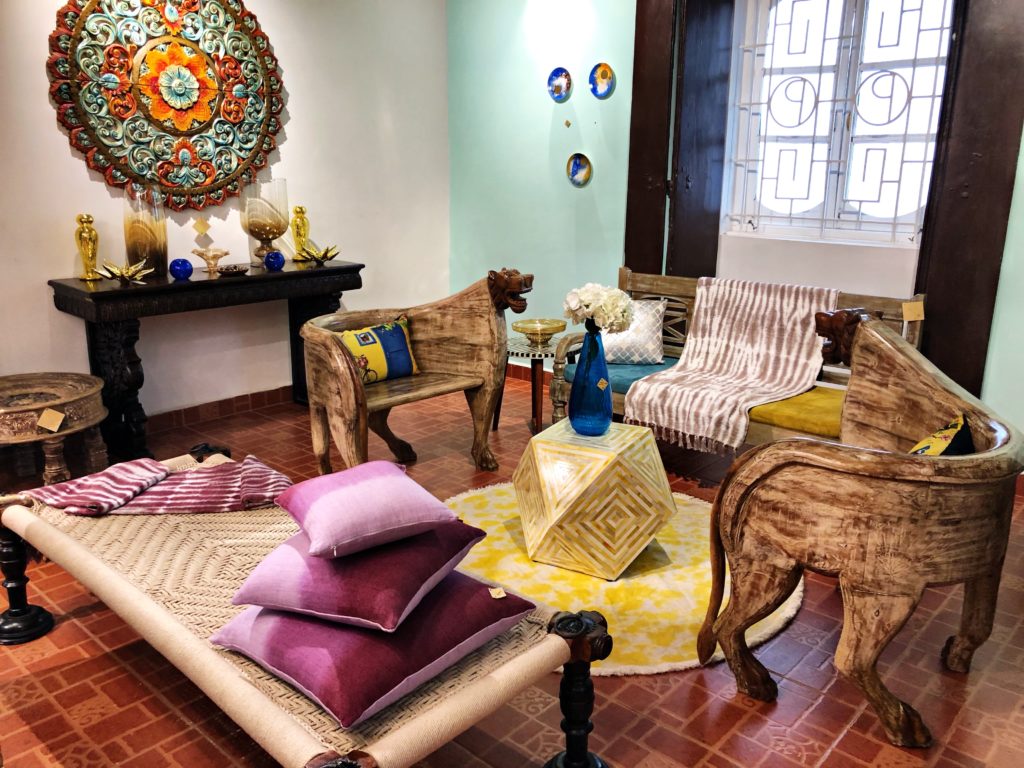 The launch also witnessed the availability of Oorjaa- the handmade paper lights brand which is widely popular for its use of agricultural and craft waste fibers from lokta, banana fiber paper to upcycled cork and quarry waste to create interesting textures, colors, form, and light.
One look at the collection of lights and I am sure you can't stop yourself from buying a couple of those gorgeous pieces.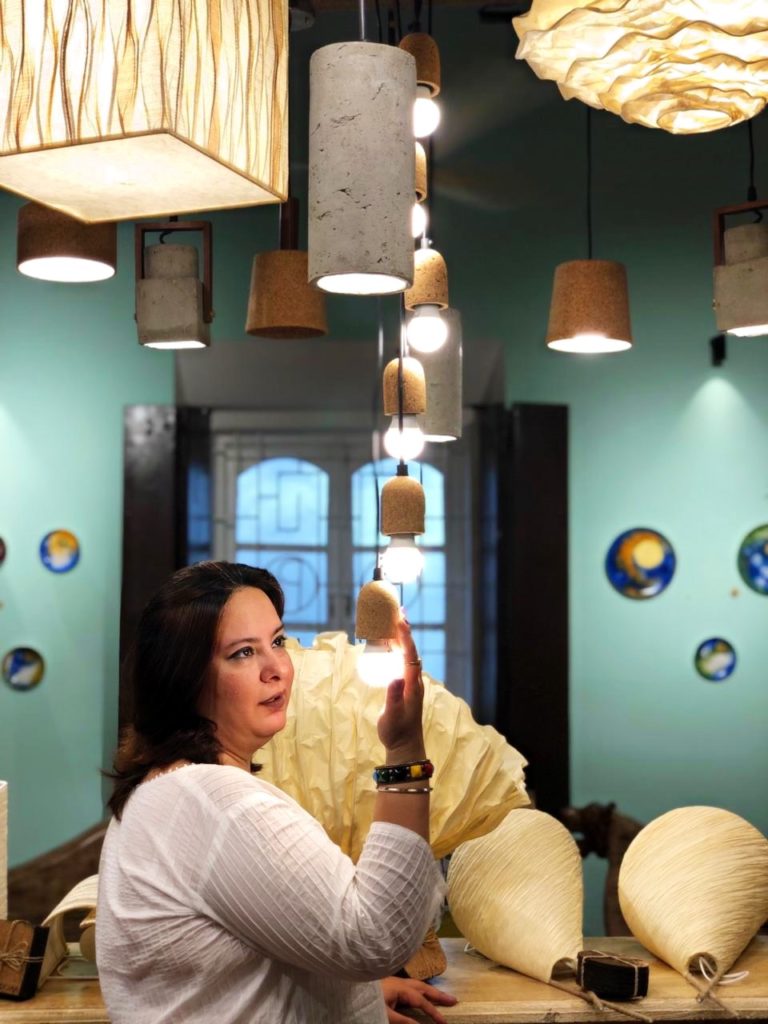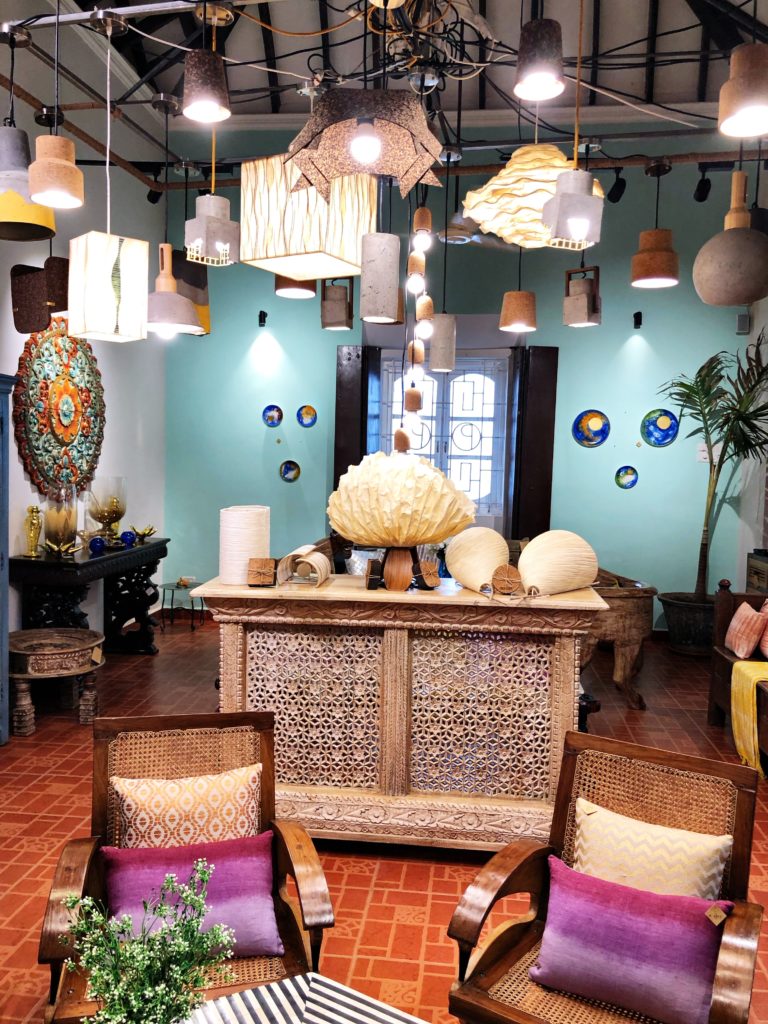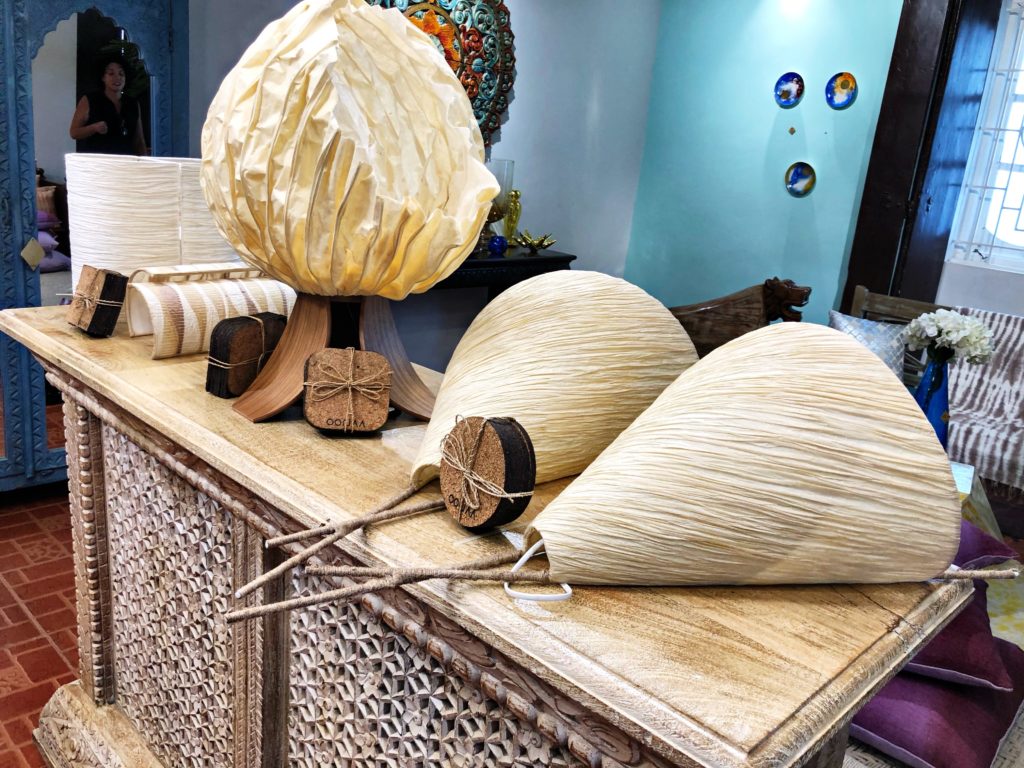 As one of the first artisanal paper studios in the country, they have learned their craft through a journey of discovery. Along the way, they have been joined by people who share their curiosity of material and passion to create not just lamps, but spaces that glow from within. Crafted with care, every lamp is alive with the inimitable individuality of the handmade- superfluous in both, aesthetic and the methods, evolving designs that are easy on the eye and the environment.
Vaishnavipratima, based out of Mumbai & Goa, resonates with similar ethos of sustainable living, encouraging artisanal and exquisite handmade furniture and furnishings.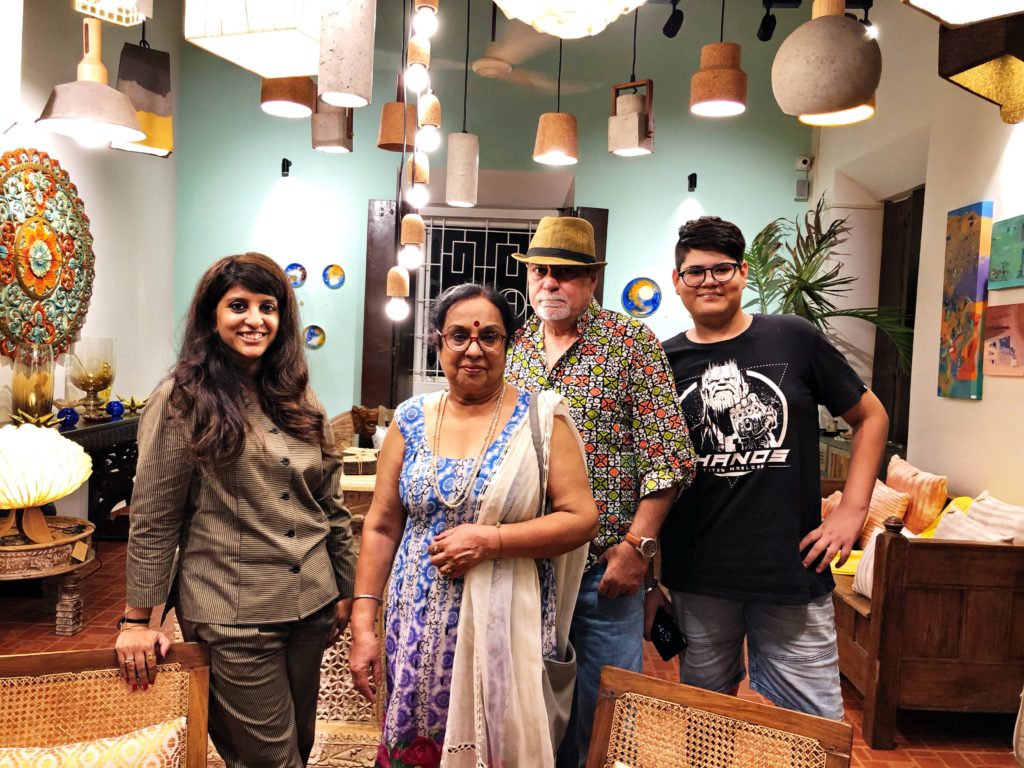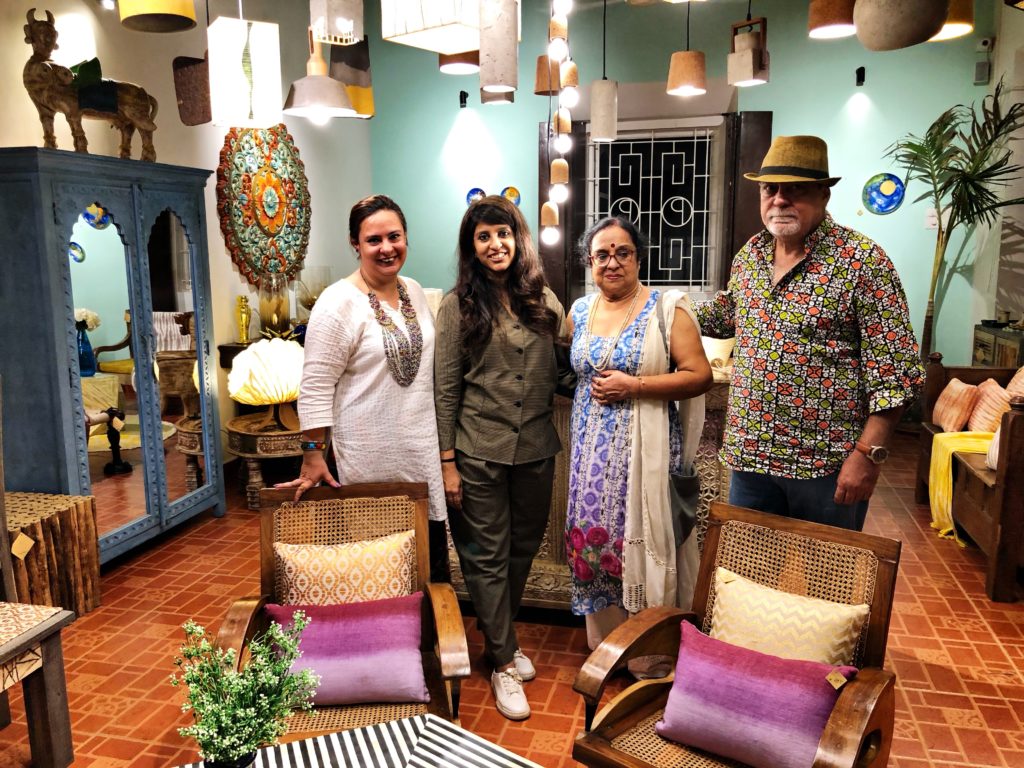 Apart from being mesmerized by the showcase, the evening was made more delightful gorging on to the savories curated by Cuebebar Smokehouse Goa and the warm hospitality of Vaishnavi Pratima and Sinéad McManus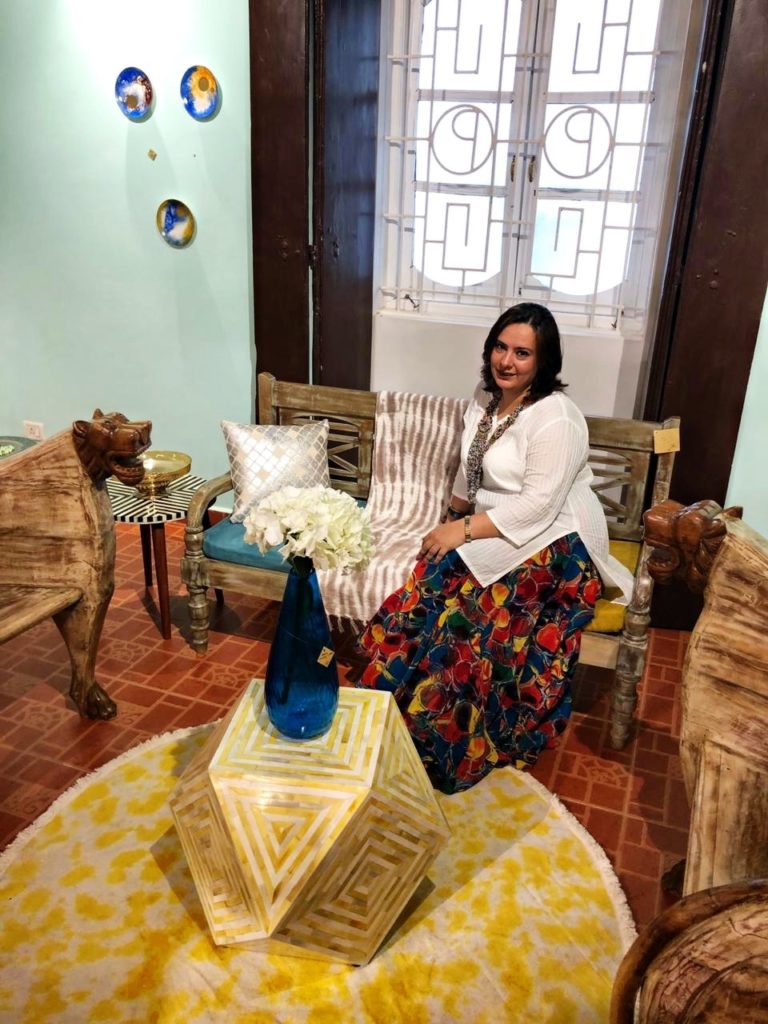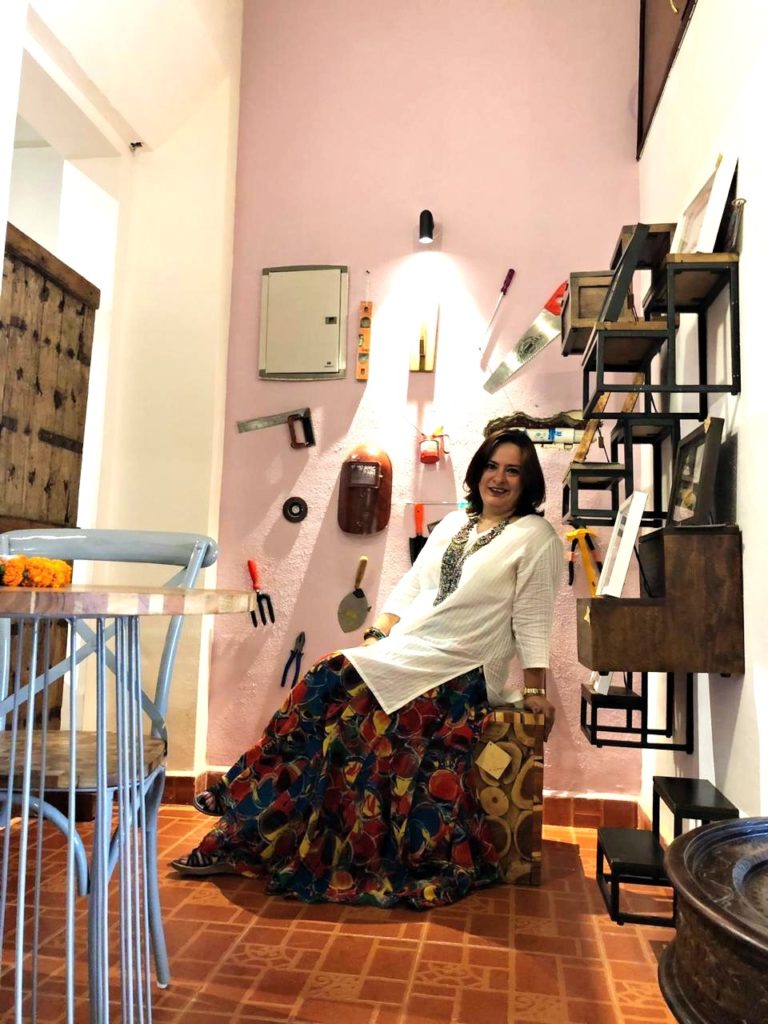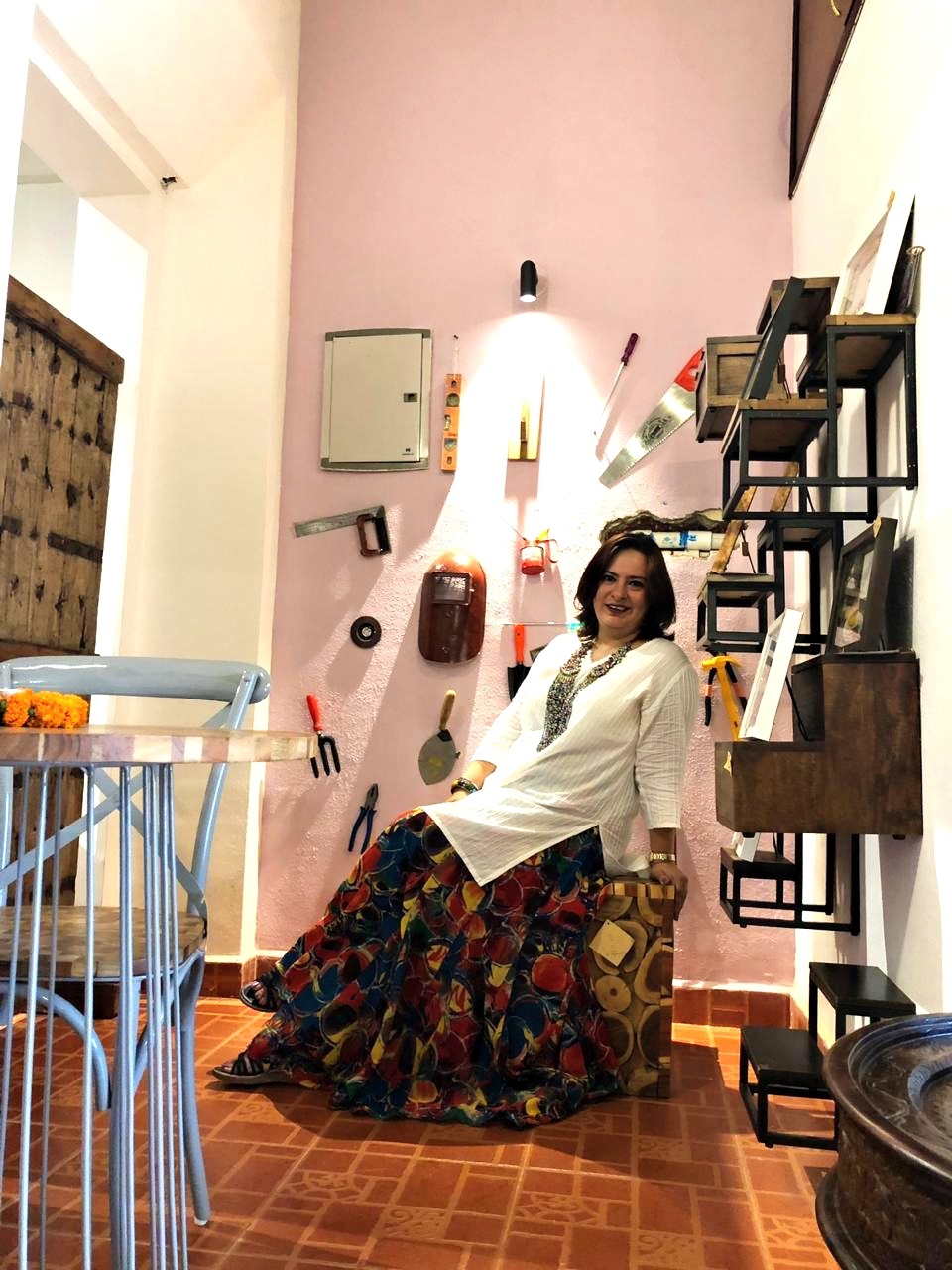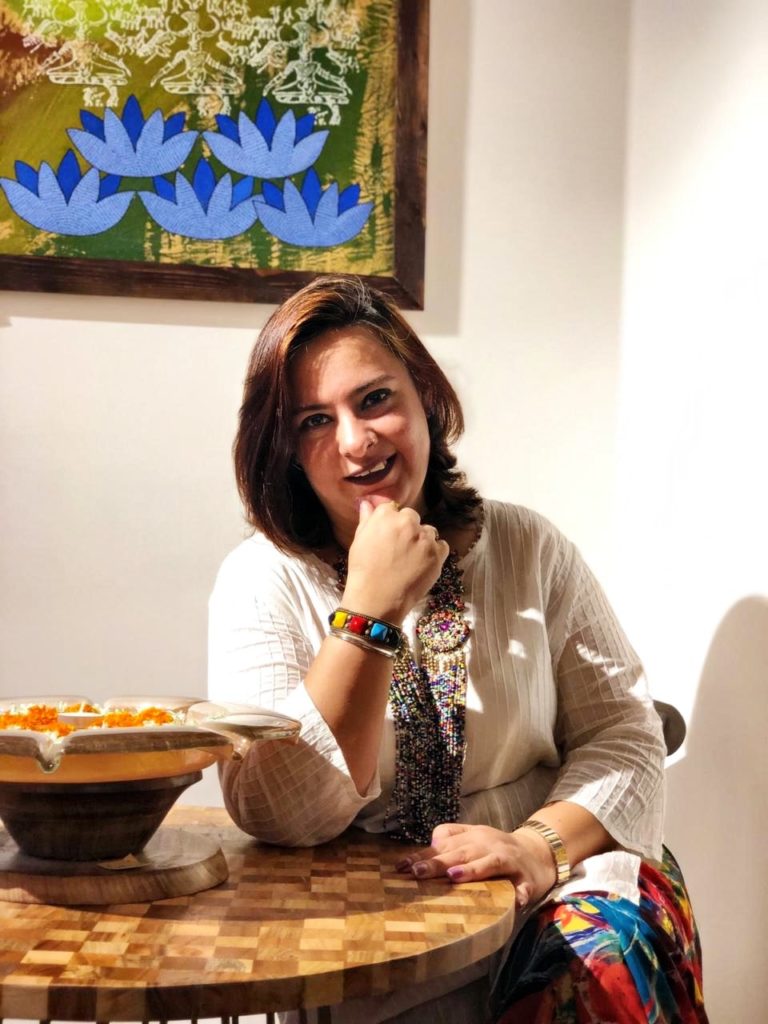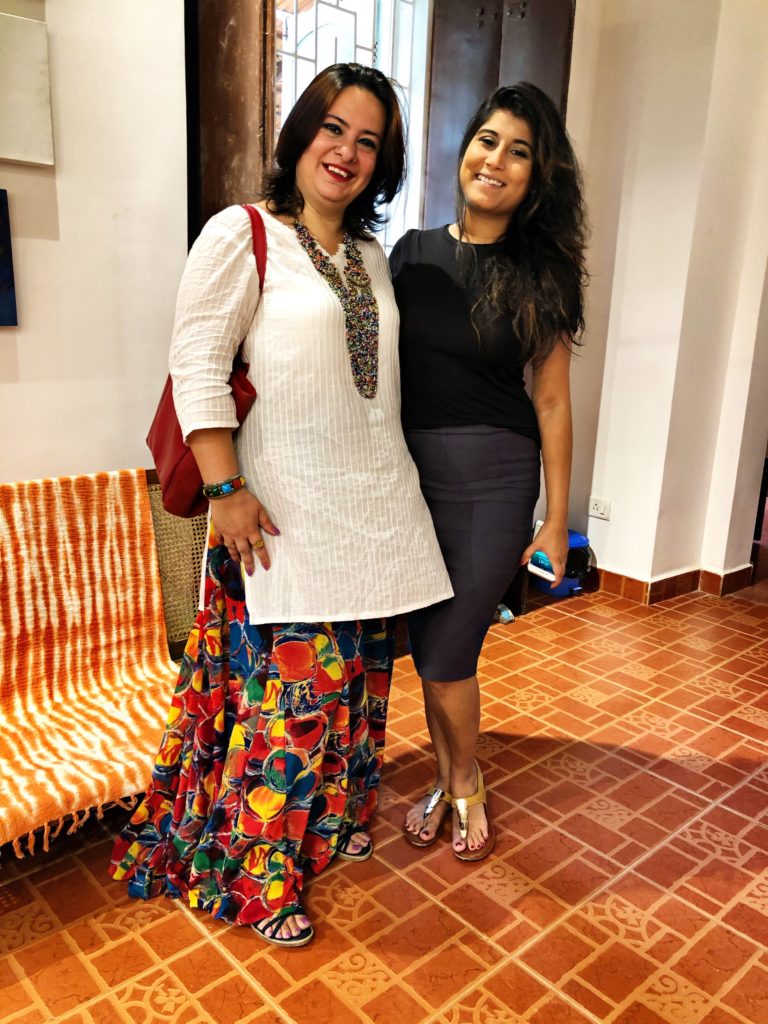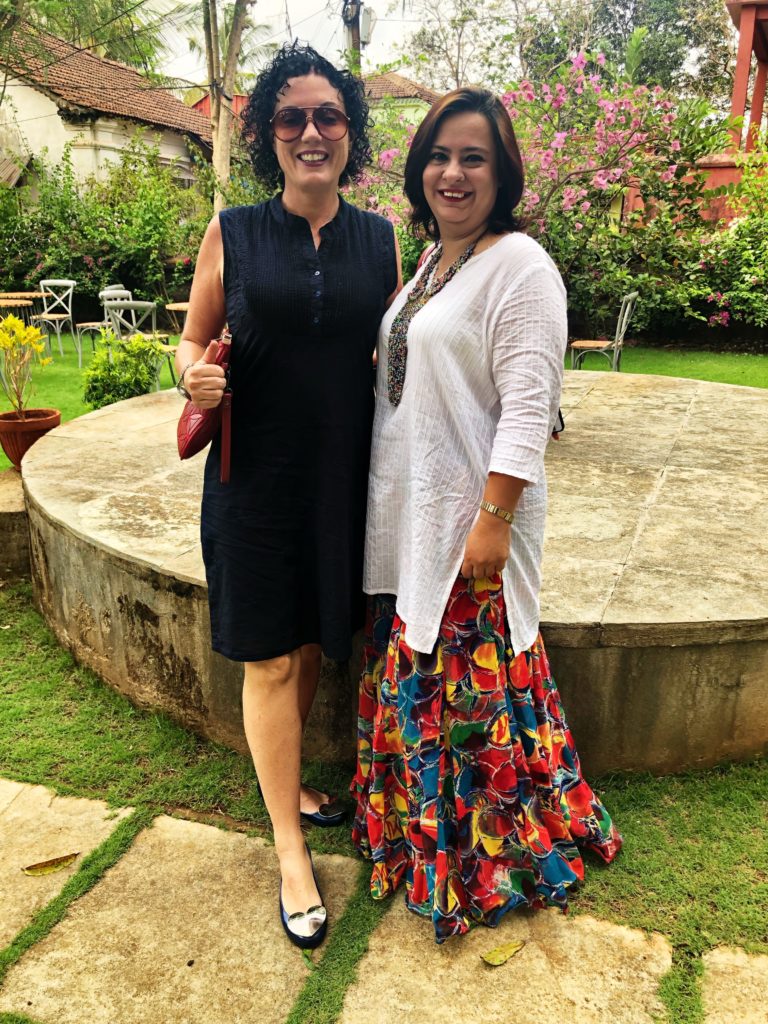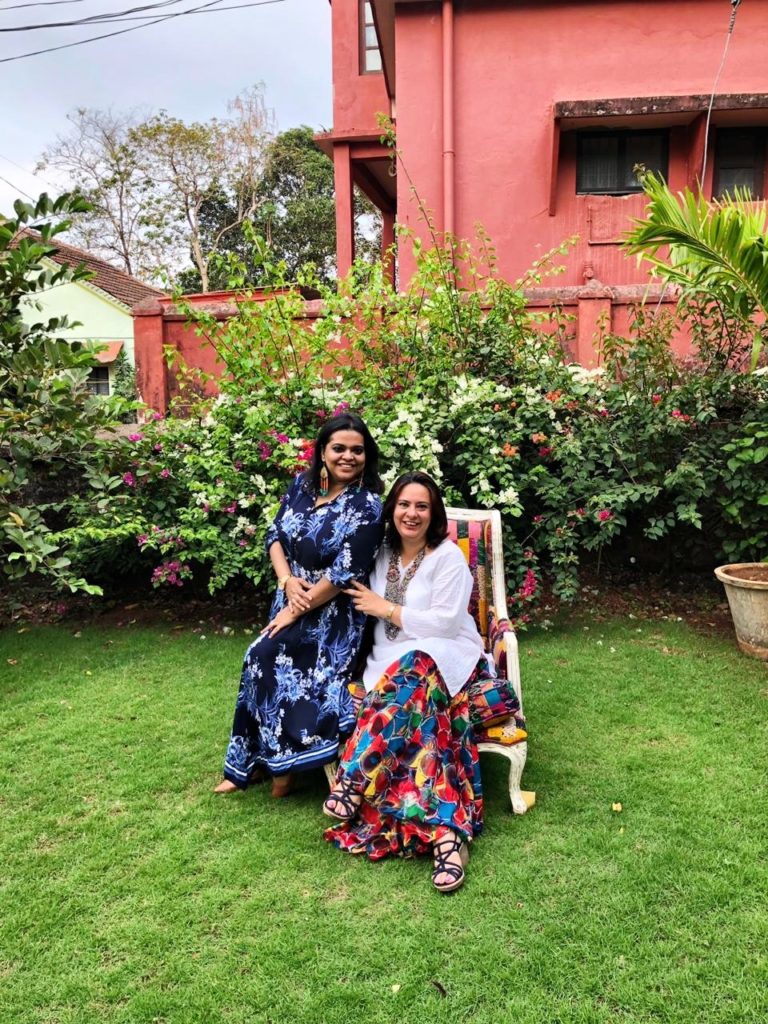 If you haven't checked out the stuff yet, it definitely calls for a visit and also the entire range is quite reasonably priced given the fact that each furniture piece is exclusive and also the smaller products are not designed for more than 2-3 pieces of similar kind, so when you pick up something from this store there is a faint chance of finding it at your neighbor's house too. A visit is highly recommended