There are few things worse than feeling like you're stuck in a rut working a job that you simply don't care about, and that doesn't offer you any real satisfaction. Sadly this is the case for more people than it should be. Every single day people are getting up and going to work doing things that they simply aren't interested in, feeling as though the work they do every day makes no real difference in the world. Well, what if you wanted to change that? What if you wanted to do something a little bit more impactful with your time? Well, if that's the case for you, you're in luck. There are plenty of career options out there for people who want to find a way to make the world a better place and help those around you. With that in mind, here are just a few career options for anyone who wants to do well by doing good.
Medicine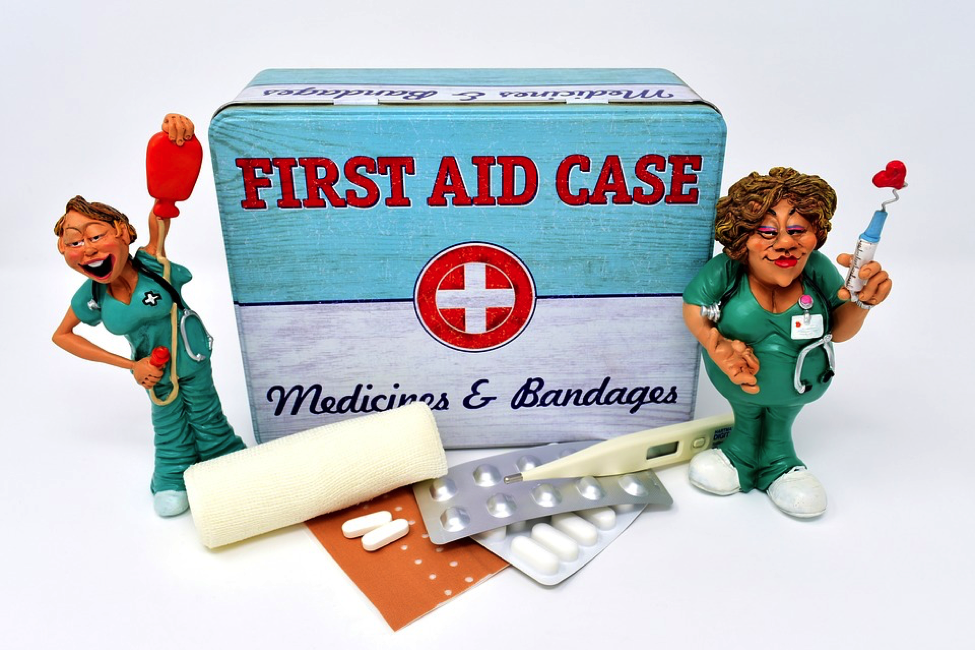 https://pixabay.com/en/first-aid-supply-nurse-rescue-3082670/
When they think about helping people, most people's minds jump pretty quickly to those working in the medical field. After all, what could be more worthwhile than saving lives every single day? And that's absolutely true! However, a lot of people tend to make the mistake of assuming that becoming a doctor is the only way to make a difference in the medical professions and that simply isn't the case. Sure, becoming a doctor is incredibly rewarding but it's also something that requires a huge time investment and a pretty serious financial one too. If you're prepared to go through the near decade's worth of training involved, then that's great! But it's not the only option. There are careers in nursing that can be incredibly rewarding for those who want to work alongside patients. Or perhaps something in a more administrative capacity would be right for you? If that's the case then getting a healthcare administration MBA and working that kind of role in a hospital can be incredibly fulfilling. No matter what role you take on in the medical field, you can be sure that you're doing something worthwhile with your time.
Education
Sometimes doing good involves saving lives, other times it involves helping young lives develop and thrive. There are few careers more satisfying and fulfilling than being able to help the next generation learn and prepare for what comes next. There are so many options for working in education that a lot of people tend to forget. Of course, the obvious one is working as a teacher, but that's far from the only option available to you. There's also working as a teaching assistant, administrative roles, even private tuition. No matter where your skills lie if you're interested in helping to support and nurture the minds of the next generation, there's something out there for you.
Charity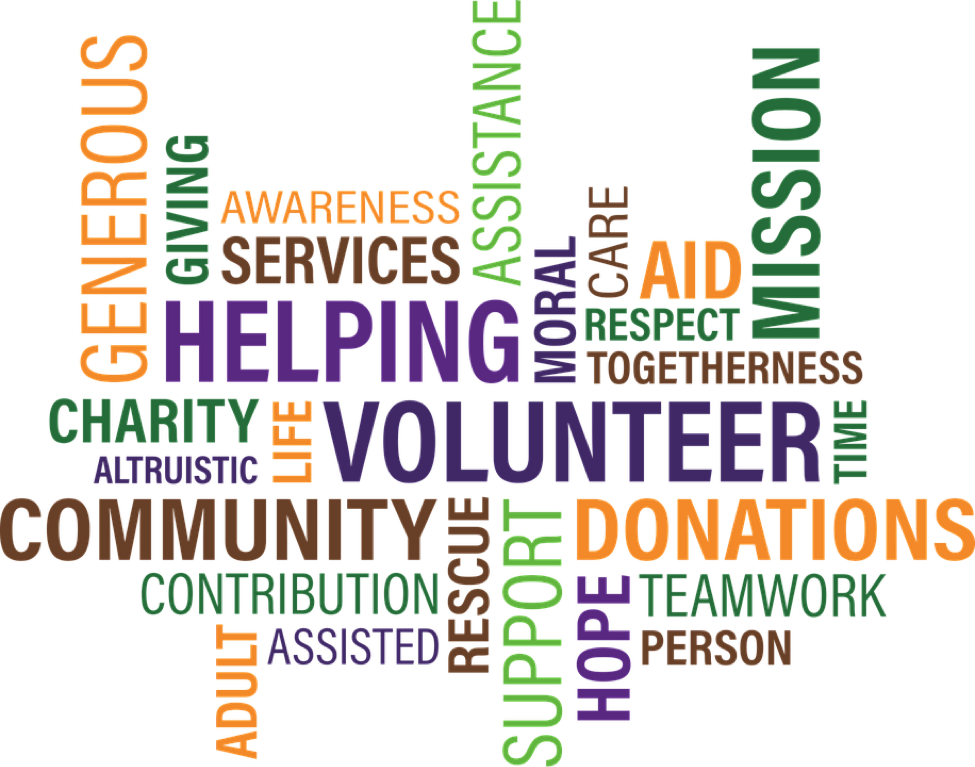 https://pixabay.com/en/volunteer-charity-cloud-community-1326758/
There are hundreds, maybe even thousands of non-profit organizations out there and most of them are seriously understaffed. Now, no-one is telling you that in order to be fulfilled in life you have to start volunteering and give up your income. However, there are plenty of paid roles within non-profit organizations that allow you do some incredible work helping people both locally and all over the world. The kind of charity organizations that you want to work with is going to be an incredibly personal decision, but you can be sure that no matter what kind of charity you work with, you're going to be doing something that really helps people. Sure, the work can often be tough and thankless with long hours, but the fact that you're doing something to really improve people's lives can often be reward enough to make all of that worth it.
Home care
If there's one thing that almost every western society could, and should, be doing better, it's looking after older people. It's a genuine tragedy that people who have dedicated their lives to working hard and serving society end up getting abandoned and forgotten about in their later years. That's why home care assistants are so important. They help to provide the kind of care and support that many older people need without taking away their sense of independence. You can help older people stay in their home while making their lives much simpler and easier on a daily basis. Not only that but you often end up forming some incredibly strong bonds with the people that you care for since you'll be spending a huge amount of time working one-on-one with them.
Social worker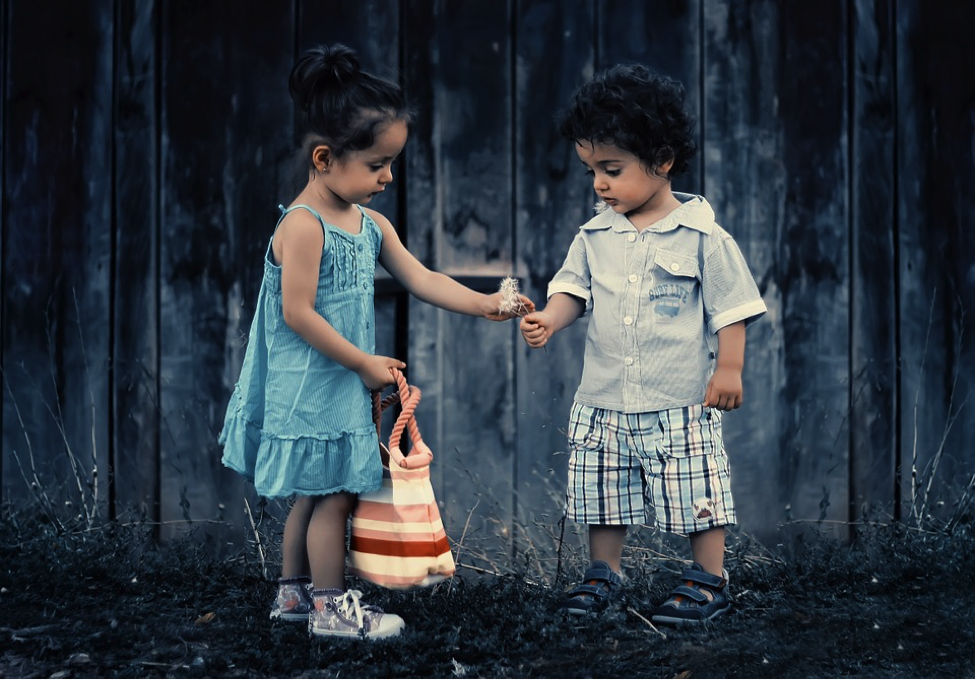 https://pixabay.com/en/child-children-girl-happy-people-817369/
There is a great deal of injustice in the world and if you're the kind of person who simply cannot sit by and watch someone else suffer or be mistreated then social work might just be your calling. Being able to work with people and families to make sure that no one is treated unfairly and that people's, particularly young people's human rights are being respected at all times. In this kind of career, you'll often see some truly shocking and upsetting things, but if that's something that you think you can handle, it can be an incredibly satisfying and fulfilling career path for anyone who wants to be able to help others in a very direct way.
Now, there's no reason why you need to work a career that is built around helping people. After all, many of these career options are seriously challenging and aren't necessarily the kinds of things that anyone or everyone can do. However, there really is nothing like the satisfaction of going home at the end of the day knowing that the work you did that day has genuinely helped to make the world a slightly better place. If you spend your life feeling as though the time that you spend at work is little more than wasted hours you could be doing something else with, one of these career options might well be perfect for you. Remember that it's never too late to decide to do something just a little bit more meaningful with your life.