Between the rising temperatures outside the house and the increasing need for trendy, beautiful clothes, summer chic styles are becoming ever more popular. Dressing for the office, especially, is becoming a difficult business! You don't want too many layers, nor do you want too little as the air conditioning in the office is cranked up to counteract the heat from the sun outside. Choosing your daily workwear may get difficult as the warmer months draw in and accessorising your outfits can also be hard as you have to find a good, professional balance!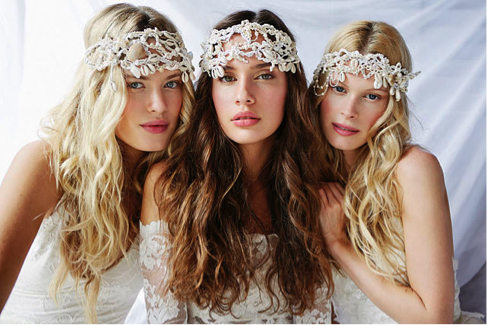 Revamping your closets with Daisy Dukes and long, flowy boho tops is one thing for casual looks, but how do you accessorize? Your usual neckerchief or patterned stockings won't have a place in the heat, but boho bracelets and delicate flower garlands for your hair like these ones can step into the spotlight! Summer time is a time for lighter, flowing styles and you have to push your comfort zone to get that summer chic look. So, how can you change your usual dress to match a trend that is so popular?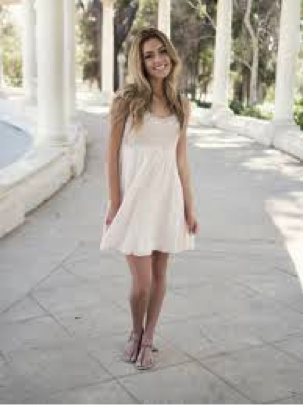 White. In the heat, wearing light colours is a must. White is one of the purest you can wear and it is so fashionable, especially against a gorgeous summer tan. It looks fresh, clean and can really make accessories with colours and metallic hues stand out. Floaty summer dresses in white are often on the catwalk, and your summer chic look can really pop with white trainers paired against denim shorts. You can't go wrong with white for your summer wardrobe!
Stripes. Most people would go against stripes for their summer wardrobe, but it's all about choices. When you have an outfit with vertical stripes, you can accessorize any style of stripes with nautical accessories like these and they look fresh!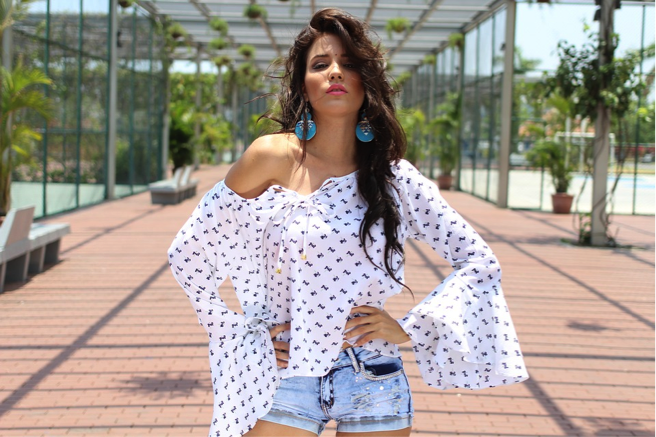 Boho. Crop tops and long, flowing skirts are an absolute essential for that boho summer look. Pair these with long chain necklaces and drop earrings for a fashionable look that is on point for the whole summer.
Shoes. Summertime is all about comfort and staying cool, so sandals are in and trainers are out. flat sandals like these can match the colours of your summer accessories, so don't be afraid to decorate your outfit in any way that can match your shoes!
Bag. While you're on the subject of accessorizing your outfit, choosing a bag that is lightweight and colourful to reflect the summer. Ditch the backpack and go for a lightweight tote. Again, colour should be bold and reflective of your personality as well as the sunshine outside.
Whether you are thinking about your casual summer look or your work outfit, the key is cool, casual and chic colours and additions to each outfit from head to toe. Caring about how you have dressed is wonderful and you can really show off your style when you go all out this summer time!