In an ideal world, every trip will go as smooth as can be. There will be no problems, and we travel with complete confidence and no hiccups. Unfortunately, we don't live in an ideal world, and things go wrong all the time.
So, here's my list of the top travel troubles and how you can cope with them: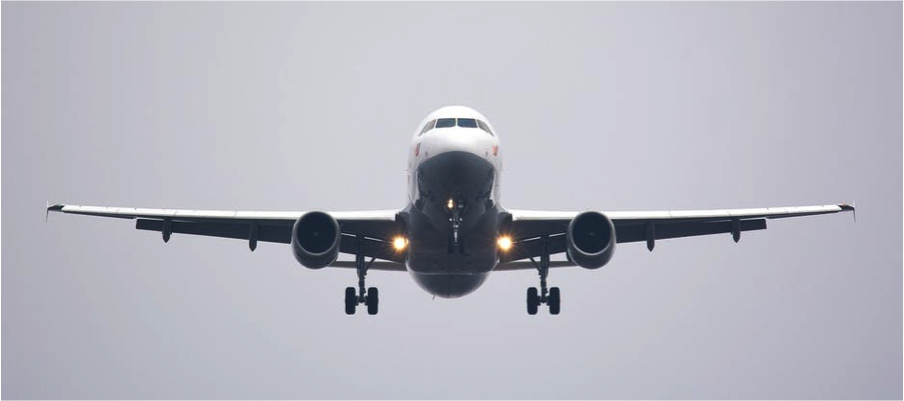 (Pexels: http://bit.ly/2qR2cfE)
Cancelled Flights
When your flights get cancelled, it can ruin your travels. It prevents you from getting somewhere on time and can cause a great deal of stress. Especially if it's your flight home, as you end up lost in a foreign country with no way of getting home.
It's hard to cope with this travel trouble, but there are some things you can do. Mainly, try and have a plan B wherever possible. This doesn't mean you should book multiple flights, but more that you should prepare for the worst. For example, reserve a room at a hotel near the airport for the day of your flight. Then, if your flight gets cancelled, you have somewhere to stay for the night. If your flight isn't cancelled, you can cancel the reservation free of charge (check with the hotel that you can do this, most allow you to, but some don't).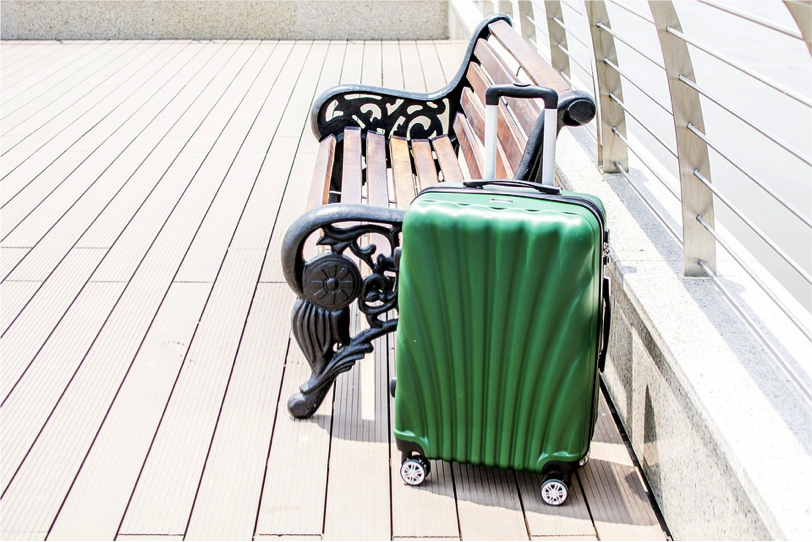 (pixabay: http://bit.ly/2rEjLRc)
Lost Luggage
Losing your luggage is one of the worst travel troubles out there. When an airline loses your stuff, it can put you in a really bad position. All of your clothes and precious belongings have gone, leaving you stranded with nothing.
Thankfully, you can cope with this problem in two ways. Firstly, you can prevent it from happening by avoiding paying for hold luggage. Try and only use hand luggage, and you can keep your bags with you at all times. This may be hard for some people, but you can always pay for extra hand luggage too if you can't keep it all in one bag. The second idea is to help you cope with the aftermath of some lost luggage. What you should do is buy travel insurance to protect you when this happens. There are loads of places like GoBear that compare travel insurance so you can find the best one. Once you've done this, you'll be protected if any of your luggage goes missing or gets damaged. You can claim compensation and get replacements or money for anything you lost.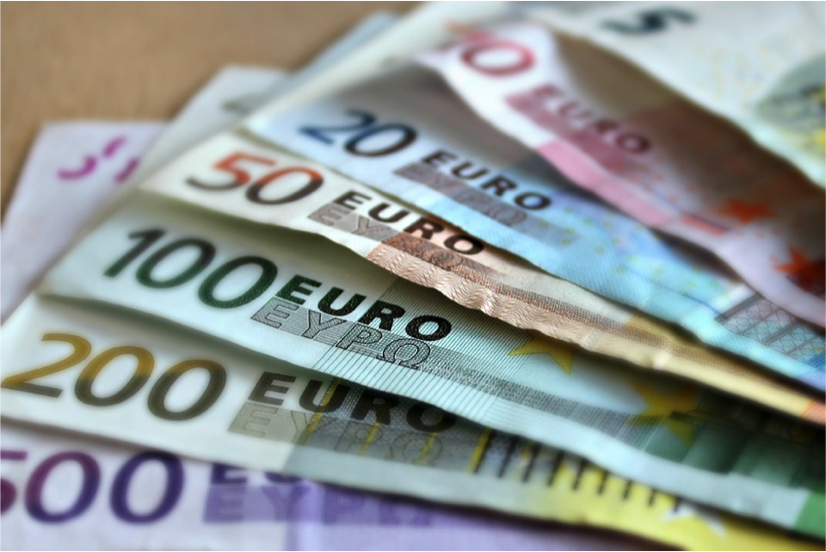 (pixabay: http://bit.ly/1VApaDv)
No Cash
Most of us like bringing foreign money with us when we travel. This is because it can cost a lot to use our cards, and our banks may see activity in a foreign country and block our account as a security measure. This leads to a long phone conversation as you prove who you are and get the account unblocked. So, we use cash, but what happens when we run out? It can cause a big problem for us, particularly if we didn't bring our card at all.
Well, coping with this issue is easy. First, always bring more than you need, just in case! Secondly, get a travelcard and load it up with money. You can use this card at ATMs to withdraw cash without being charged fees!
There you have it, three travel troubles complete with ideas on how to cope with them. Now, you can travel with confidence this summer.