Kingdom of Dreams, the first to introduce a unique, Broadway style theatre in the country are now taking it a step ahead. KoD has now added four new shows to their schedule, which are performed on ice. Called 'Theatre on Ice', the first performance is on the childhood fantasy tale, Alice in Wonderland. Ice Vision, a troupe from St. Petersburg, Russia, is bringing the theatrical extravaganza to life. Ice Vision is famous for their unique style of performance and has worked with leading music composers like Gennadiy Gladkov and Alexsey Rybinkov. The troupe consists of more than 25 actors and stars, known world-wide like Alexey Urmanov, Irina Slutskaya etc.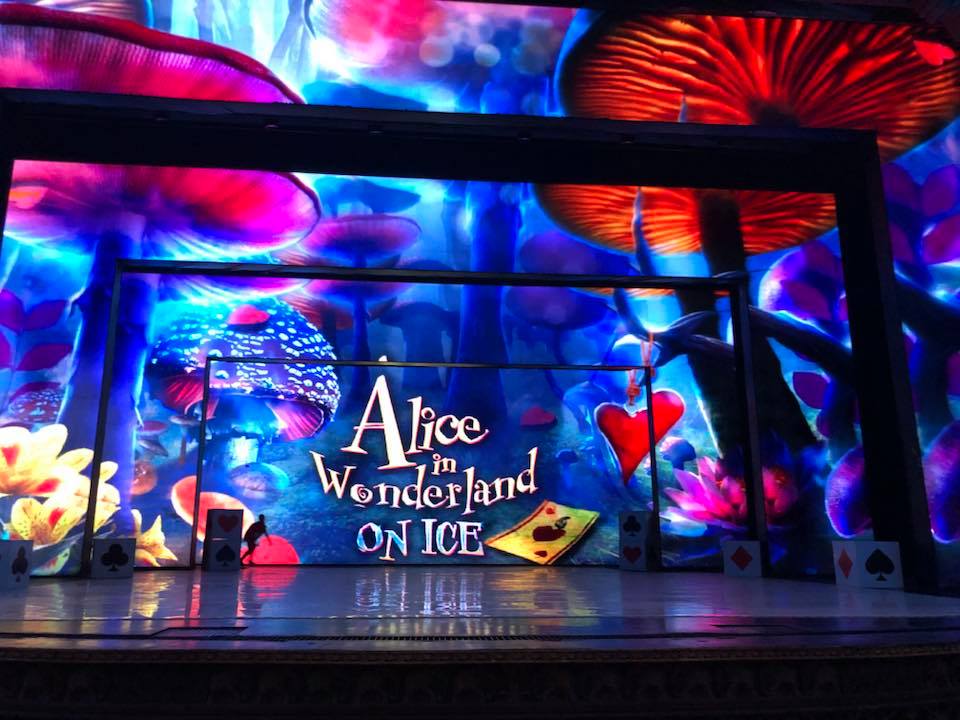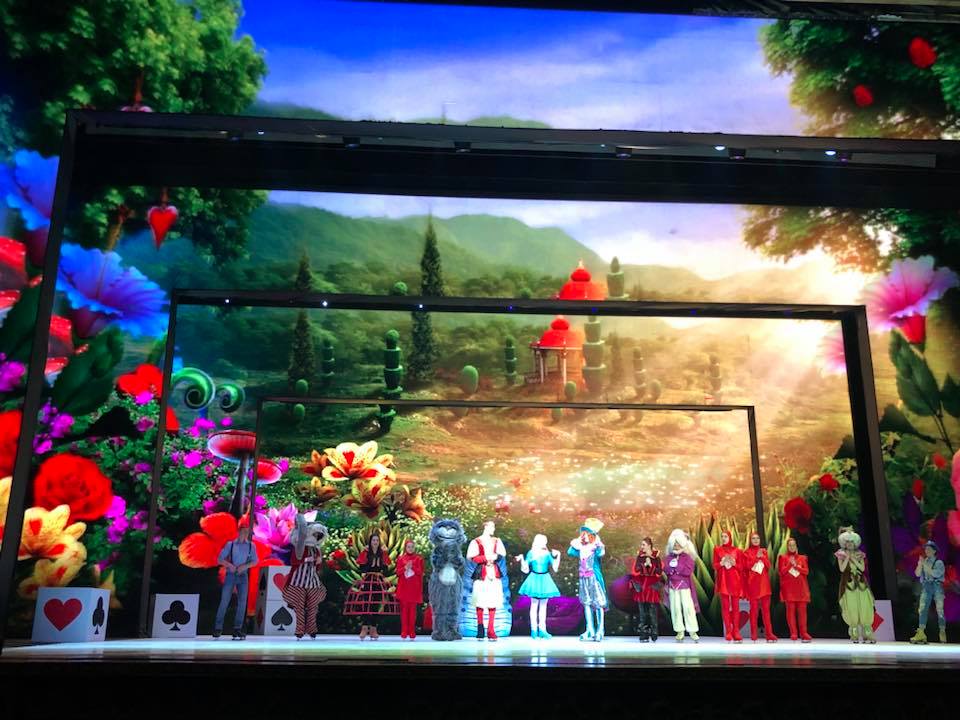 We caught a preview of this musical extravaganza, and have to say that the performances, the choreography, the graphics and the way entire show was put up demands an applause. The hardworking that has gone into making it a success is evident when you see the show. The entire show is performed on ice where in the artists are wearing ice skates. Wearing ice skates, and gliding on the snow as they act and dance in itself is a treat to watch.With a healthy mix of projections and props, the performers told us the tale of Alice and her adventures in Wonderland.
[easy-image-collage id=8810]
Speaking about the new shows, Mr. Anumod Sharma, MD, Kingdom of Dreams said, "We are proud to bring such unique art form to India. Performance on Ice needs a lot of practice and precision and the ICE Vision does it brilliantly. Such story telling is being performed for the first time and we can't wait for the audiences to come and experience this grand performance. It is something the audiences will never forget."
The troupe will also perform 3 other stories namely, 'Dracula – The story of eternal love' , 'Arabian Nights' and 'Nutcracker and lord of the darkness'.
"We always give our audiences something unique and artistic. The Theatre on Ice is another one of our attempts to live up to our reputation off being pioneers in promoting Broadway style shows," Sharma added.
Speaking about the performance, a member of Ice Vision said ' We are excited and thrilled to perform in India and looking forward to an amazing experience. We have performed in a lot of countries but never in India before. We hope we get a great response from the audience and look forward to receiving some great Indian hospitality".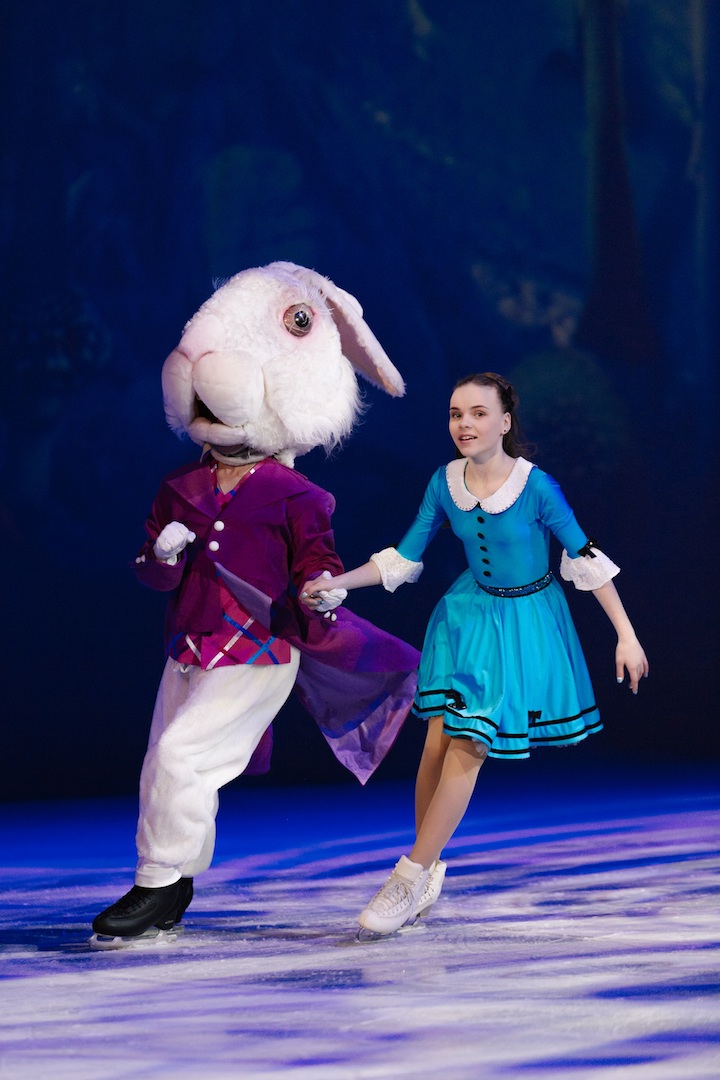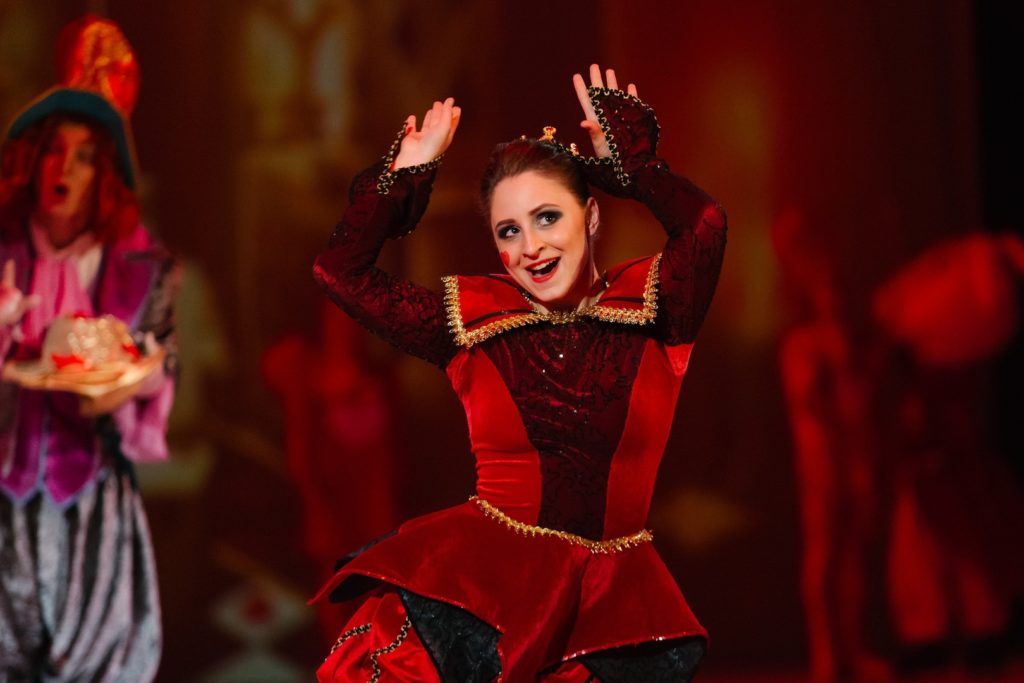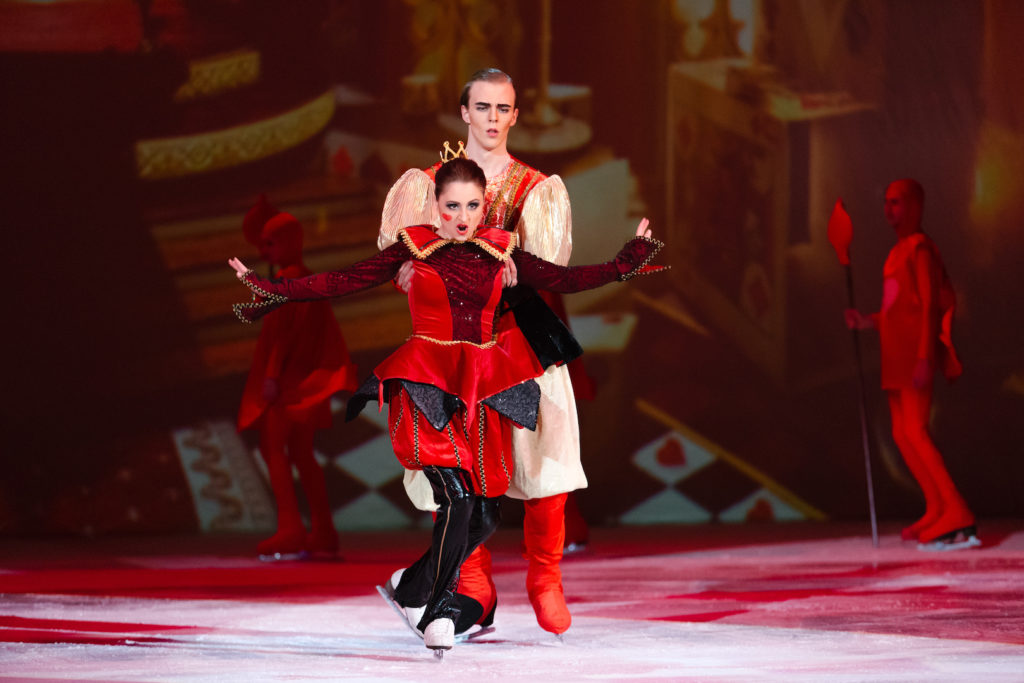 These shows will be added to the current schedule of Kingdom of Dreams. Zangoora and Jumbo will continue to be performed. The Theatre on Ice shows will be performed only for a limited period at the Nautanki Mahal. So please make the most of it while it snows.. don't forget to watch these timeless tales in a new avatar and enjoy these moments with family and friends.