For the longest time, Poker has been perceived as a gambling game and not as a sport, despite the fact that it is a skill-based card game. In order to change the perception and create more and more awareness about Poker, Deltin in a continued effort organizes poker tournaments in Goa along with Adda 52, which is a part of the Deltin group.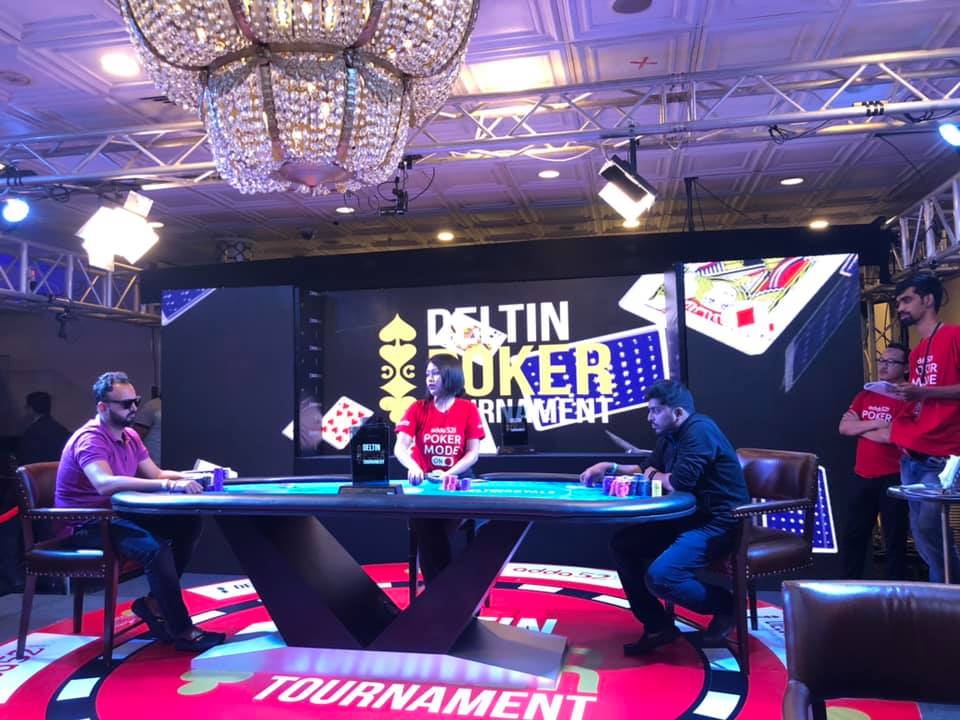 Just recently, Deltin successfully completed yet another poker tournament where in many celebrity and pro players were seen not just participating, but also starting a conversation about taking up poker as a profession.
Adda52 Pro Nikita Luther, Adda52 Celebrity Pro Minissha Lamba, Adda52 Pro Kunal Patni were going head-to-head at the event being powered by Adda52live. It also featured the other pros and past champions of the game battling it out at the felts at the Champions Den onboard Deltin Royale.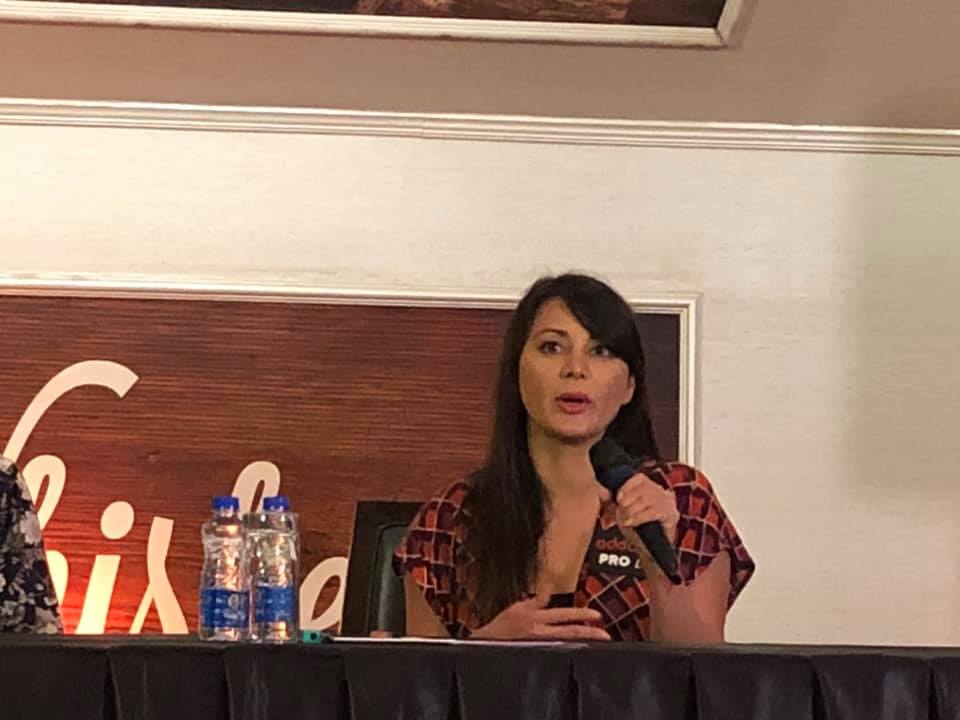 The series featured 4 Major events -15K deep dive, 15K bounty, 65K high roller, and the 35K main event. The Main Event featured a 1 Crore guarantee which was one of the star attractions. This event was the largest DPT series spread across a robust schedule over 6 days. Anticipating the growth in the participation post last years staggering prize pools, the Delta Management added another day to improve the playing and overall experience offering players ample rest in between the grueling grind.
The new CEO for Adda52 Mr. Naveen Goyal was also present for the tournament as well as Deltin's Manish Adnani.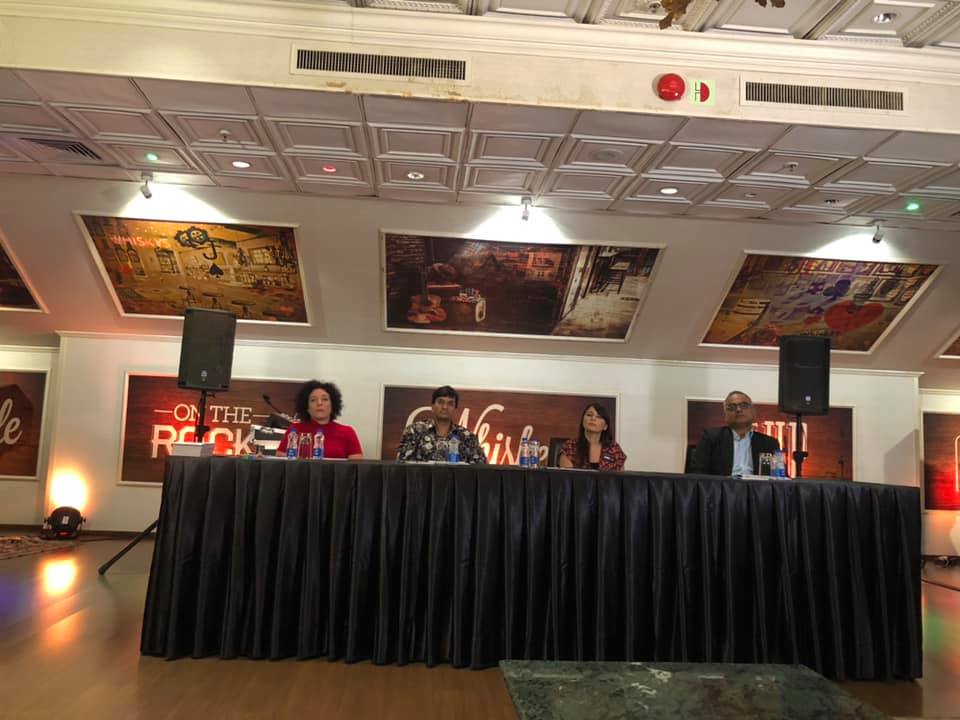 Adnani said, "We have seen many new faces coming into the fabric from all parts and walks of life across India with the DPT journey. This kind of penetration is very encouraging to see, and there is a whole new influx of players looking at poker as a source of income and a skilled game like chess. Players, both young and old, are now more confident in saying that playing poker is their profession without any apprehension.The outlook to the game is visibly changing and this is a positive for the sport and will add to the growing prize pools."
The latest edition of the Deltin Poker Tournament brought in a robust structure with minor changes that have been optimized to further improve the gaming experience and offer more value to the players.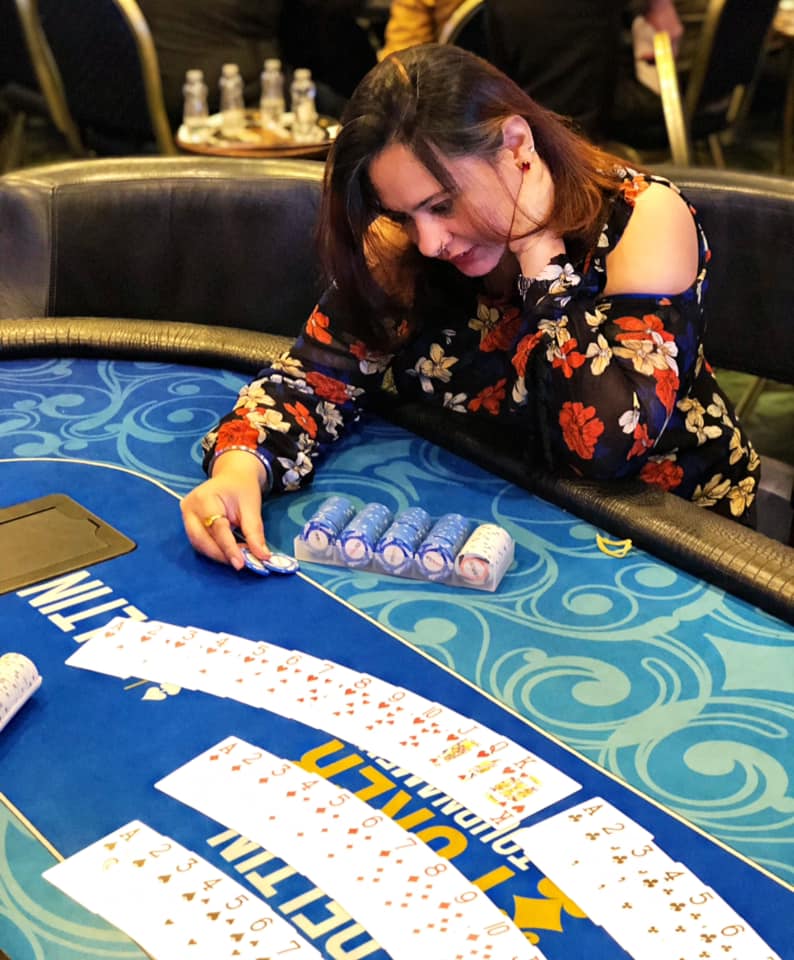 Poker is growing in popularity in the country, with Indians making a mark worldwide. Adda52Live has been propelling the Live Poker Fabric over the past 3 years offering the Indian players a world-class tournament experience through their 3 Tournament brands – DPT, DPT Xpress, and DPT Colossus. With more than 20 lakh registered users, Adda52 is India's largest poker site, offering real-time gaming experiences, tutorials and more and continue to propel the fabric with a furious passion both Online and Offline.