If you are a modern girl, you might want to implement casual elements in your wedding. You don't have to totally break up with the traditions, but you can create new ones that your guests will remember you for. There are new traditions you can implement, and create your own entertainment, seating plan, and even the menu. Below you will find a few tips on how to stay stylish and sophisticated when planning a modern wedding.
The Menu
When it comes to creating wedding menus, you should not go with the same dishes your parents and grandparents did. Instead of a large cake, you can have individual cupcakes, or tarts that will be much easier to serve, and offer a variety of flavors, too. You might want to add modern dishes and healthy alternatives, such as seafood platters, steamed vegetables, and various types of salad, so you can enjoy the day and prevent digestive issues the day after the wedding.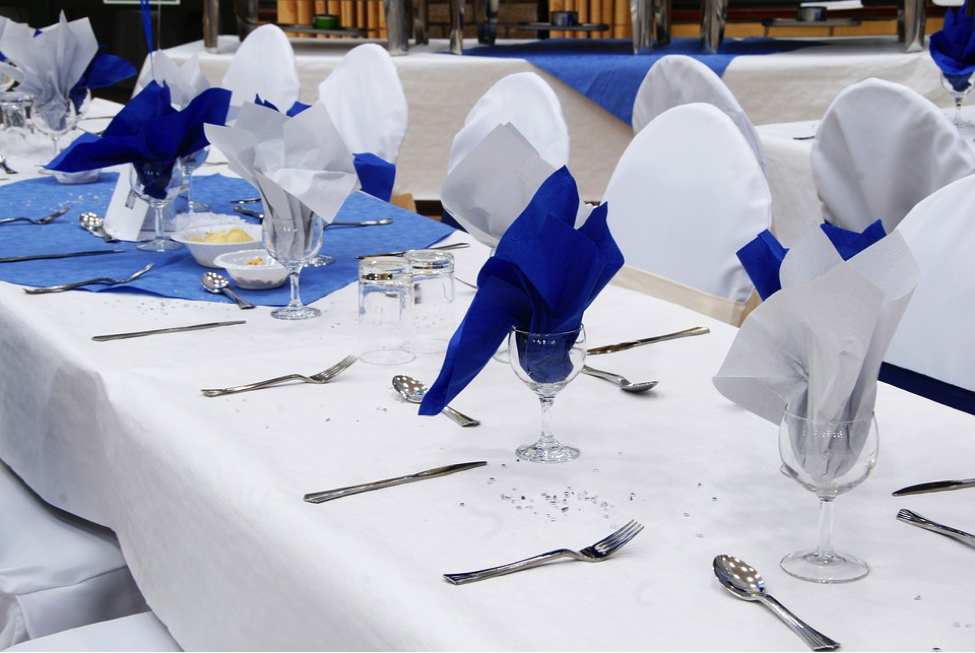 Image via Pixabay
You don't have to be traditional when it comes to table and venue decoration, either. You can create your own style and get your own banners printed, so you can use the colors that best represent you as a couple. Instead of the huge drapes and chair covers, you can go for comfortable and sustainable materials that will make your modern wedding feel more comfortable and casual, still sophisticated. Sometimes less is more when it comes to decoration.
The Dress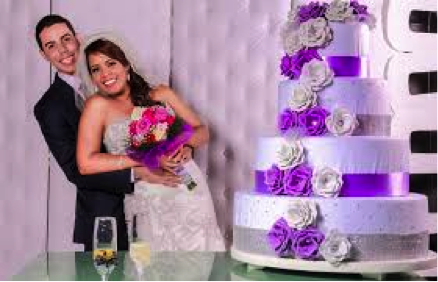 Image via Max Pixel
Everyone has the idea of the perfect wedding dress, but if you'd rather wear your favorite color and an unusual design, feel free to do so. After all, it is you who has to feel comfortable in the dress. Create your personal style and make sure that your partner's outfit matches it. Look around on John Henric US for elegant and modern accessories and shirts for every occasion, even wedding receptions.
Music
You might have heard the same songs at various weddings over and over, and would like to create a unique atmosphere for yourself and your guests. Choose a variety of modern music and don't be pressured into accepting the list of songs your wedding planner is recommending. Instead, ask for a list from your guests, so everyone can feel comfortable.
Go Live on Social Media
A great way of letting people who could not attend join in is to go live on social media. You will need to ask one of the tech-savvy guests to handle the camera and stream the event on your Facebook page or your YouTube channel. It might be a good idea to create memories that will show up on your timeline from time to time, reminding you of the fun you had on your wedding day.
You will not have to follow every tradition when planning your wedding. The day has to be all about you, so make sure that you dare to think outside of the box when it comes to dressing, decoration, music, and creating a menu.