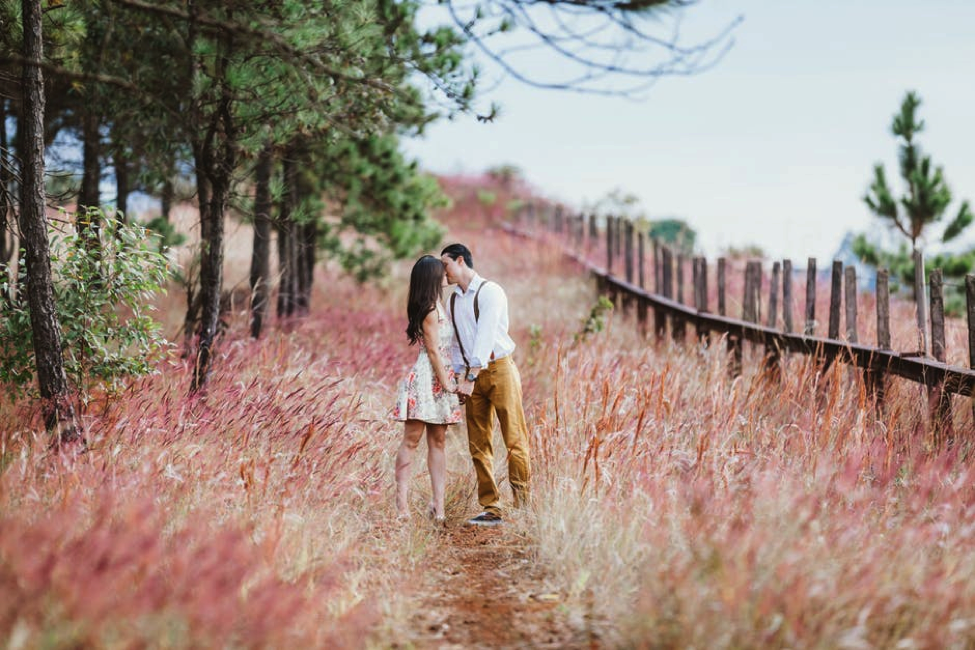 …we salute you! Every woman has a few moments in their life that they will remember forever, and the day we get engaged is one of them. While we've all dreamt about our perfect wedding day, the moment we get engaged is the key event that sets the wheels in motion, so it's important to not mess it up! This is for all those who are thinking about saying those four simple words, what to do, what not to do, and why it's never a good idea to do it in front of a huge crowd…
The Best Time…
You'll know when it's the best time. You know her well enough that you will be able to navigate through a stressful period in life, or do you? Be sure to cater to her tastes. If she is coy and reserved, it's unlikely she'll appreciate being asked in front of 16,000 people at a ball game. Likewise, popping the question in front of family and friends can be a bit too clichéd for many people. A nice, quiet walk along the beach is an understated option, and besides, if she wants to share it with the world, social media is merely a click away.
The Ring…
This can be a massive struggle for a lot of people. You need the ring to match their personality, so if she is a classical and demure type of person, you should go for something understated and elegant. While you have your choice of diamond engagement rings to choose from, you can always go for something personalized, and the best way to really find out is to look at the jewelry your bride to be has. Are they showy, or are they mainly plain bands? As a rule, the ring should cost around three months' salary, so make of that what you will. But, if you are one of the lucky ones, the ring has already been picked out for you, and numerous hints have been dropped!
Congratulations! Now What?
This is where life gets really interesting! It's either time for a long engagement, and a lot of people don't really see the point in that. Unless you are really struggling with your finances, you may wish to start saving up money before doing any wedding planning, but if you're able to do it in a short timeframe, it is possible. That special someone in your life will have so many ideas on their perfect wedding day you could very easily sit back and let the plans form themselves! But if you have close family, they will be willing to help in whatever way they can. So you could be very lucky and get a lot of financial help from the in-laws!
If the proposal is perfect, it will make the rest of the preparation so much easier. And while it's so stressful to get right, the moment she says "yes" will make it all so worthwhile. And you will be the happiest, albeit broke, person in the world.