One of the most potentially lucrative businesses that have sprung up in the era of the blogger is the distribution from home type of venture. The beauty industry is now fully working in tandem with independent bloggers who review various brands and products. They have found this method of marketing to be incredibly powerful, because essentially their best case for buying their product is made by a consumer, to other consumers. It's a really personable approach to their customers and the cooperation between bloggers and companies as hit new heights. Only the best of the best can make their livelihood purely based on their blog and together with a YouTube channel, on reviews and style tips. However, beginners and semi-pros are able to use their platform, fanbase, and expertise to sell items of their sponsors and startup a small business right from home.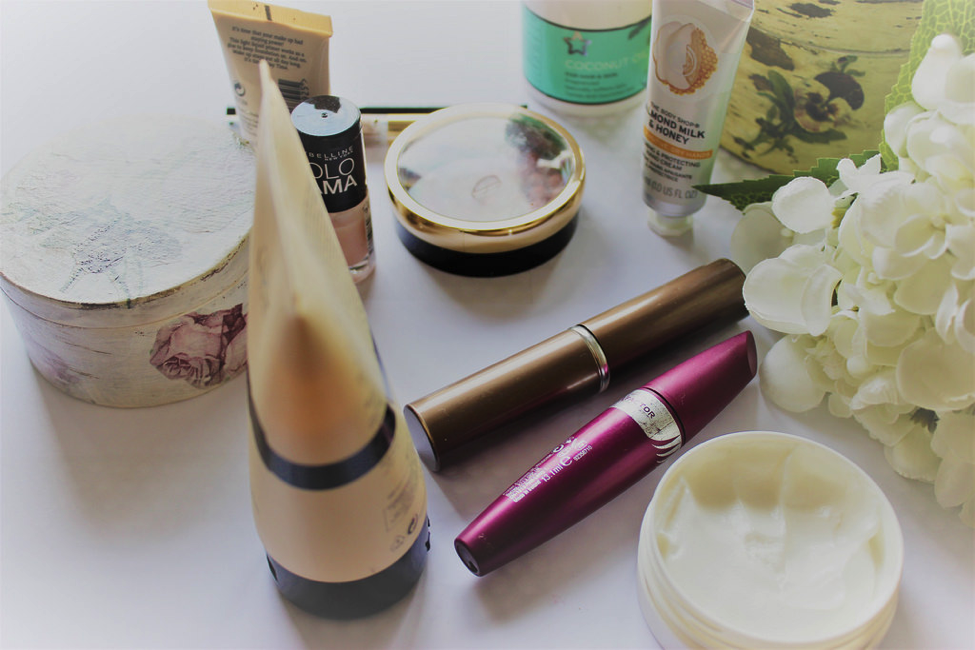 Image by – Karolina Mis
How to get on the right path
Setting up a dedicated blog to reviewing beauty products is by far the best way to start. With the clever insights you're able to give, tips on how to use products and how to incorporate them into stylish outfits is what most women who care about looking their best care about. With consistency, you will build up a fanbase who love and trust you. Make sure you mention your personal favorite products and why to make your blog not just like any other; throw a little personality in there. Always strive to write the most descriptive blogs, with a step by step advice style. Post tutorials on how to use something, especially if it is in the category of medicine, such as acne cream. It's a good idea to also start up a social media video sharing account such as YouTube.
Using growth of viewers to expand
It's very important to analyze and research the market and especially you key demographics that analytics reports on your website and YouTube channel report. Study the best blog posts and products that are most popular that you have reviewed and see why they were so popular. With a careful approach, you'll see a trend which may point you in the direction that will unveil your niche. Even without one, you can see go ahead with expanding. Contact your sponsors and see if you can broker a deal that will see them giving you a bulk of products, perhaps a discount price, with the sole intention of you to be able to sell them using the exposure of your platform. Armstrong Steel Buildings have mini-storage building products which are perfect for a small, independent business that needs to store items in one place, safely, ready to be packaged, and delivered to customers. With great project management, the company can engineer a durable steel single storage unit where you can keep your products, neatly stacked, in optimum temperature, and ready to be distributed.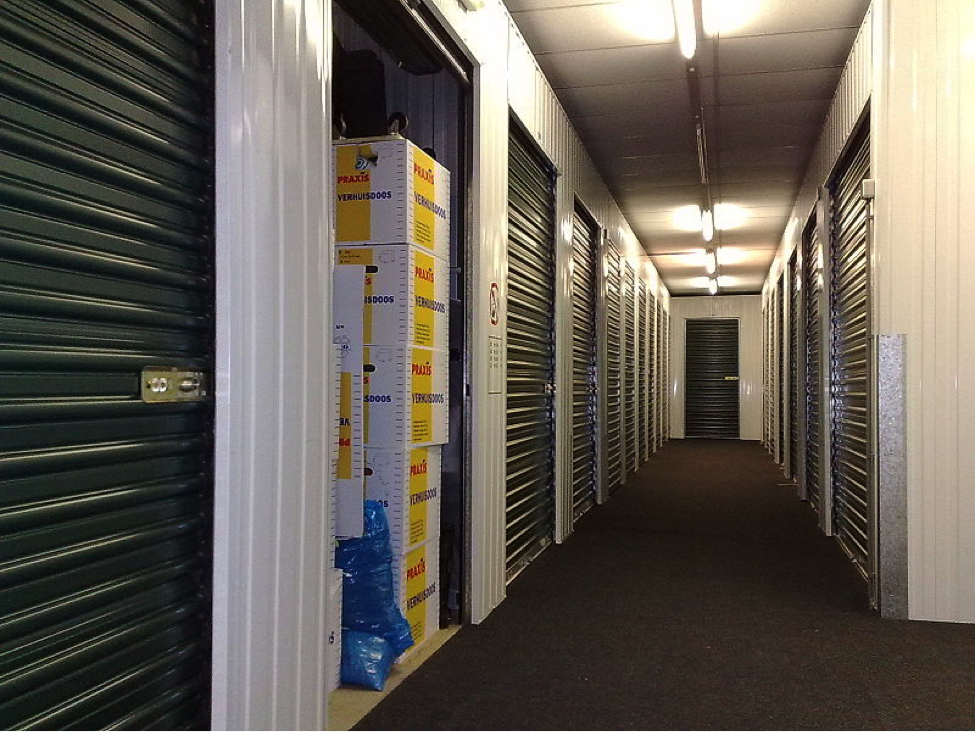 Credit – Hankwang
Be trustworthy throughout
Make the transition from, reviewer and blogger to an independent business owner, publicly. Remain in full and transparent contact with your fans, for they are your loyal consumer base; without them, you wouldn't even be in this position in the first place. It must be your ethos to be completely impartial and unbiased. Only sell the products that you personally believe in, fans and first-time viewers want authenticity because that builds trust both financially and mentally. This means you will have to carefully plan how much stock you're willing to buy and store.
.