Two passionate foodies and marketing experts came together to make this Father's Day a memorable one by organising a live cook off in association with Crowne Plaza, Gurgaon. I joined hands with Foodmaniacs, founded by Vickrham, who is a well known face in the food marketing & PR industry and a renowned blogger, to create a beautiful event dedicated to Fathers. We thought of giving a tribute to fathers and dedicating a dish to them by participating in a live cook off. We together conceptualised the event and invited participants through a small contest on Facebook. To grace the occasion and make it a healthy competition, we invited Master Chef Season 5 Star Siddharth Talwar, who along with Executive Chef Nilesh Dey of Crowne Plaza, made for the judges panel.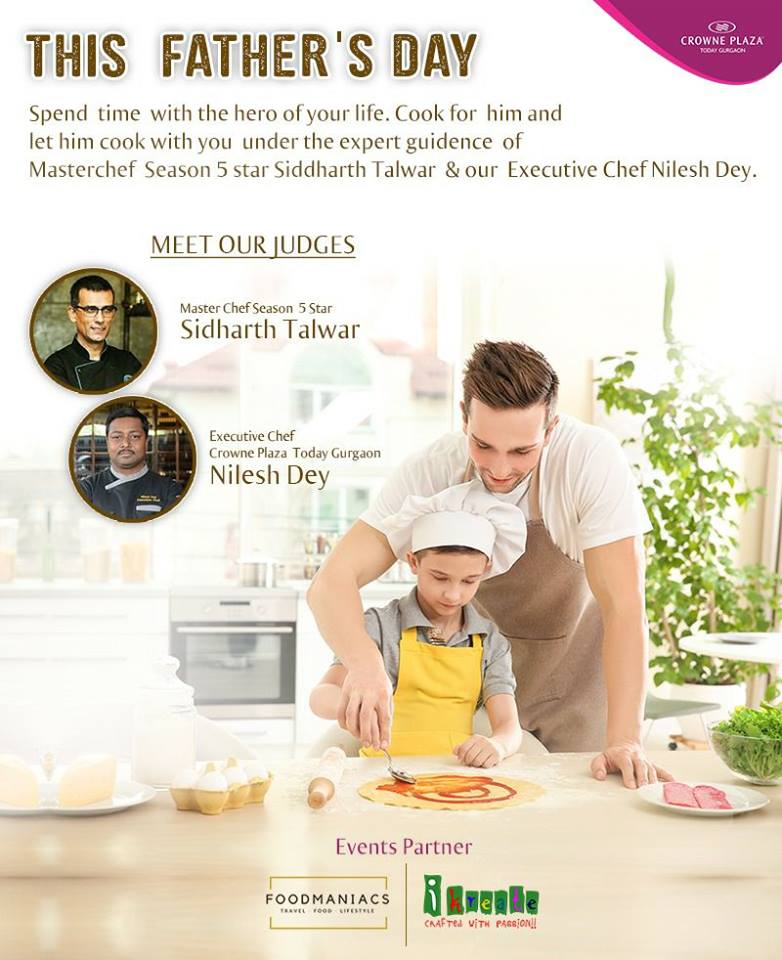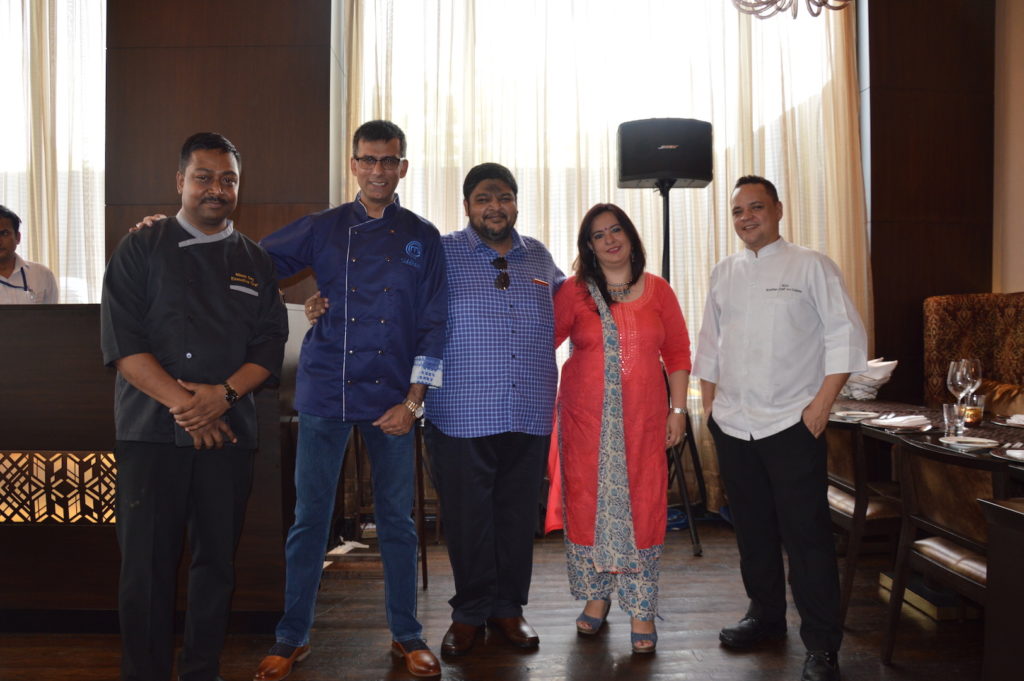 Total of 8 contestants participated in the live cook off. A market place with choicest of ingredients was created for people to select from as they had to cook on spot using those available ingredients only. Some strict rules were laid by Chef Nilesh and Chef Siddharth, primary one being controlled use of ingredients and no wastage. The cook off was judged on criterions of presentation, wastage, cleanliness of workstations and of course taste and innovation of the dish.
Participants were given a time span of 1 hour in which 10 minutes were to explore the market place and pick up the ingredients. Rest of the time was to be used for preparation, cooking and presentation. Individual workstations equipped with induction stoves, essential utensils, chopping boards etc were provided to all participants. There were also arrangements for using the oven, grills and high flame stoves. I have to say that the arrangements by Crowne Plaza were impeccable. Each and everything was taken care of, from hygiene station offering aprons, chef caps, to gloves and the fully functional workstations, all was done with extreme professionalism.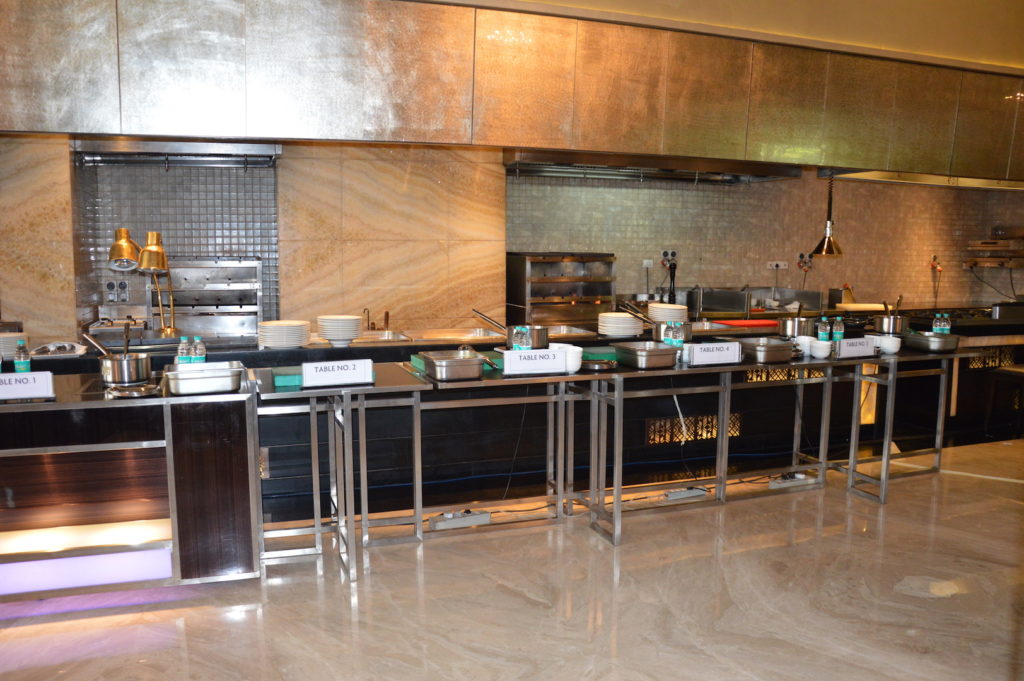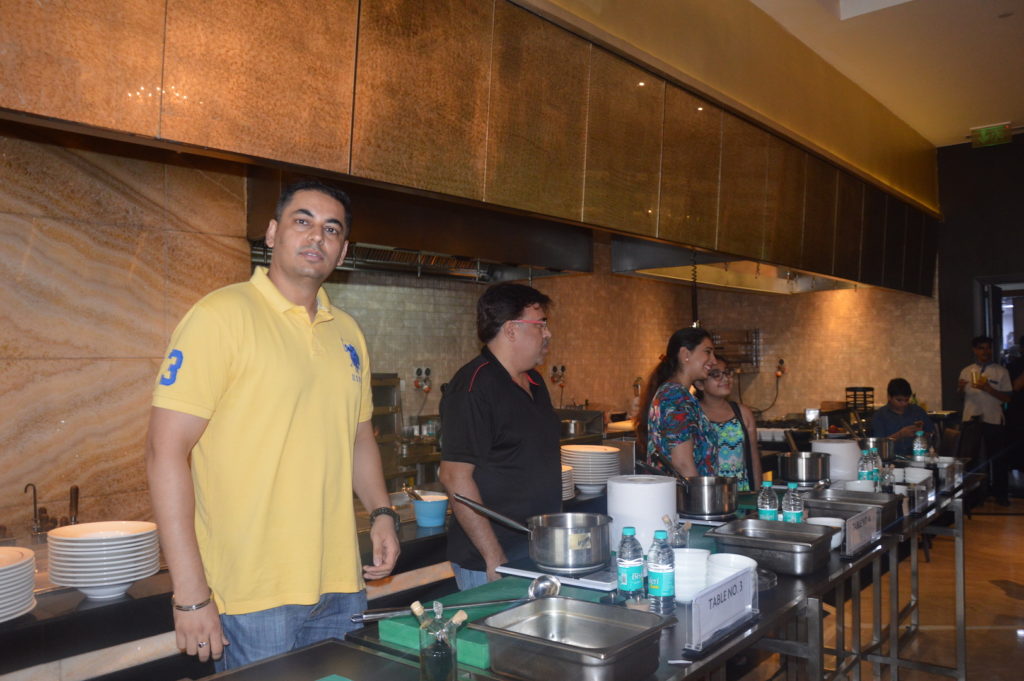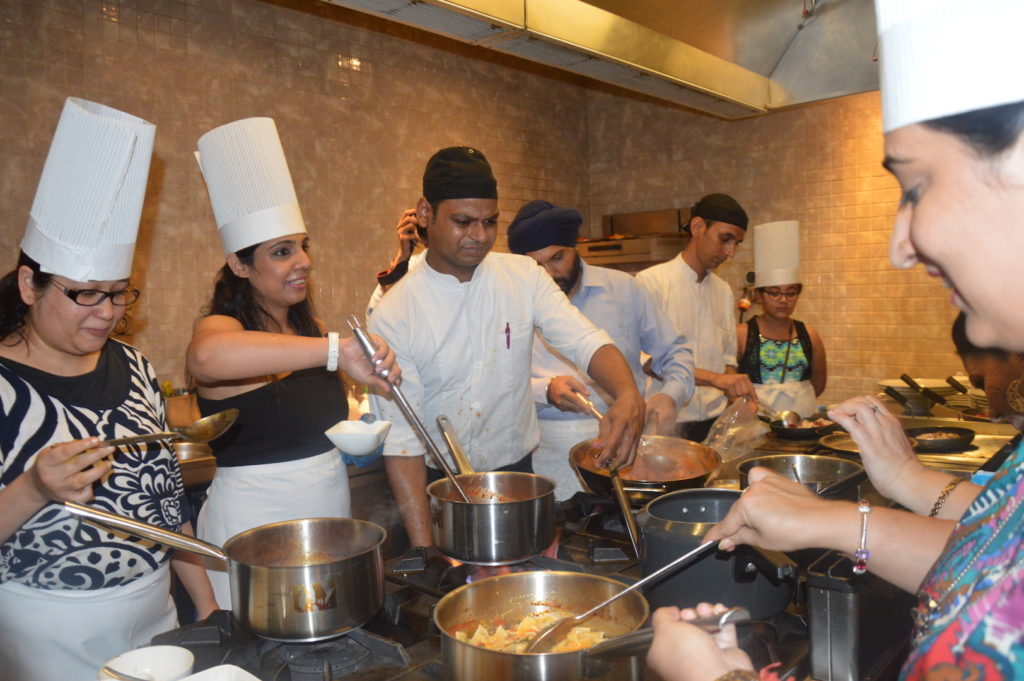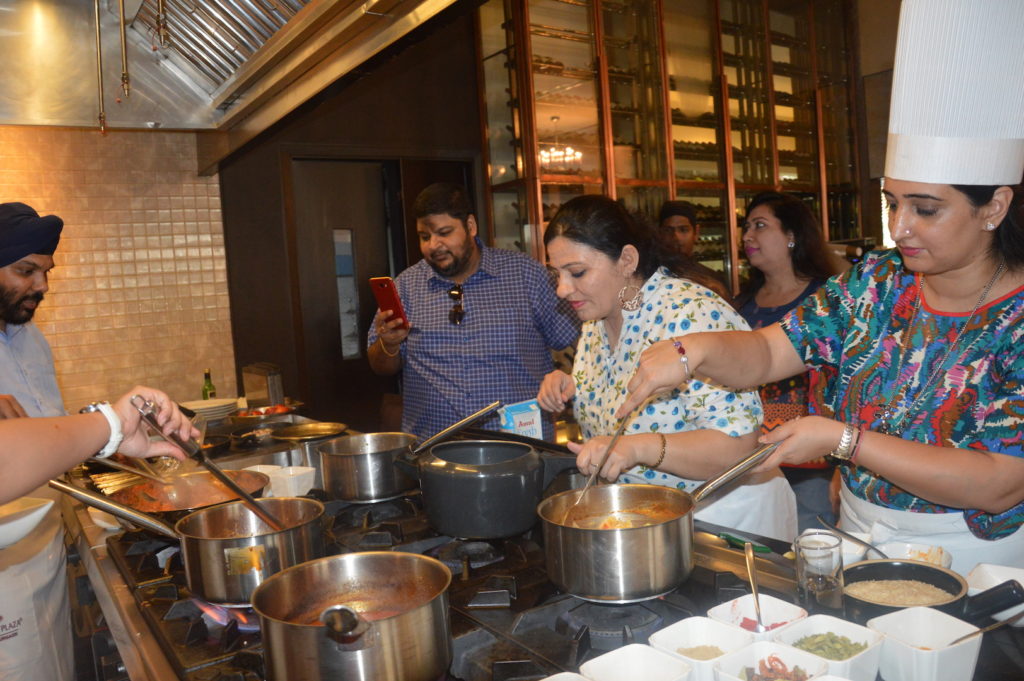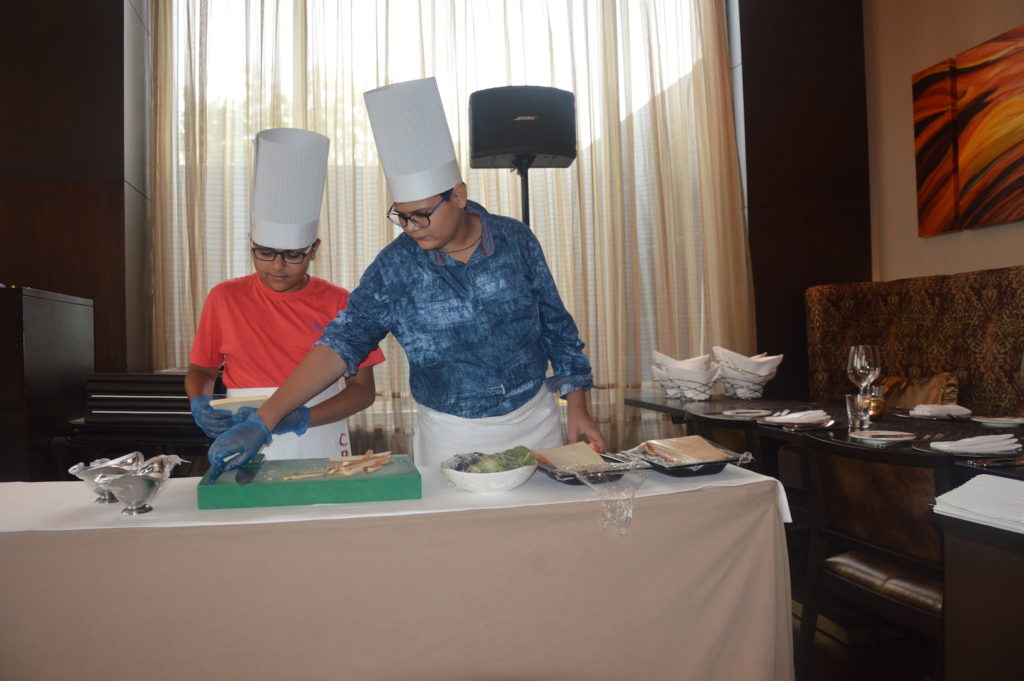 A wonderful contest too place between the participants, where in every one crafted beautiful dishes, made not just with ingredients but lots of love, dedicating the dishes to their fathers. It was a tough time for judges to figure out which was the best dish, because trust me I am not boasting, but each and every dish was truly remarkable. The presentation, the taste, and the overall selection of dishes prepared by participants was done with such expertise that it seemed as if a mini- master chef episode is in progress. After a lot of tussle, judges finally decided to give way not one but two prizes as choosing one did not seem justified. Even those who did not win, were still winners as the gap was just about1-2 marks here and there.
Sandeep Batra, who cooked GolMirch Chicken and Rita Arora, who prepared a lovely Chicken Roulade were declared as top winners, but like I said, others too were winners in their own regards. We got to taste some lovely and unique dishes like South Indian Style Pasta, Laal Maas, Fried Fish with Coconut Sauce, Tamatar Jeera Chicken, Chicken Koftas and some Juicy Chicken Legs.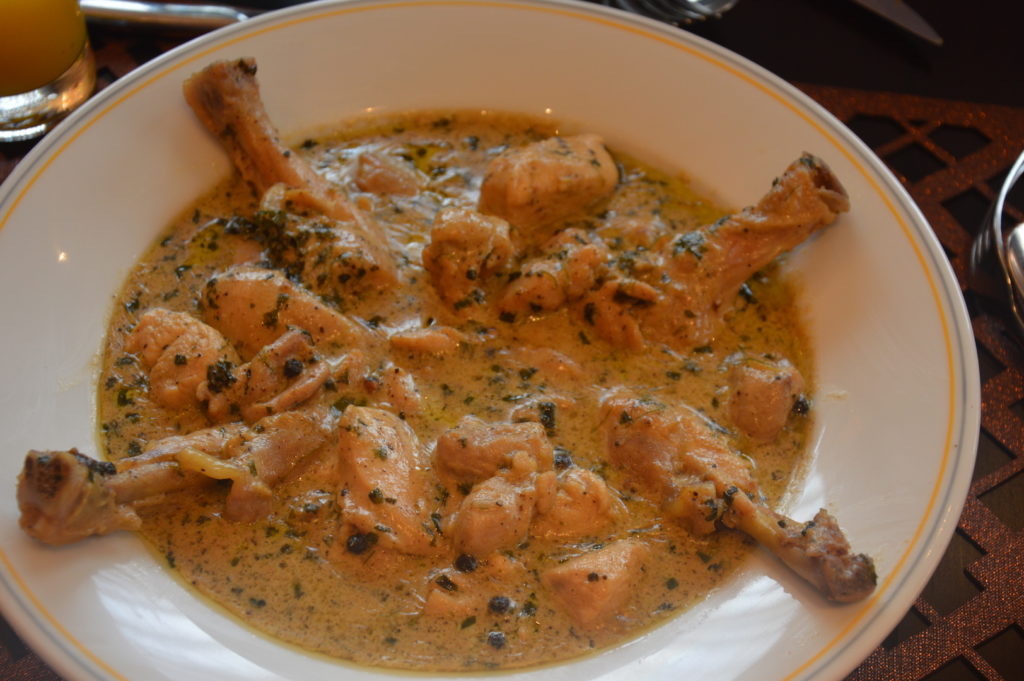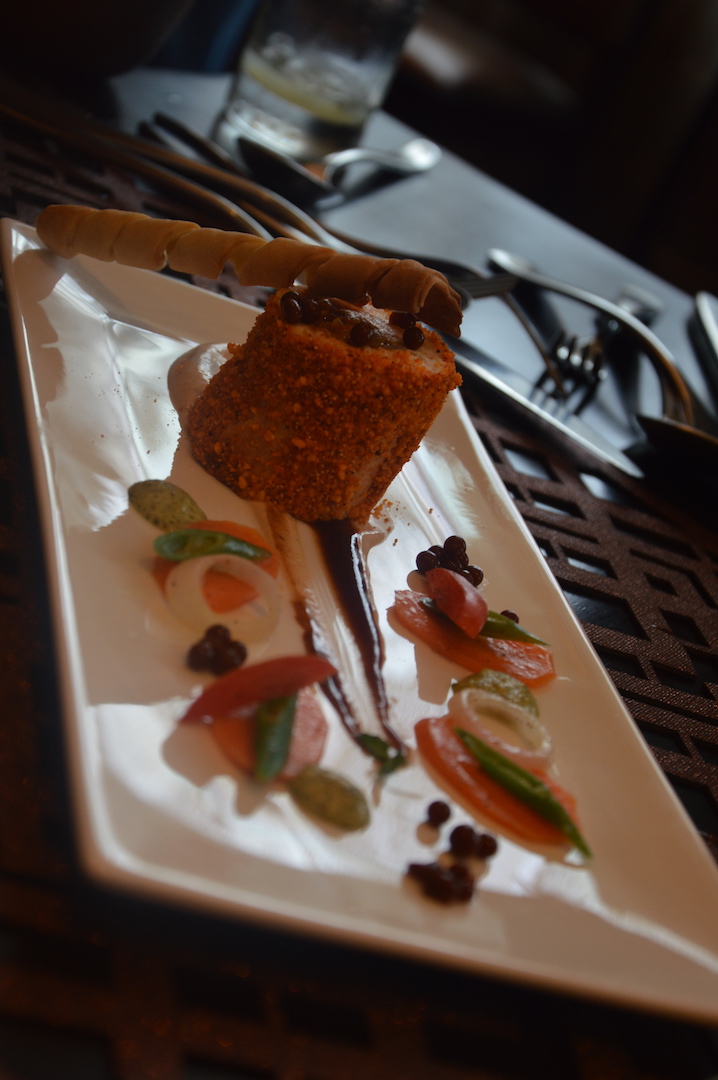 [easy-image-collage id=6808]
We also got to try and taste amazing Grilled Chicken Sandwiches prepared by two lovely kids Myeshha, Vickrham's daughter and Armaan, my son, who dedicated these dishes to their respective fathers, oops sorry, in Armaan's case he dedicated it to me only as I am a single parent 🙂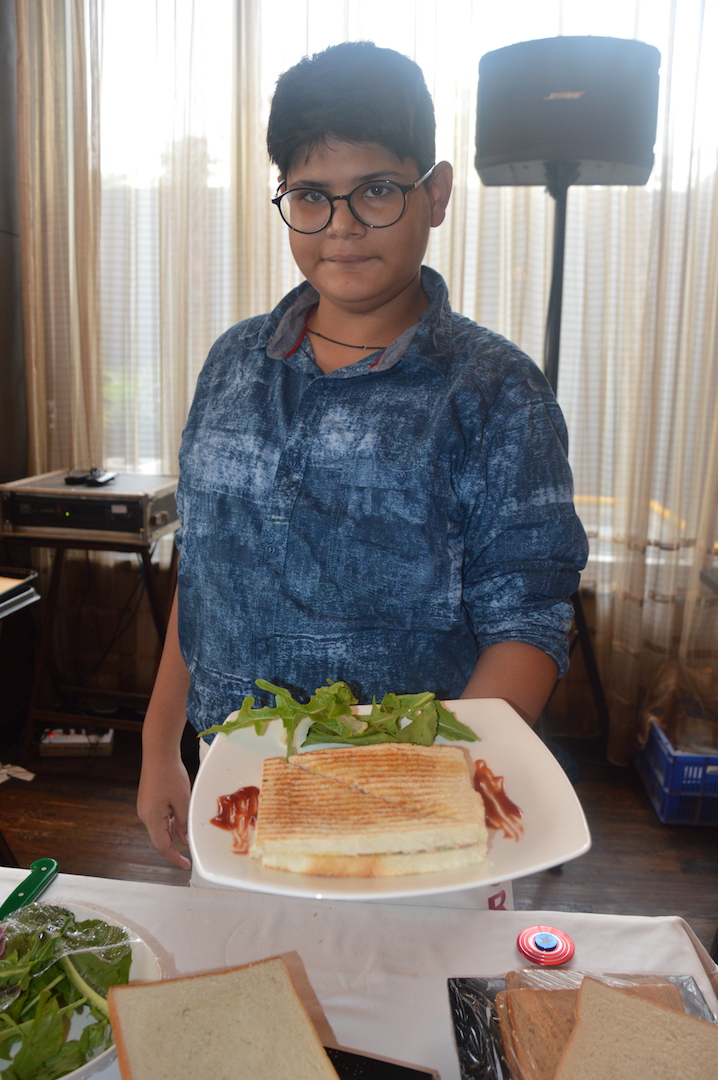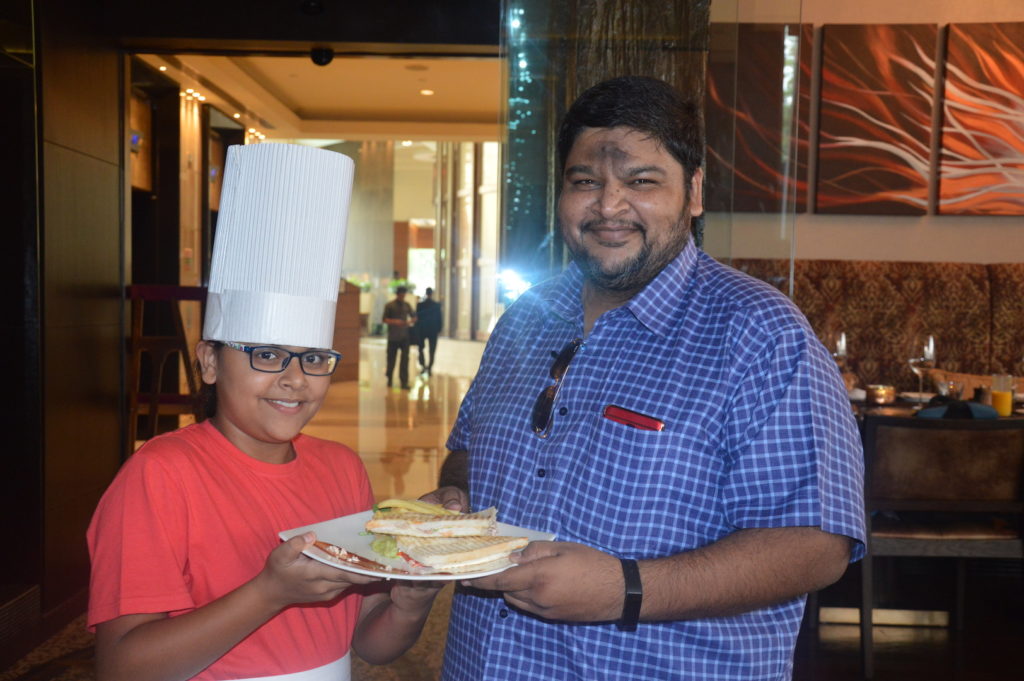 The winner announcement was then followed by a high tea session, where in we got to interact with participants, try their delectable dishes, and also indulge in some lip smacking snacks served by Crowne Plaza. The winners carried beautiful hampers back home and the bloggers were given a lovely cake by the hotel. Even the children were given special packs of chocolates as a wonderful gesture by the hotel.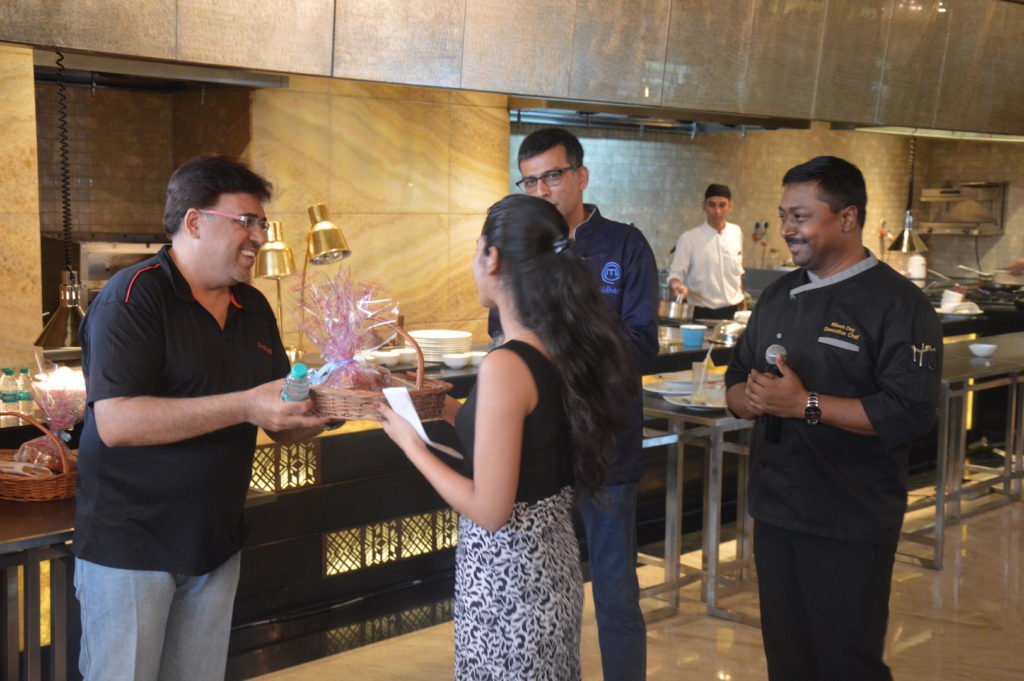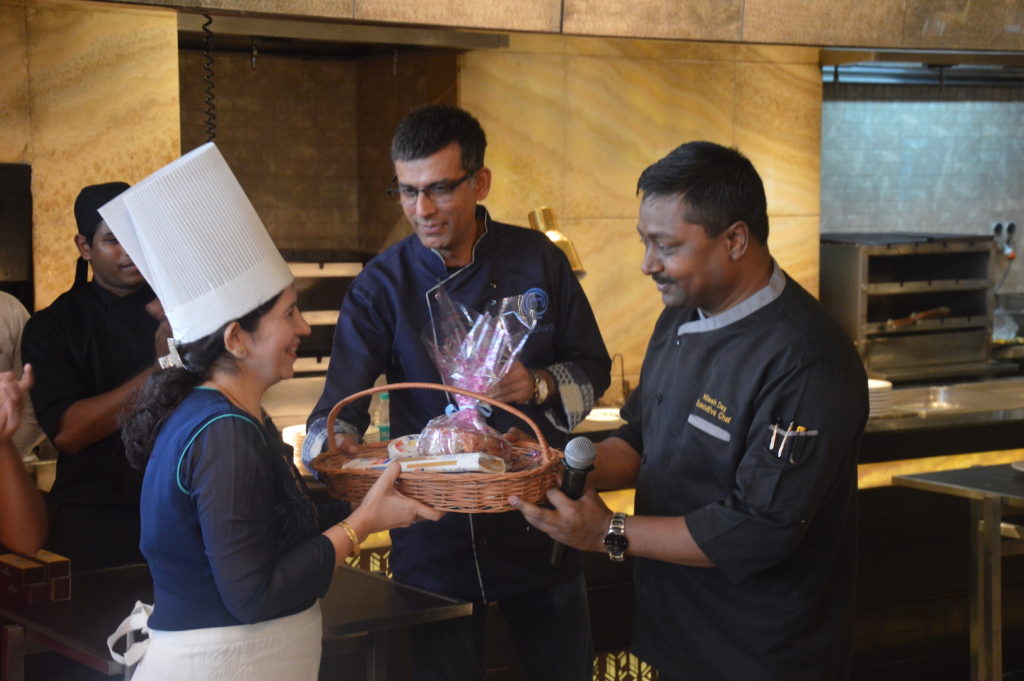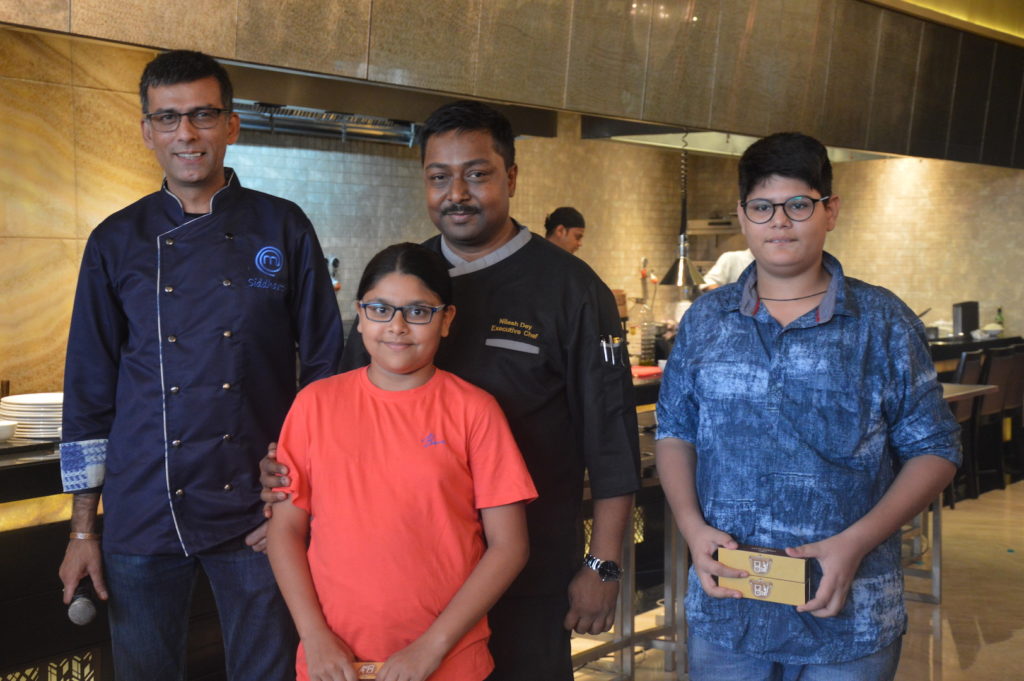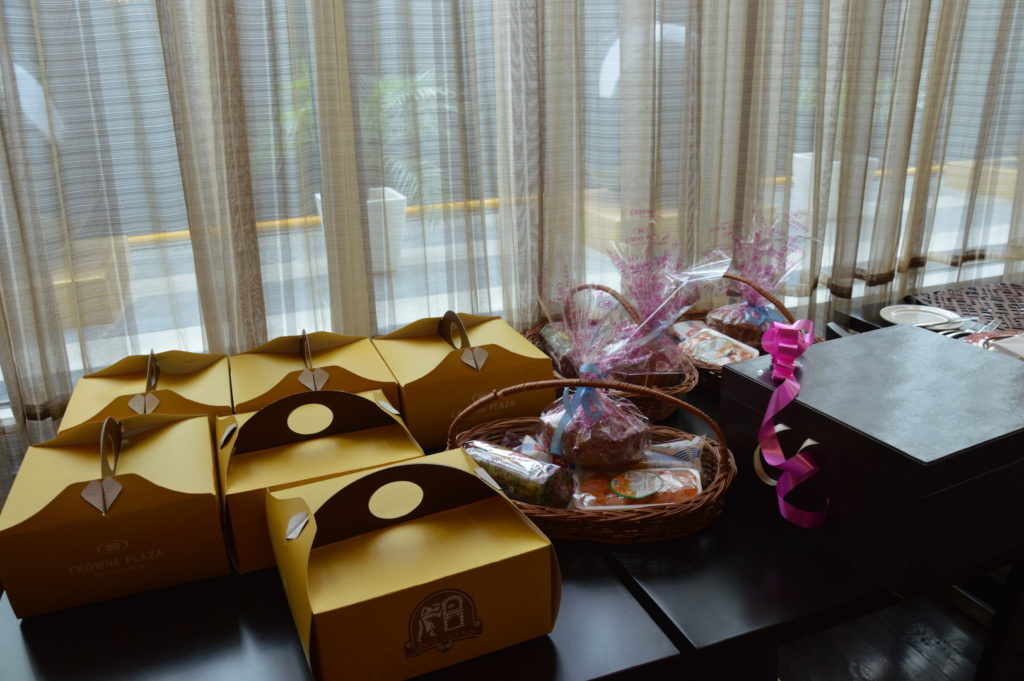 Overall it turned out to be a great event, much greater than my expectations and through my post I would like to thank first and foremost my partner in crime Vickrham for his support and belief. Crowne Plaza for believing in our concept and becoming our hospitality partners, all the participants, without whom this won't have been possible, bloggers and media for making the buzz about the event, keep doing it guys, thanks to you all, and last but not the least, the PR team of Crowne Plaza, Chef Nilesh Dey and Master Chef Siddharth Talwar for being part of our event. Also a big thank you to all the fathers of the world, for just being what they are, and of course my father too! Look forward to many more events together.