Turning their passion into a profession is the dream of many. Unfortunately, however, not enough people attempt such a venture as they choose to, instead, make do with their 'safe' job. But where's the fun, and the passion, in that? Nobody should stand for letting their passion disappear as they settle for a job that doesn't provoke any sort of feeling within them. And fashionistas certainly shouldn't stand for it. There are plenty of ways for fashion lovers to forge a career in the fashion industry — read on to find a few of them.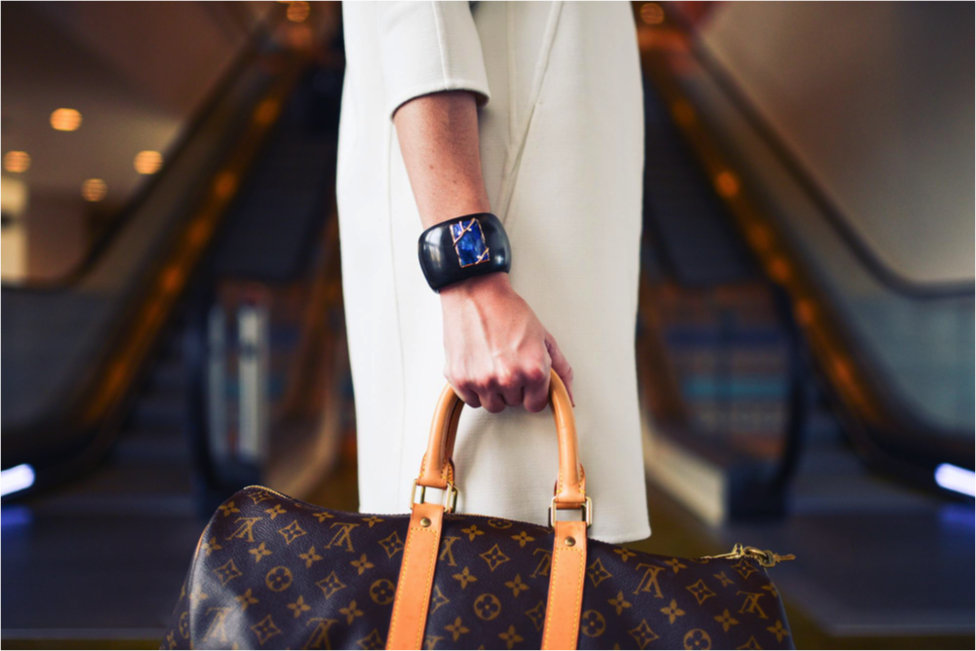 Dress well; dress differently
Both when you're in the comfort of friends and when you're in your fashion based job — whether this be an internship, an entry level fashion store job or a position of management in such a store — you need to dress differently. You need to prove to everyone that you are someone who knows how to be different with their dress sense. But you also need to prove yourself as someone who is on trend too. So, why not try tweaking the current trend, whatever that may be, in your own, unique way?
Connect with as many fellow fashionistas as possible
Even in the fashion industry it is a case of who you know rather than what you know. This is unfortunate because, really, it should be the other way around. However, it's not and the sooner you accept this, the better off you'll be. And the sooner you begin to make vital fashion connections, the better off you'll be too. Whether this means schmoozing the boss of your internship or entry level store job, or connecting with fashion designers as you climb higher up the ladder and attend networking events, you must do it. And you must do it even if you are prone to shyness.
Always, always, always aim higher
Whether being the CEO of a fashion company is your life's goal or not, in order to forge a career in the fashion industry you have to show yourself to be someone that always wants more. And to show you always want more, you should always be searching and applying for higher level jobs. There are a host of careers at Belk that suit this description perfectly. At the moment, the company has vacancies in all sort of high level roles: from Director of Brand Management to Sourcing Associate to Technical Designer. And these are the sorts of roles that you should set your sites on. Well, in any case, what's the harm in applying?
If you are a lover of fashion and have a real passion for it, what's stopping you from turning it into a profession? Certainly not advice on how to go about it, that's for sure, because it's all up there above. Maybe it's because you're scared that being in such close proximity to fashion at all times will force you to hate it? If this is the case, then you should know that the best and most amazing hack that every fashionista should know is that a career in fashion will provide them with on-tap clothing. If that's not enough to entice you into the industry, then what is?