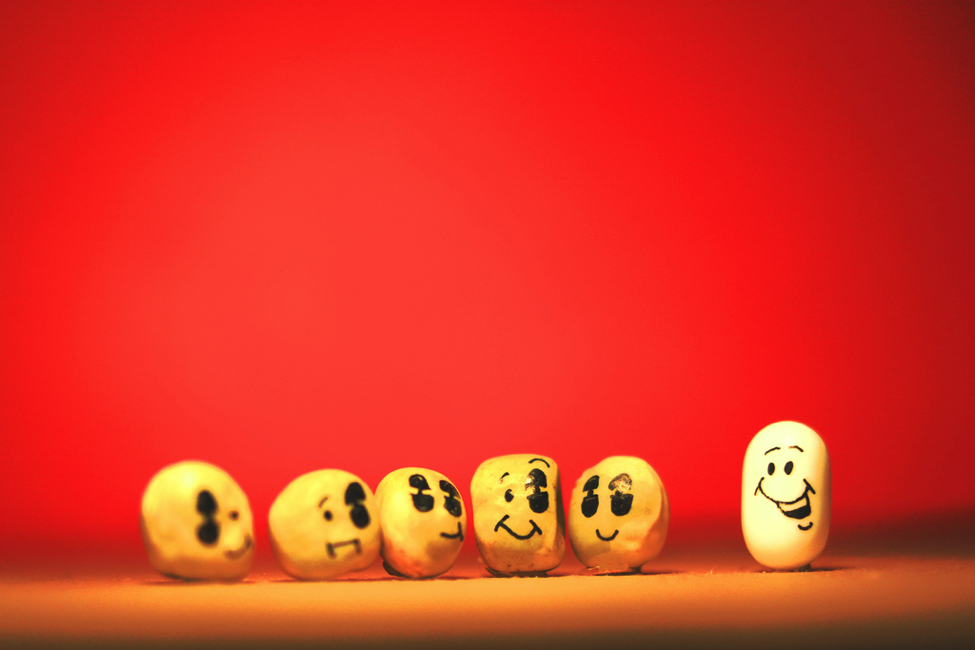 Moving to a new location or starting a job is never easy in the first place, but one of the more challenging aspects of this is making new friends in your area. You might have met them at your new working area, in your apartment complex or when experiencing a random and strange event occur at a supermarket. No matter how you came together, what is important is that you did.
You might like to cement the budding friendship by inviting them and their significant other to your place for a simple meal and entertainment. This can be nerve-wracking. How are you supposed to make the right impression on people? How can you seem relaxed without coming across as too relaxed? How can you look interested in them without seeming
desperate for friends?
Not everyone is a social butterfly, and for some people, these questions pose genuine and significant worries. First impressions matter, and being rejected by someone after a first meeting is a real and justifiable fear people hold. You shouldn't fear, though. With the following tips, any person worth knowing will react well to these post-dinner entertainments.
Don't Be Afraid Of Conversation
Deep conversation is maybe to be discouraged with new guests, but it isn't to be prevented entirely. If the topic heads that way, let it. People who hold naturally opposing viewpoints should be able to discuss them with grace and decorum. If the person you're hosting can't do this alongside you, then that person isn't worth knowing in the first place. Often the unlikeliest couplings form the strongest friendships, so don't be afraid to disagree with your guests. Just be respectful of their opinion.
Introduce A Little Liquor
Alcohol can help you overcome the initial social inhibitions and allow the conversation to move freely. It can also allow a vast majority of people to feel comfortable in their skin in a new situation. You needn't spend too much on overpriced liquor, finding alcoholic local store promotions or the best kikori whiskey price can allow you to host cheaply, but with quality drinks worth drinking.
Video Games
For the uninitiated, this might seem silly. Surely board games or party games are more sociable? It all depends on what game you play. There are many party games available for groups of people, and you might just have a more fun and reactive experience this way. How else could you get in a competitive game of bowling, a boxing match and a quiz all in one room?
Ambient Music
Music allows you to set the tone of the evening, even if this is in more of a subtle way. Slow, gentle music promotes unwinding, while happy, upbeat music brings an energetic vibe to your entertaining. It all depends on the hour of your relaxing with your new friends, and how you assess their temperament.
Include everyone, ask questions, and be sure to hold a genuine interest in your new potential friends, and you might just make reliable contacts for the years to come.