The beard in the modern world is the in thing. For as long as you take care of your beard, you can wear it even in a professional event. A point to note is that a well-groomed beard is suave and it enhances your self-esteem. In this light, you need to design a cleaning and maintenance routine for your beard. Today, there are plenty of grooming products for the beard. They include beard balm and beard oil among other essentials. Choosing what to use between such products can be a daunting task.
However, understanding the difference between beard oil and beard balm will help you to choose the most ideal product for your beard. Both the oil and the balm play a crucial role in keeping your beard well moisturized.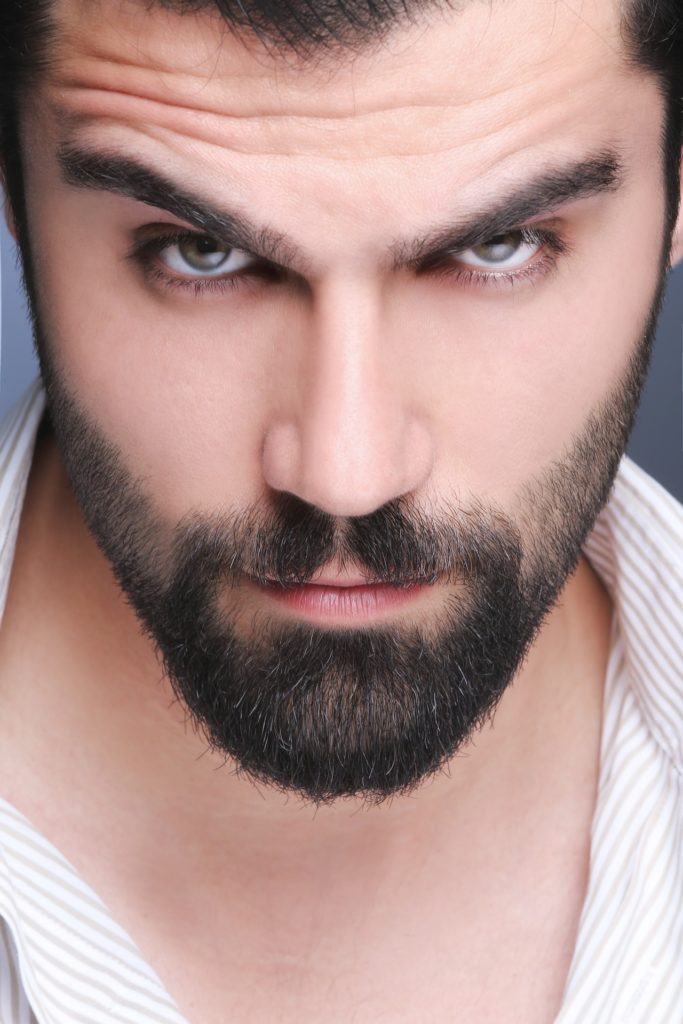 When to rock the beard oil
The beard oil is an amazing grooming product for a modern beard. It is good on all types of beards but works best during the early stages of growing your beard. This is based on the fact that oil has excellent moisturizing features and elements that boost beard growth. It also takes care of the beard while preventing flaking and dandruff. The oil also keeps you free of itching at a younger phase.
Beard oil is also an excellent beard product that spreads easily, effortlessly and quickly when applied. It means it has excellent hydration features that keep beards softer and easy to style. It works best on short and trimmed beards.
Similarly, beard oil easily absorbs into beard hair and skin easily. It, therefore, gives your beard a beautiful matte finish as opposed to a shiny and glossy finish. In case you have a long beard and you love to use the oil, you will need a beard brush to spread the oil evenly on the beard.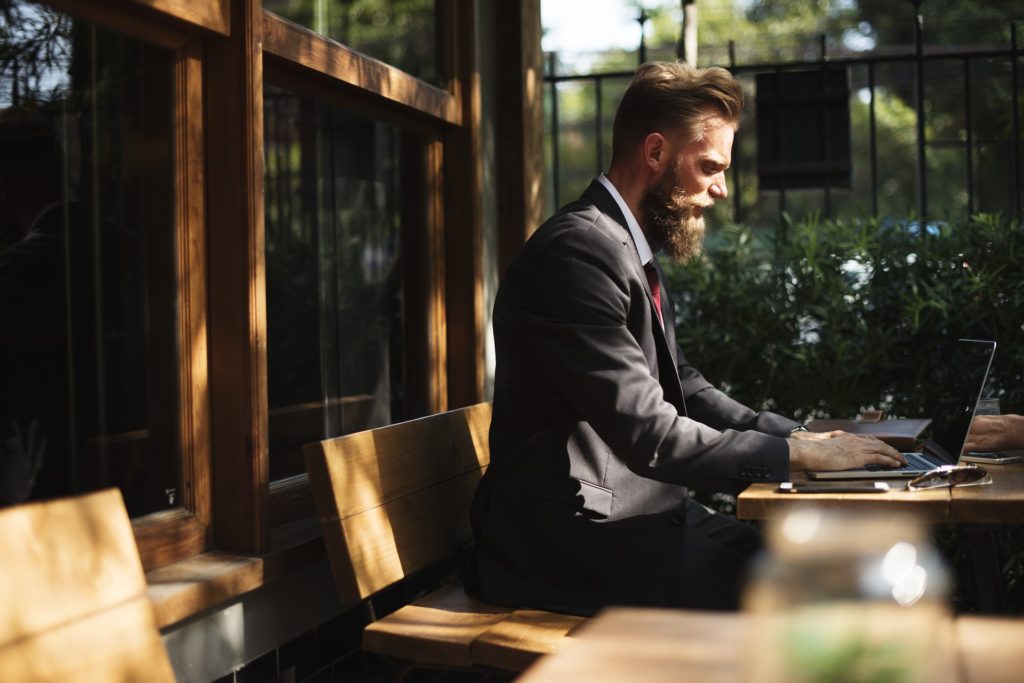 When to rock the beard balm
The beard balm also known as a utility balm is also an excellent beard product you can rock if you have a large and medium-sized beard.
The balm is an excellent accessory if you have a dry skin. The balm is tailor-made to have a higher viscosity compared to beard oil. This means that it is relatively thick and takes longer to get absorbed in the hair. The utility balm actually comes in a pomade form or solid cologne.
The beard balm actually keeps your beard nourished and moisturized throughout the day. This is because the balm is designed to sit longer on the beard compared beard oil. As a result, your beard will look healthier and shinier all day long.
Similarly, the thickness of the balm is highly functional. It maintains a good hold to help you comb your beard and style as desired. Therefore, even if your beard is stubborn, this is the product that helps you to manage it for that good look. It is a product that actually makes your beard grooming regimen simple. What's more, you can efficiently use the balm to style and hold your sideburns and mustache in place. As a result, you enjoy a great look and finish on the edges.
The other factor that makes the balm an ideal product to style your beard is its versatility. It is an excellent grooming product that keeps the skin around the beard area well moisturized. This means that you can comfortably use it as a daily moisturizer, if you have a tattoo, you can enhance its appearance with a balm and you can also keep maximizing on it during drier months to keep your skin hydrated.
In addition, if you travel often, a beard balm is the best product to settle for. It is more travel-friendly, doesn't spill off, and it keeps the beard nourished and moisturized for long.
With the above in mind, it becomes easy to choose between a beard oil and beard balm. You may also wonder whether the two can be used at the same time. The truth is the two products can be applied in moderation at the same time.
Most importantly, when it comes to beard balm vs. oil, it largely depends on your personal preference. If you rock a long beard, it is imperative that you use the beard oil and the balm for a short beard. The trick that will help you level up your unique beard game is to always use the rightful amount of the products. For a glossier look, use beard oil first then apply a small amount of beard balm.