What is Lockdown?
I was keen on exploring ZEE5. To my amaze, I stumbled upon this new show called, 'Lockdown', a ZEE5 Original. This is a musical show, which has an extraordinary concept that rules out the stereotypical concept of music shows. It features various artists, both from Bollywood as well as digital who join hands to recreate 2 songs. The challenge is that the songs have to be created within a span of 24 hours.
First Episode
The first episode has rapper Badshah and singer Jonita Gandhi who come together in the beautiful town of Chandigarh and create a new version of the song 'Tip Tip Barsa Paani' and 'Kala Jora', which is a Punjabi folk song.
Second Episode
The second episode featured Kailash Kher and Raja Kumari, who in the town of Dharamshala, Himachal Pradesh crafted a new version of two songs with their talent.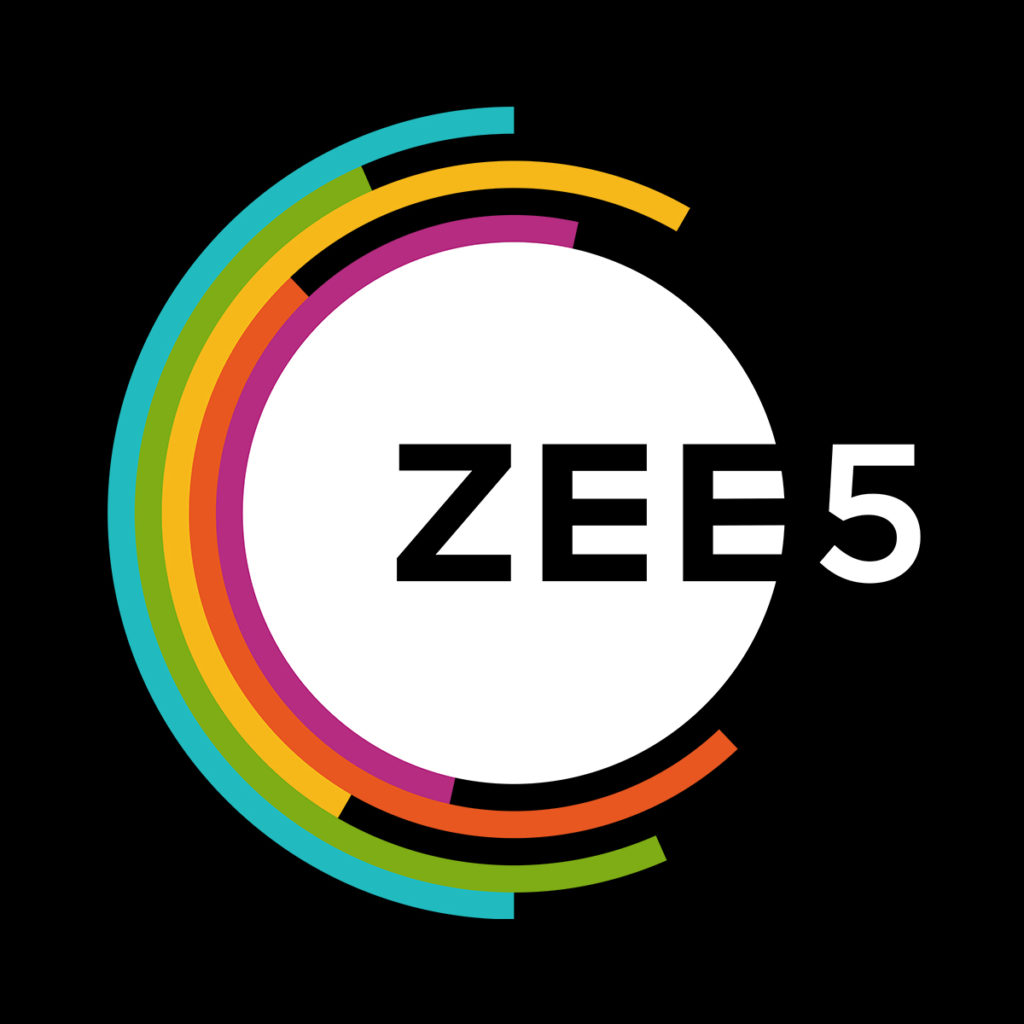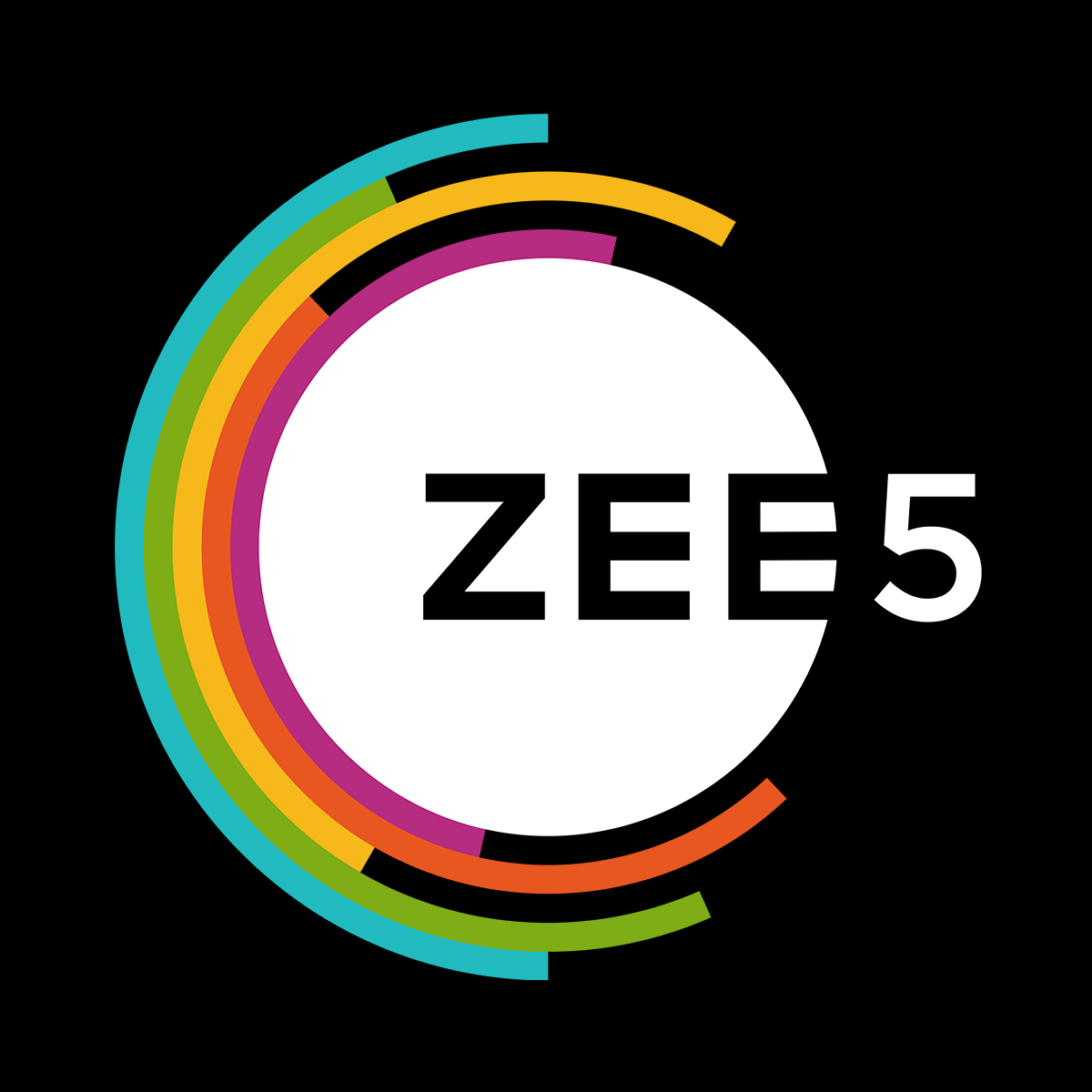 Episode 3 features Benny Dayal and Bryden and Parth, who follow the same concept of coming together and crafting a beautiful melody for the audiences. They are amongst the beautiful beaches and bylanes of Goa. Apart from the limited time frame given to the artists to create the song, another tough challenge is for them to choose the right song. But what marveled me was their unique way of choosing the right songs through a little game they play. They chose Gilheriyaan from Dangal and Gulaabo from Shaandaar to recreate with their magic touch.

The Core Idea
The entire idea of this show focuses on the fact that the artists have to seek inspiration from the exotic locales that they visit and recreate the melodies, making it completely different from the already existing one. If you want to watch something interesting then this show on ZEE5 is a perfect mood lifter for you, especially after a tiring day.