Address Home, the iconic luxury home decor brand recently launched its first-ever series of lifestyle events, starting with an exclusive gourmet session for patrons and media. Joining hands with celebrated Chef Nishant Choubey and Awarded Sommelier, Mr. Ankur Chawla, the event was hosted at their Flagship Store in Greater Kailash 1 on 2nd of August. As a premium luxury brand, Address Home advocates living in style. The objective of this series of events is customer engagement and adding value to their patrons' lifestyle and entertaining know-how.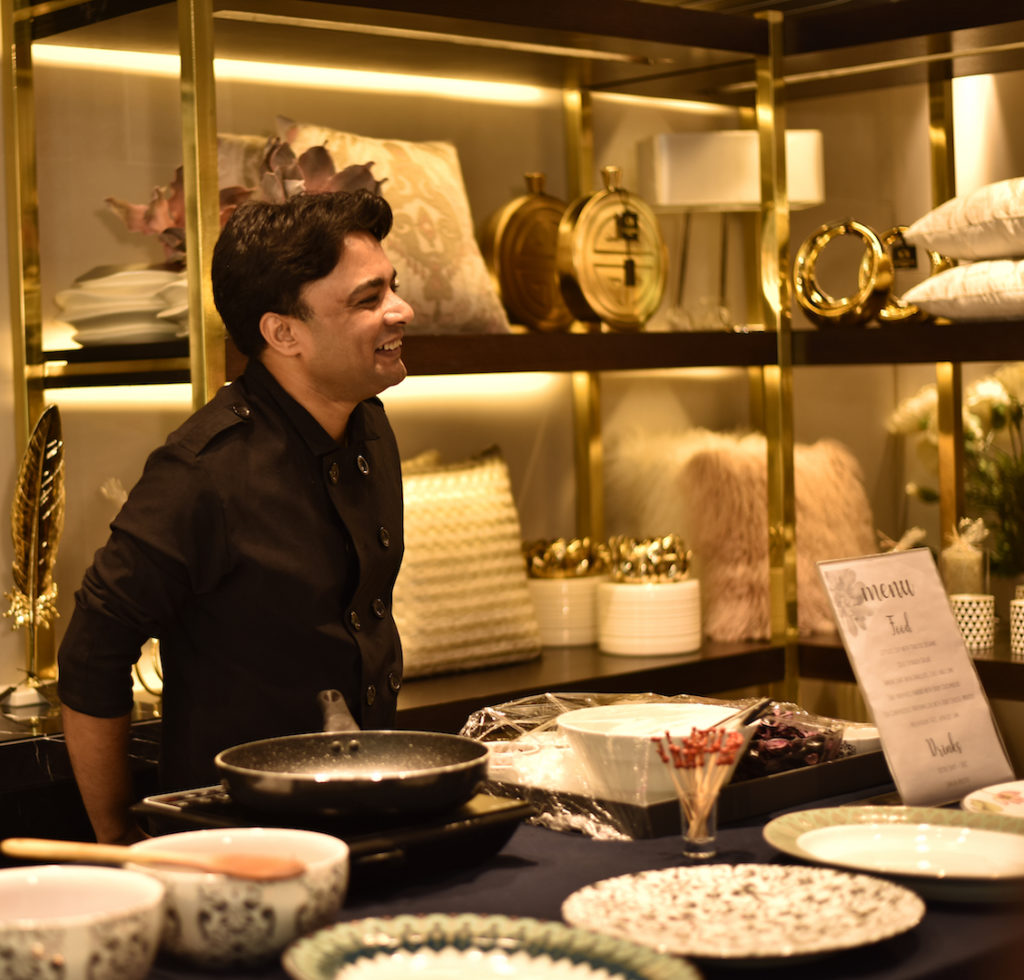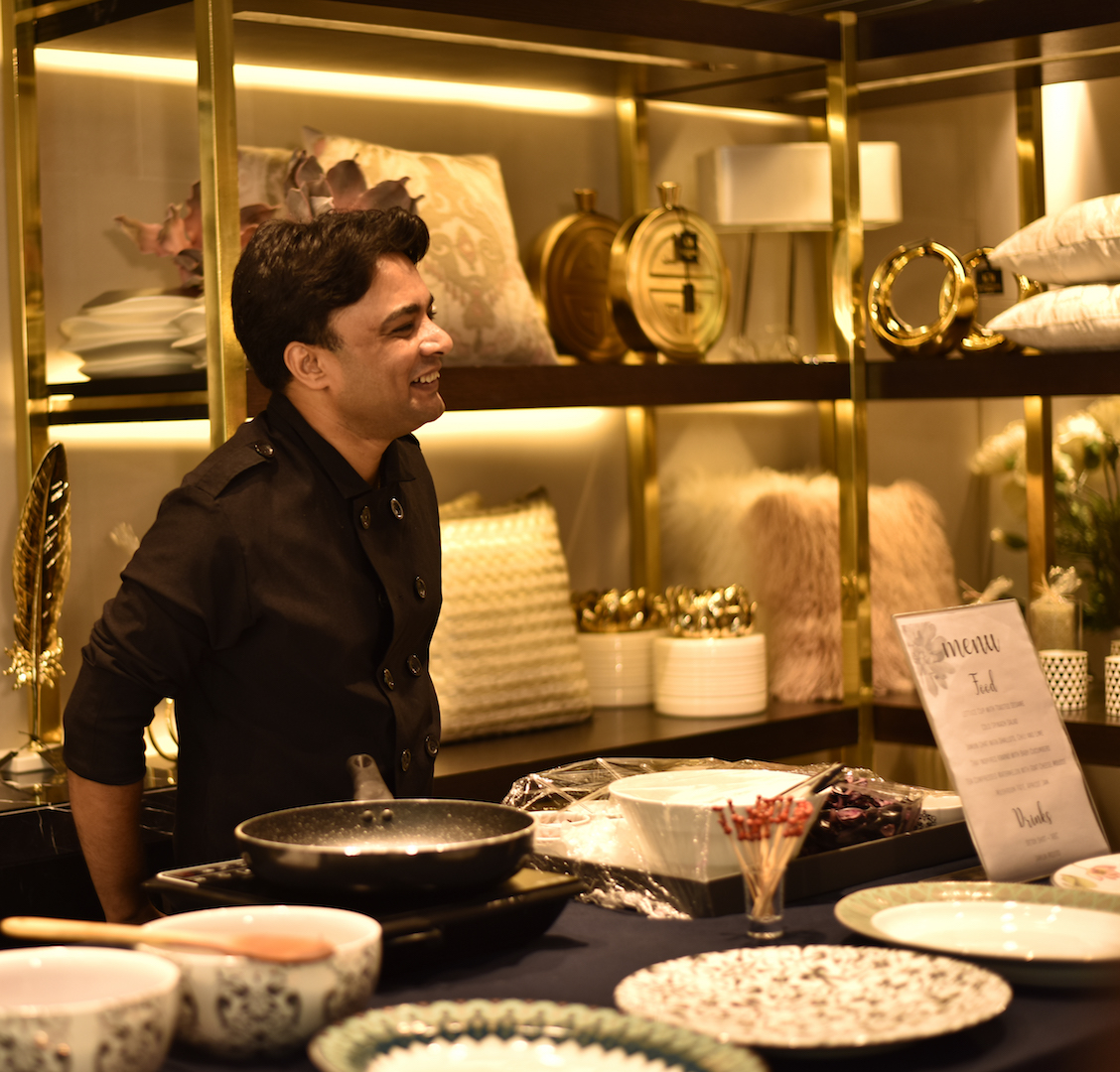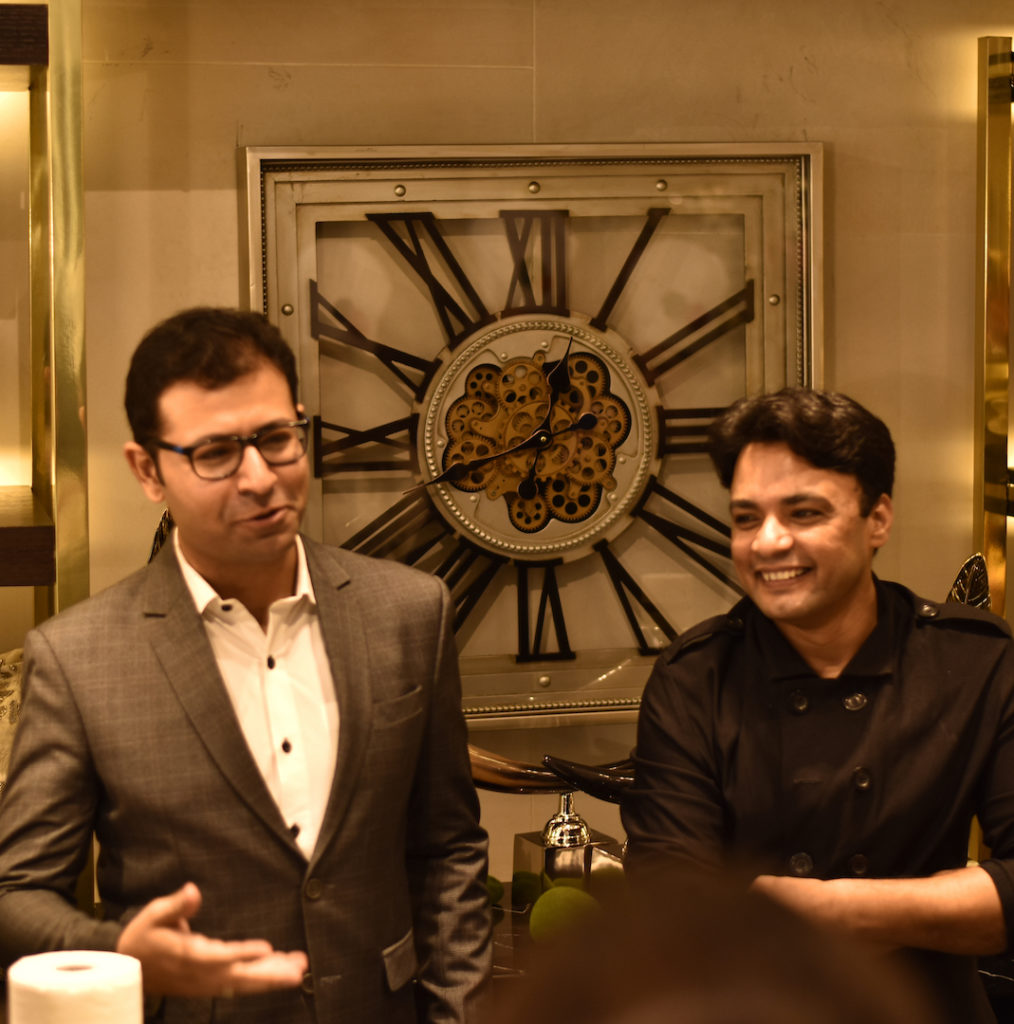 There were two interactive sessions held during the day, one at 12 pm to entertain their Patrons and the other in the evening for media and bloggers. This gourmet session promoted the concept of healthy eating, right from the choosing the ingredients to preparation, the idea of sustainability, using only local and seasonal produce. Both the sessions were interactive and informative as not just the recipes but benefits of each ingredient to many curious questions of the audiences were entertained.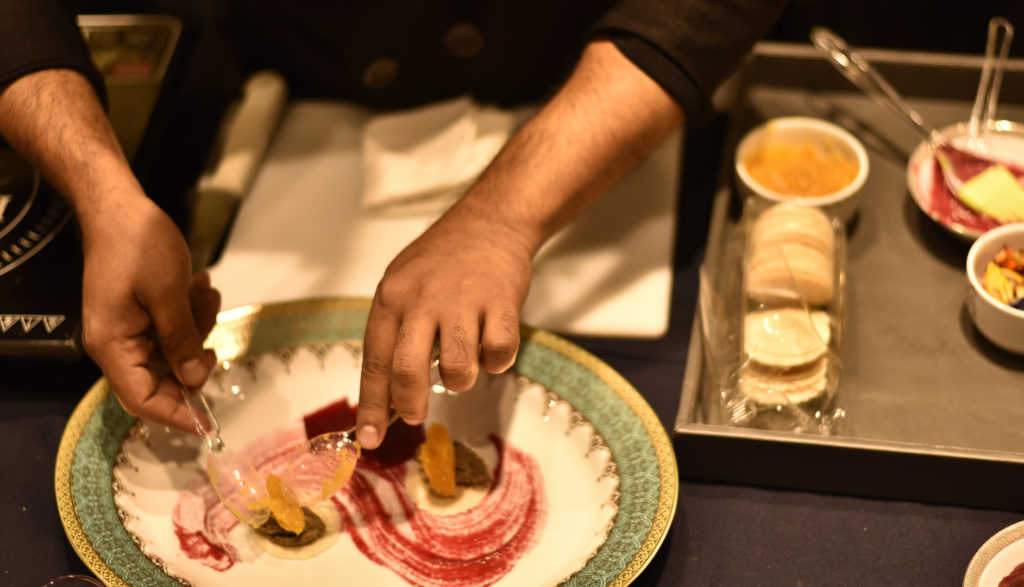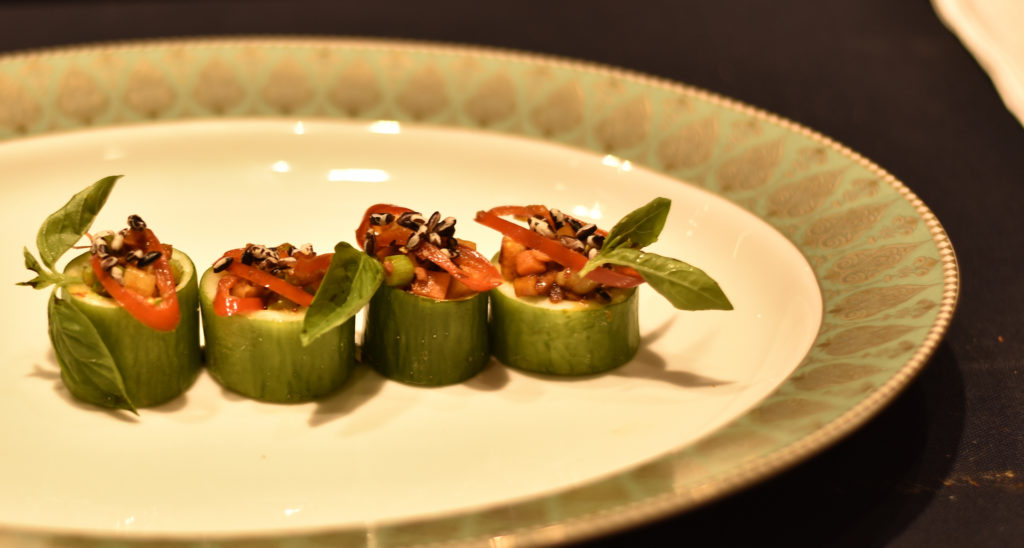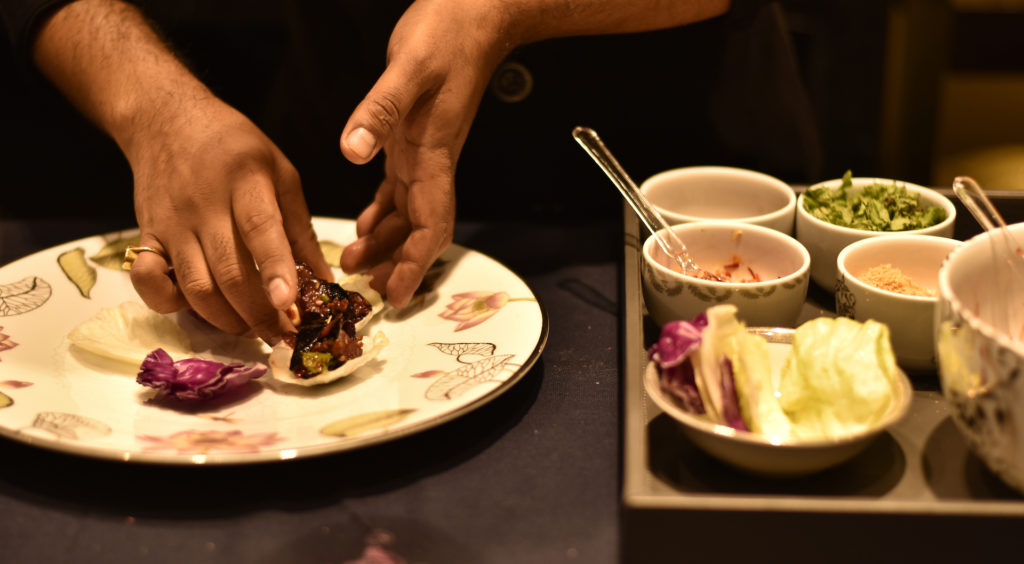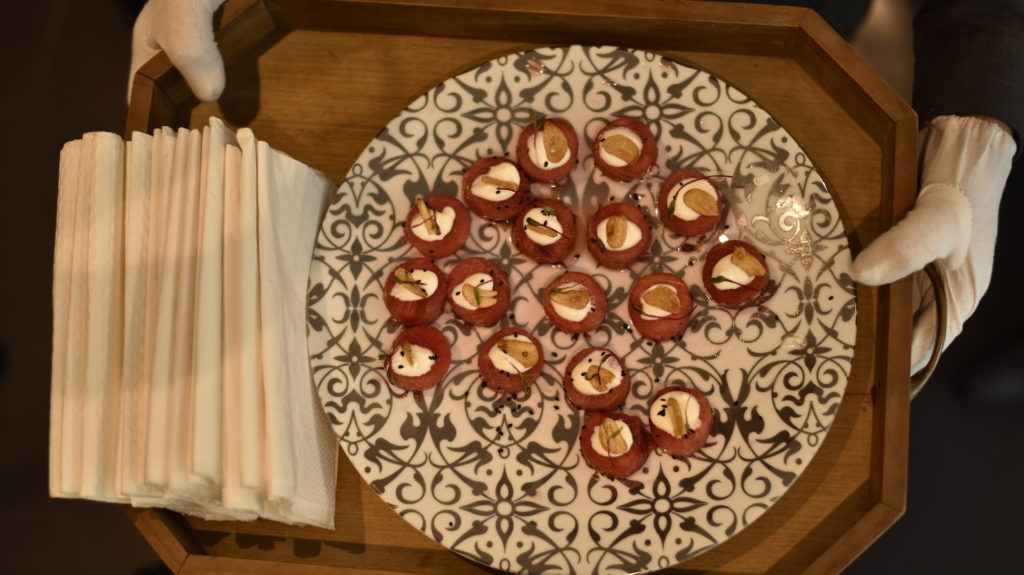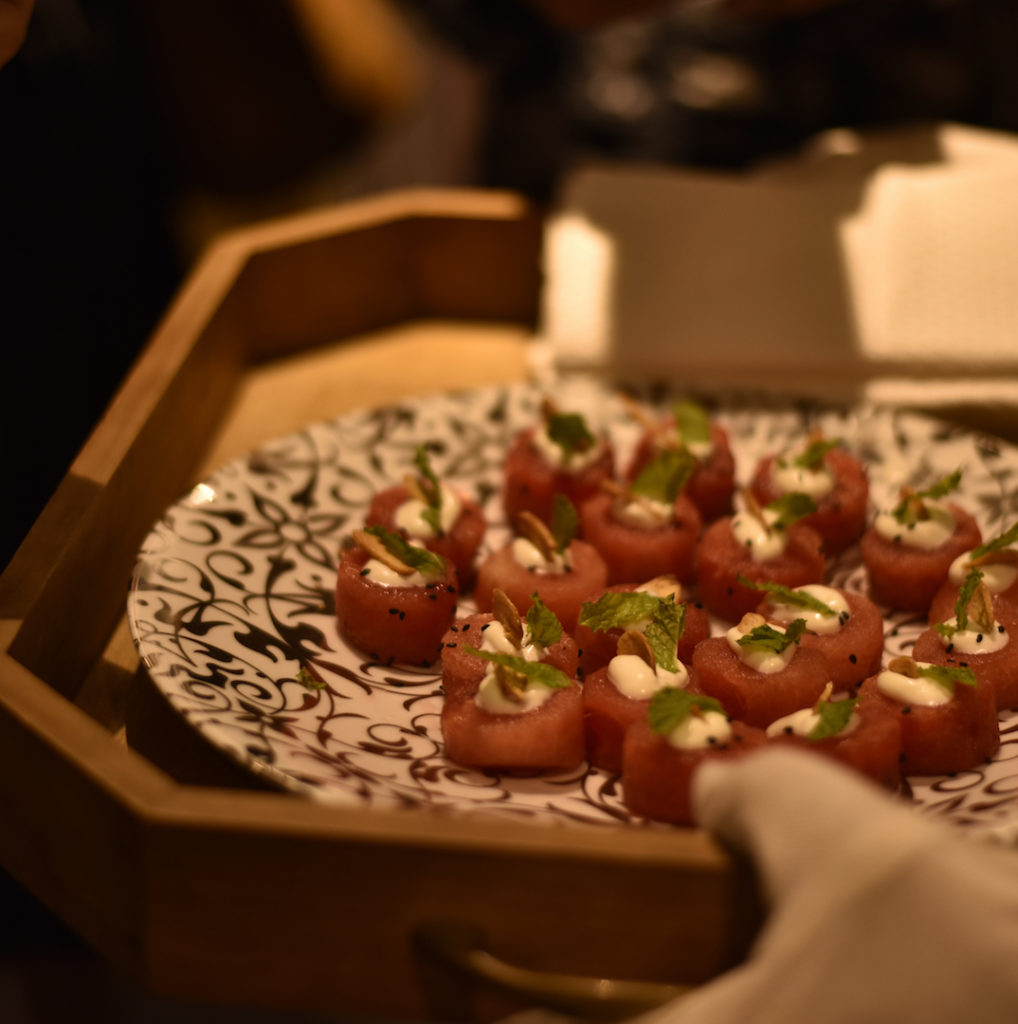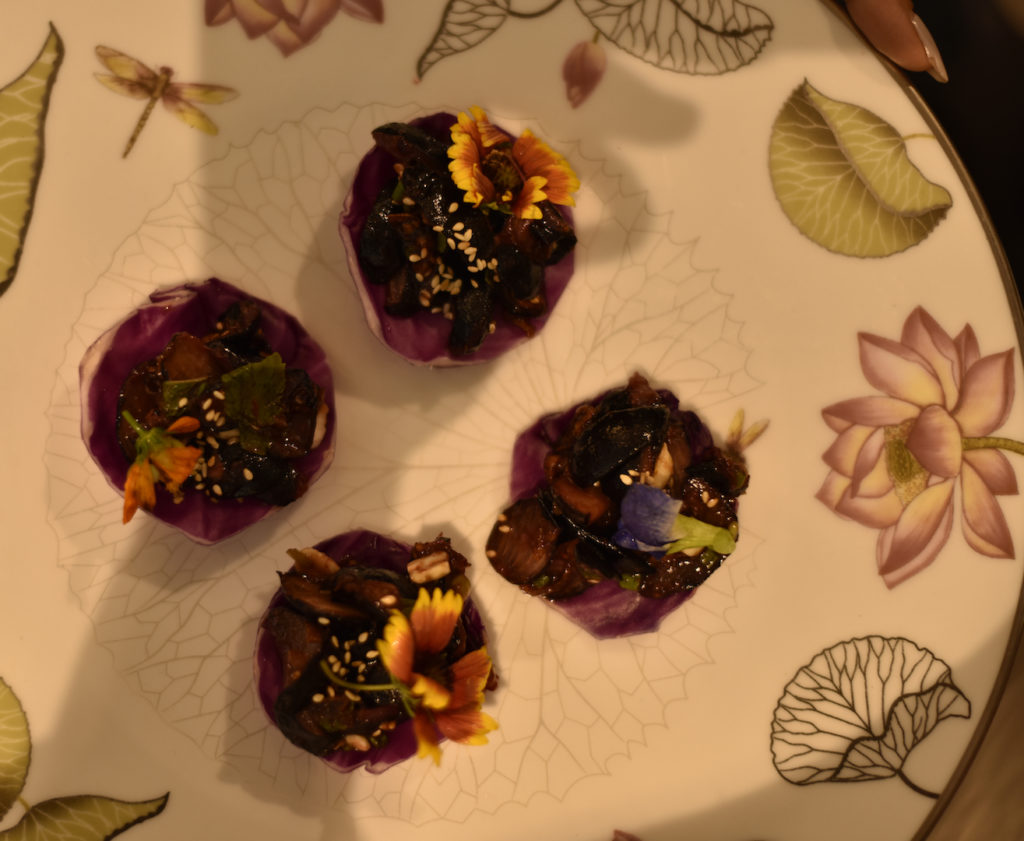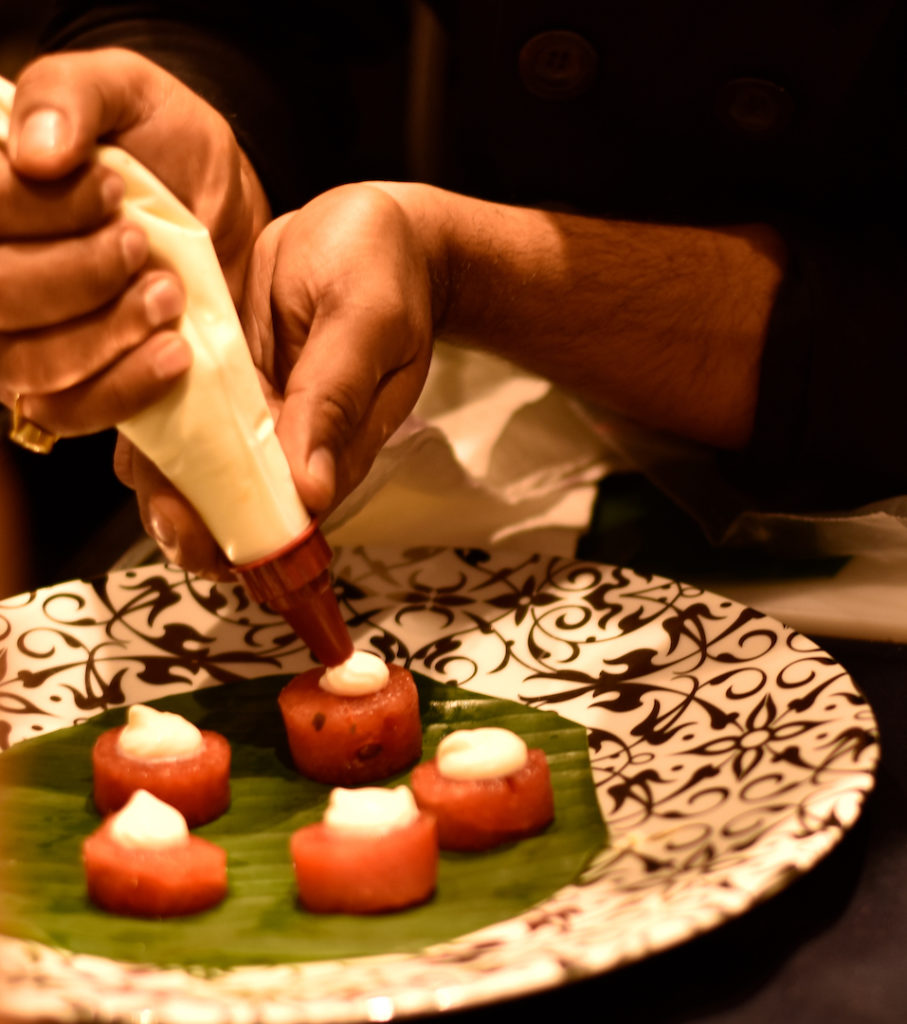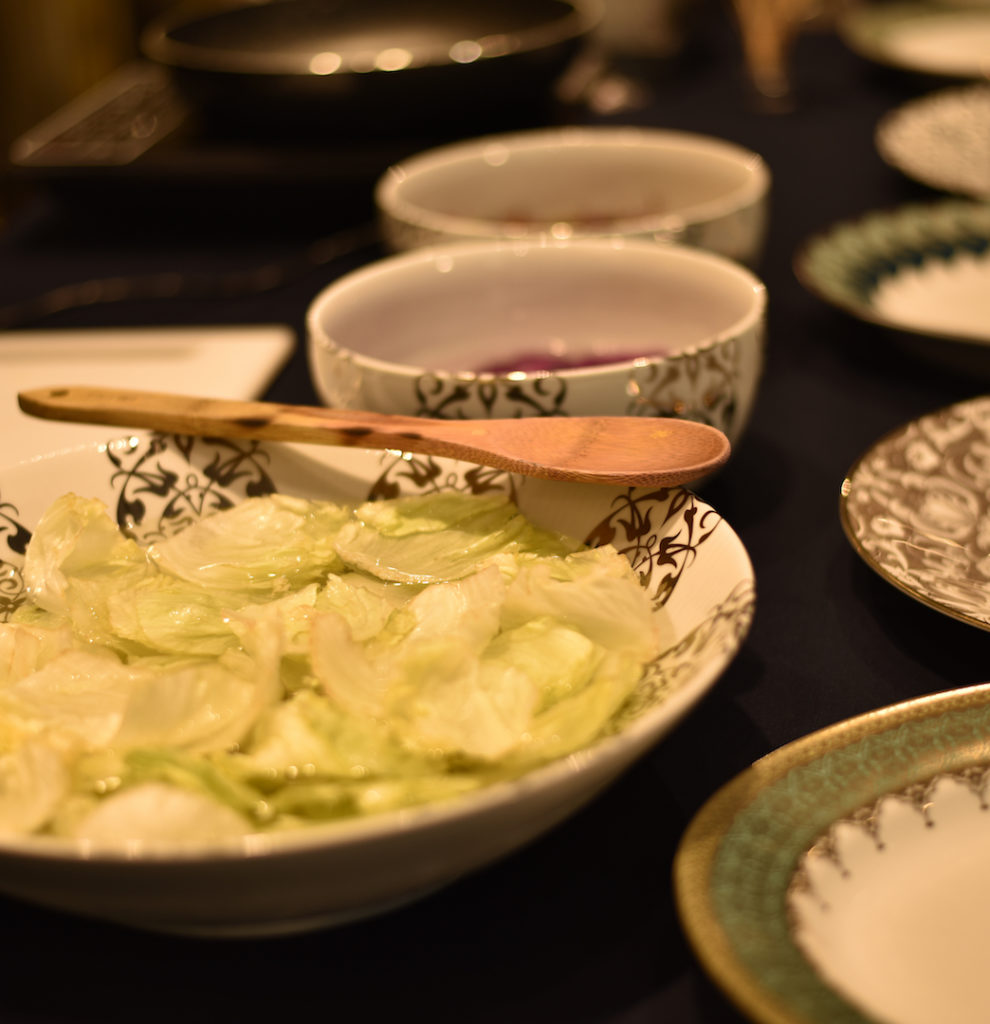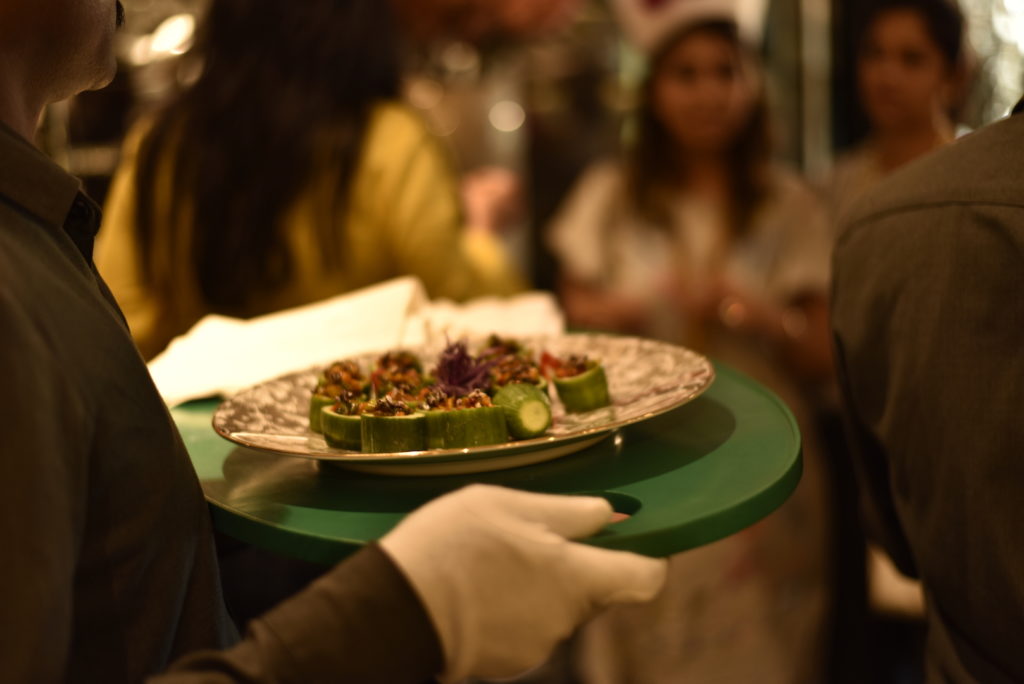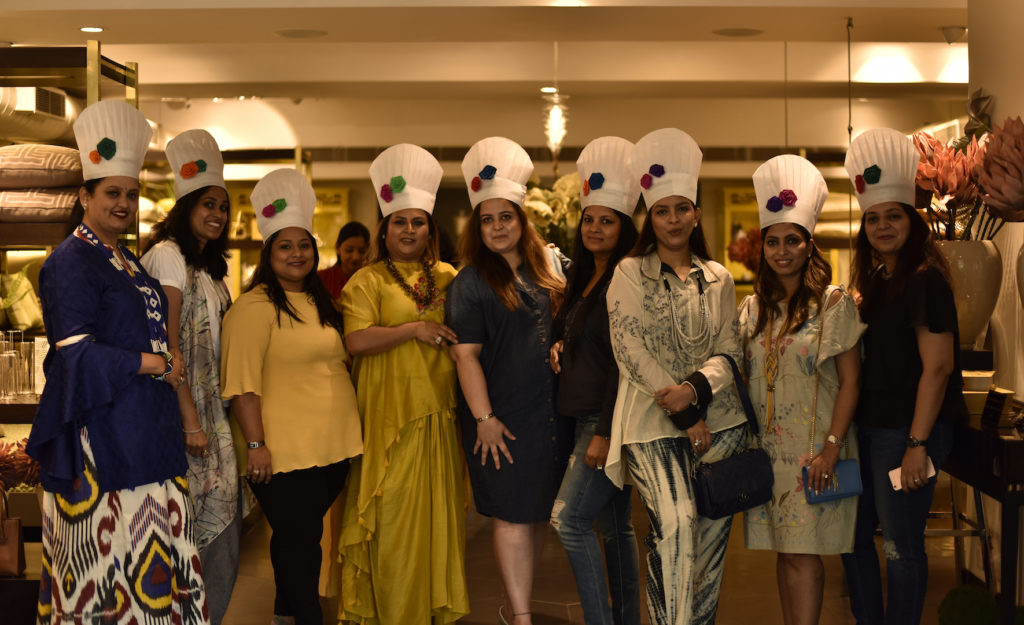 For this event, Address Home had joined hands with FoodMate, a community platform for every foodie, as their Powered by partners for this Gourmet workshop. Apart from the patrons, some renown food bloggers enthusiasts like Dr. Radhika Agarwal, Mr. Sameer Bawa, Mr. Anshuman Sood had added power to the gourmet session.
With a successful note to the day, the Address Home team soon will call to many such events in other cities too in near future.
About the brand:
Address Home is India's Iconic Online Luxury Home Decor Brand that creates and curates world-class premium home decorative range for the discerning. The brand is a powerhouse of contemporary chic, with global design sensibilities that stimulate a higher lifestyle. With 13 exclusive stores and a global presence with their online foray, they are out to elevate the Décor quotient of contemporary Indian homes with their luxe ranges of linen, dining, décor furniture and lighting.