12 Keys Rehabs have helped many people to permanently quit their destructive drug or alcohol habit. There are many rehab facilities. Choosing the right one for your particular needs is very important. That is why the selection process should not be rushed. Taking your time and carefully analyzing all of your options will definitely benefit you in the long run. You need to know the right questions to ask the representatives of each rehab facility you talk to. This will make it easier for you to ascertain if that particular facility will be able to provide you with the quality of treatment you are looking for. Here are some of the key questions that you should ask.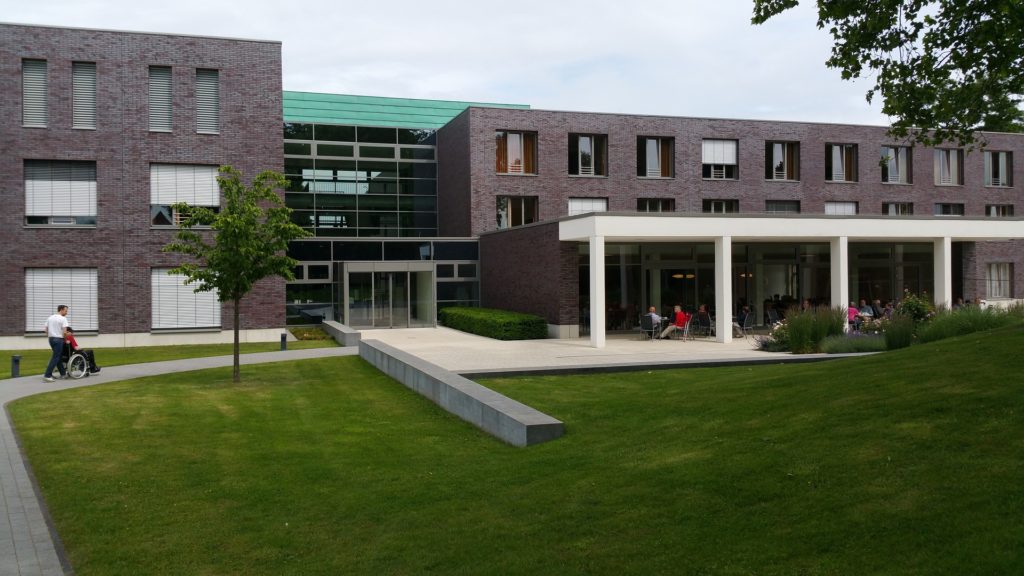 1. Can you provide me with a list of credentials for your entire staff?
The most important thing that you need to determine when you are selecting a rehab facility is the qualifications of the people who work there. Yo need to be absolutely certain that the people who are treating you have many years of experience and know what they are doing. You also need to verify that they are properly licensed and have passed all required tests for the state they are working in. Therefore, you should request a list of all the rehab facility employees and their credentials. All reputable rehab facilities will not hesitate to provide you with such a list if you request it. This info might even be found on the website of the rehab facility. Avoid any facility that refuses to give you this info.
2. What does your treatment program consist of?
Basically, you need to find out exactly how the treatment program at that particular rehab facility is set up. Do not wait until you check in to a facility to find this out. Any rehab facility you talk to should not have a problem explaining to you in great detail about every aspect of their treatment program. This will allow you to find out what to expect. It will also help you to compare the various types of addiction treatment programs offered by different rehab facilities.
3. How many staff members and patients does the rehab facility have at any given time?
This is very important for you to know because some rehab facilities are severely understaffed. Needless to say, you want to avoid checking yourself into a rehab facility that does not have enough staff members to adequately care for all of the patients. Some facilities will purposely check in more patients than they can handle simply to make more money. This is why you need to be sure you are not putting yourself in that type of situation. You are paying for a certain level of treatment. Be sure the rehab facility you go to will have enough staff members to provide the treatment you are expecting.
4. Will I be able to stay in my own room?
This is something that you should never assume. There are many rehab facilities that make it mandatory for all patients to have a roommate. However, there are also facilities that allow patients to have their own room. It is better to find out the policy of the facility on this matter long before you decide to get treatment there.
5. Will I be allowed to bring my phone, tablet or laptop into the facility with me?
Many rehab facilities want to keep all of their patients in complete isolation from the outside world. This means that no devices that can connect to the Internet are permitted in the facility. All phone calls are made on a phone that is monitored by the facility at specified times of the day.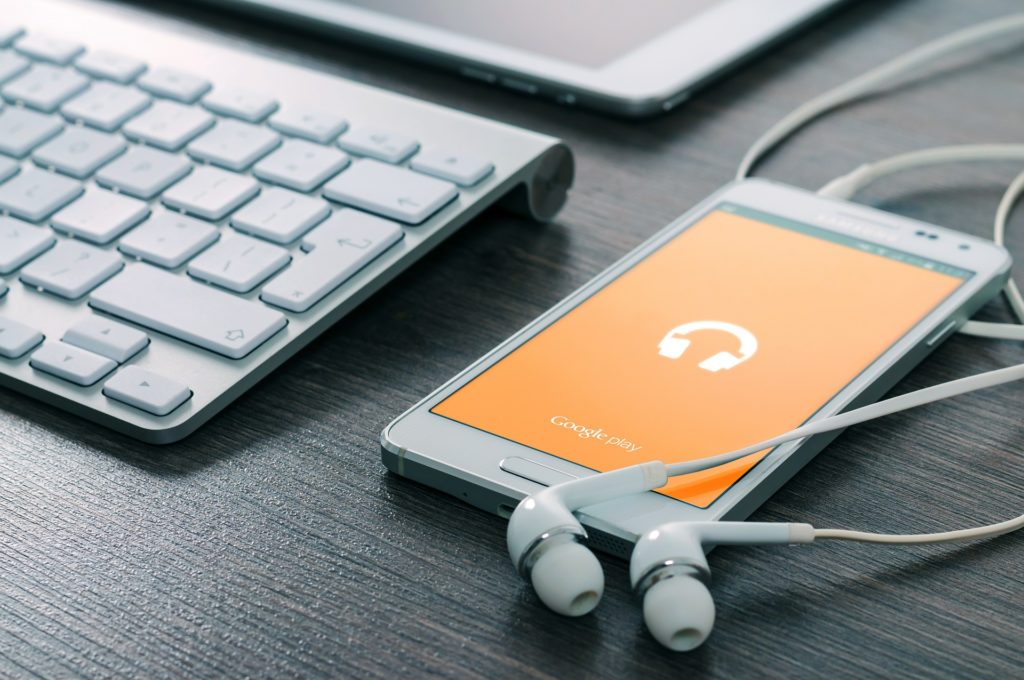 6. Will you be able to serve me the foods that I want to eat?
You might have very specific dietary needs. If so, you should check with the rehab facility to be sure they will be able to meet them. This should not be a problem as long as you give the facility plenty of notice regarding the specific foods that you require. You must remember that you will not be allowed to leave the facility during treatment to buy your own food.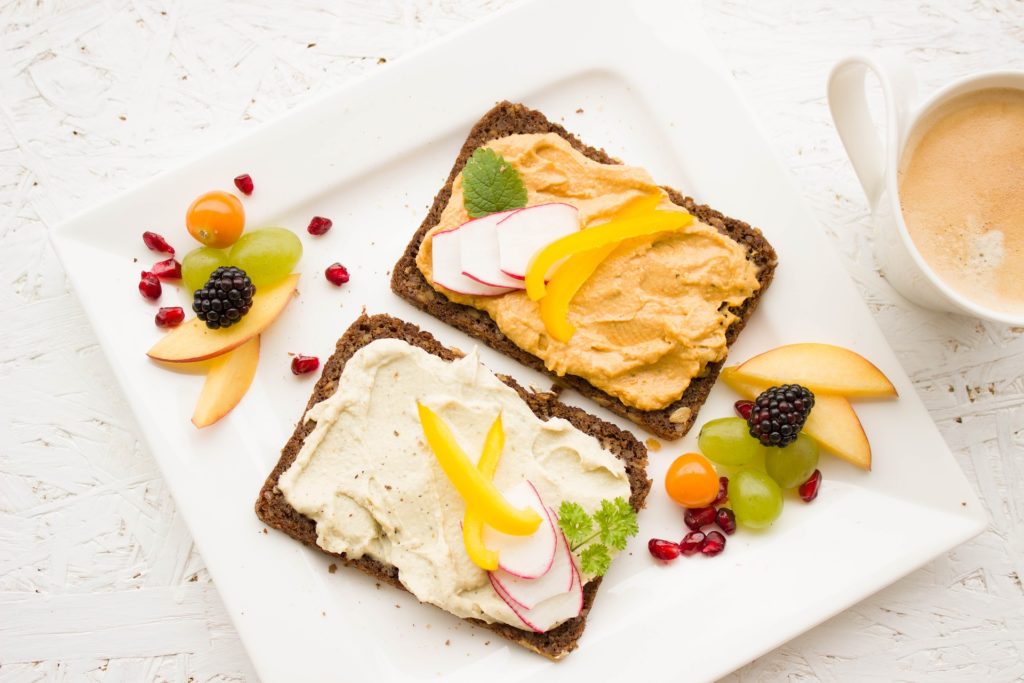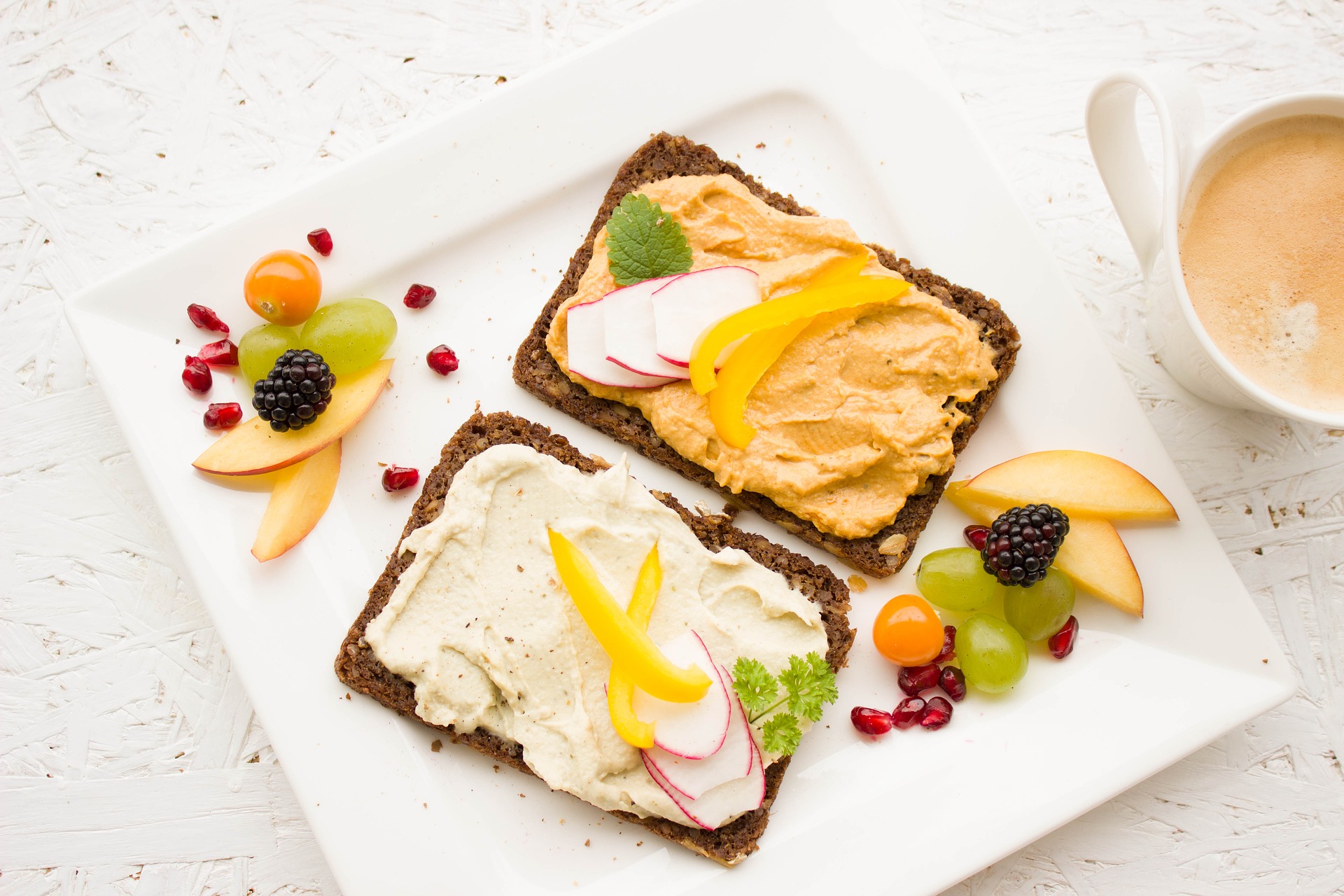 7. What are the details regarding your aftercare program?
You will still have treatment after you leave the facility and resume your normal activities. Find out what sort of aftercare program the rehab facility has set up for all of their patients. In most cases, it involves calling your counselor.