On this World Yoga Day, lets talk about some top benefits that Yoga has to offer
Agility, Strength and Flexibility– Some form of exercises and sports give us agility, while others give us strength, but yoga is one of the only forms that not only helps in gaining agility and strength but also is the best form of activity for increasing overall body flexibility.
Reduces Pain Naturally– Yoga has proven to reduce pains naturally, if practiced properly. Ailments like migraine, arthritis and backaches can be treated effectively with yoga.
Normalizes Blood Pressure– Yoga has proven to be more effective in keeping the blood pressure under control as compared to dietary modifications and medications.
Weight Management– Unlike extensive workouts, yoga may not help you burn too many calories or bring your weight considerably down, but if practiced regularly, it benefits the overall weight management. It regulates the body hormones and nervous system, which in turn keep the body weight in check; panic modes and stress normally lead to weight gain, which yoga keeps in control.
Improves the Respiratory System– Given the current times, we all live in a polluted atmosphere and respiratory diseases are on a rise. Yoga helps regulating our respiratory system, which further helps in increasing lung capacity, and altering the pace of breathing, which naturally results in a longer life span.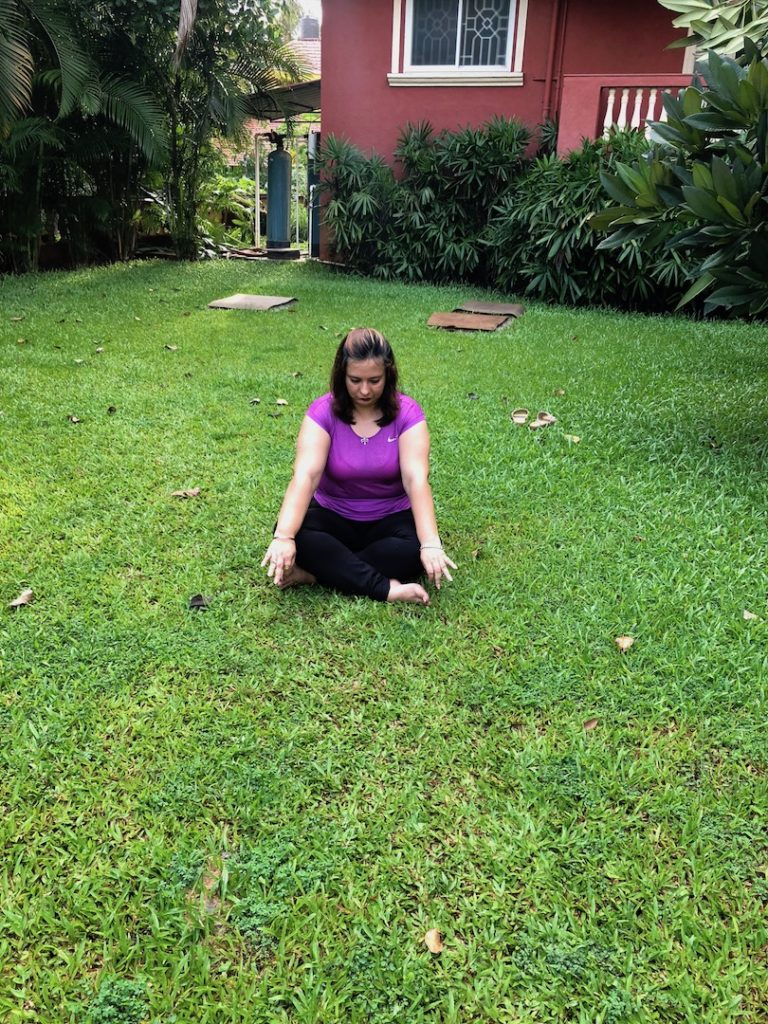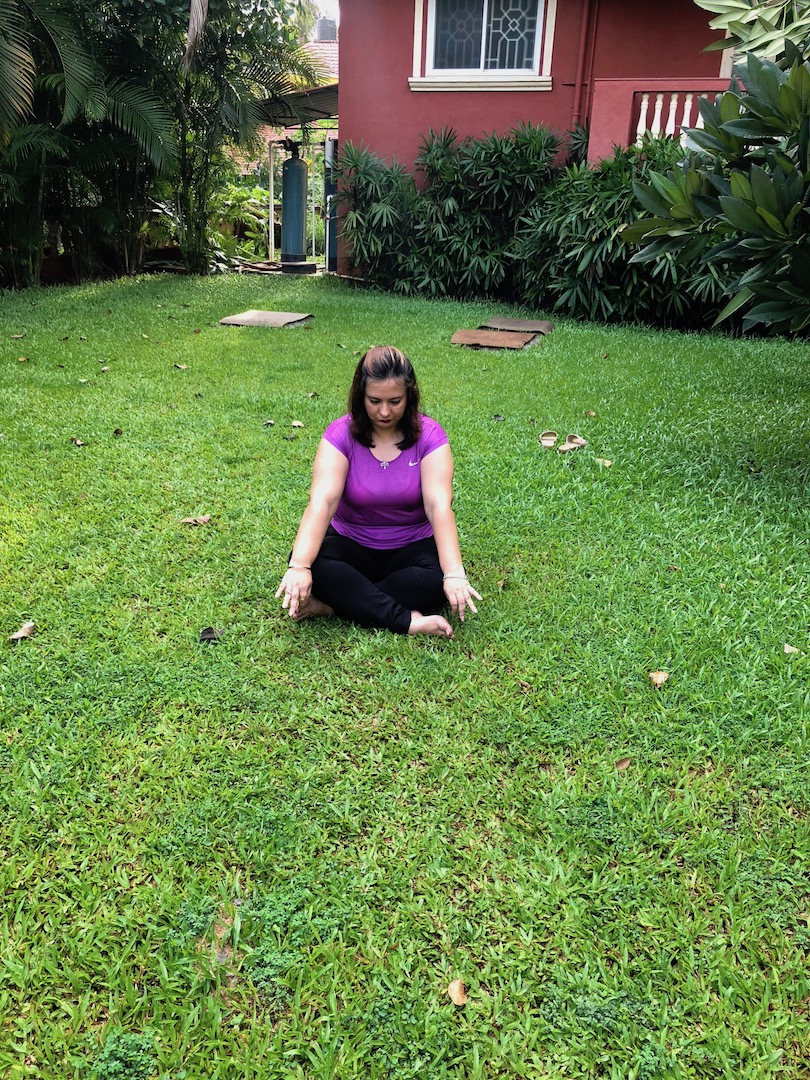 In my fitness goals for this year, yoga is playing an important role, how about you?