As we usher in the new fashion season, it's only natural that our minds should turn to the trends of this year. As the year moves on, so does the style of 2018, and everything from the jeans we should be wearing to the accessories we should be styling gets an update.
To make sure you're always in style, check out these top 5 picks from the upcoming Summer fashion trends – and always remember to stay up to date on how to look after your clothes (nothing ruins new clothing like not knowing how to get rid of pen stains, especially with the pastel trend).
Pretty in Pastel
Pastel tones started making a comeback in the form of colourful hair dyes (think Kim Kardashian's pastel pink she rocked just a month ago) and dresses and have now been seen up and down runways worldwide. From gorgeous strawberry shades to mint greens to sunny, muted yellows, pastel should certainly be your go-to colour trend this year.
Talk About Trench Coats
Perfect for the heavy rainfall we're about to see, trench coats were the loves of many designers this season. With the likes of Maison Margiela and Balenciaga putting their own twists on this classic, it's time to see what style you like best. Why not combine two trends and opt for a pastel-toned trench?
Purple Power
Following Pantone's announcement that the colour of 2018 is ultra-violet, it's not too surprising that the catwalks were transformed into seas of purple for Spring/Summer. Rich and luxurious, it's a colour that will certainly have an impact and looks stunning with black hair.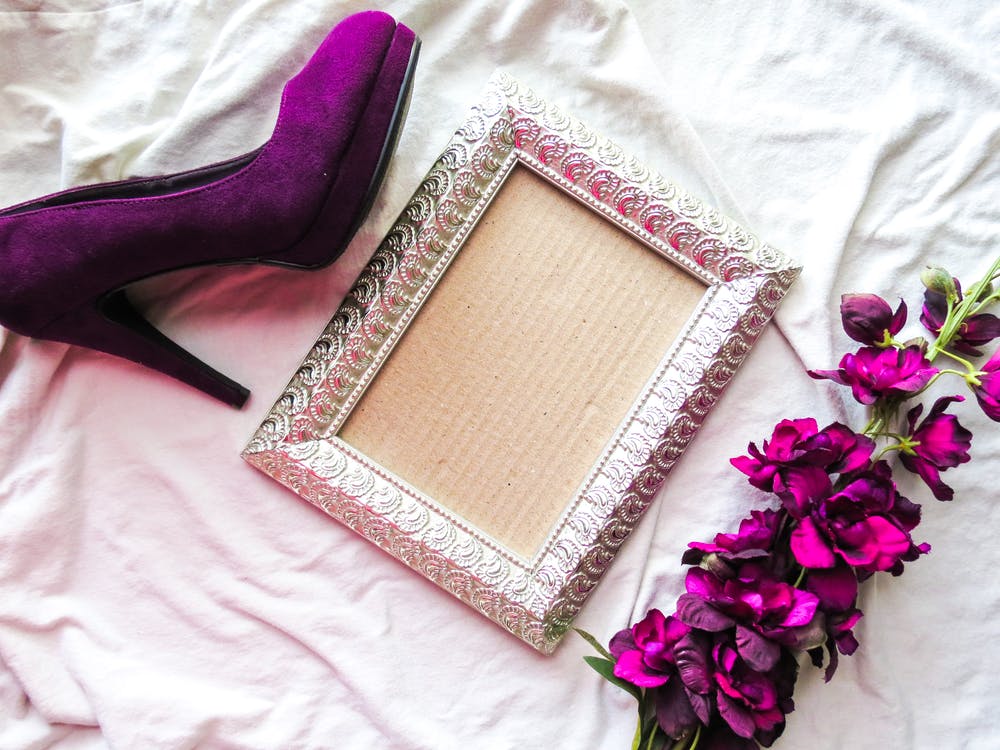 Crazy for Cowboy Boots
Cowboy boots have once again been spotted walking the runways around the world. Calvin Klein, Givenchy, Maison Margiela; these are just a few of the designers who saddled up to ride the Western theme this year. They're also great for walking through rain (as long as you look after them properly with water-proof coatings) so will be both stylish and practical this season!
Straight-Cut Jeans
It's time to ditch the skinny's and keep the flares buried in the back of the wardrobe as straight-cut begins to take over the jeans scene. Paired with fitted, figure-hugging tops and a pair of stylish trainers, you'll be nailing the go-to casual look of the season.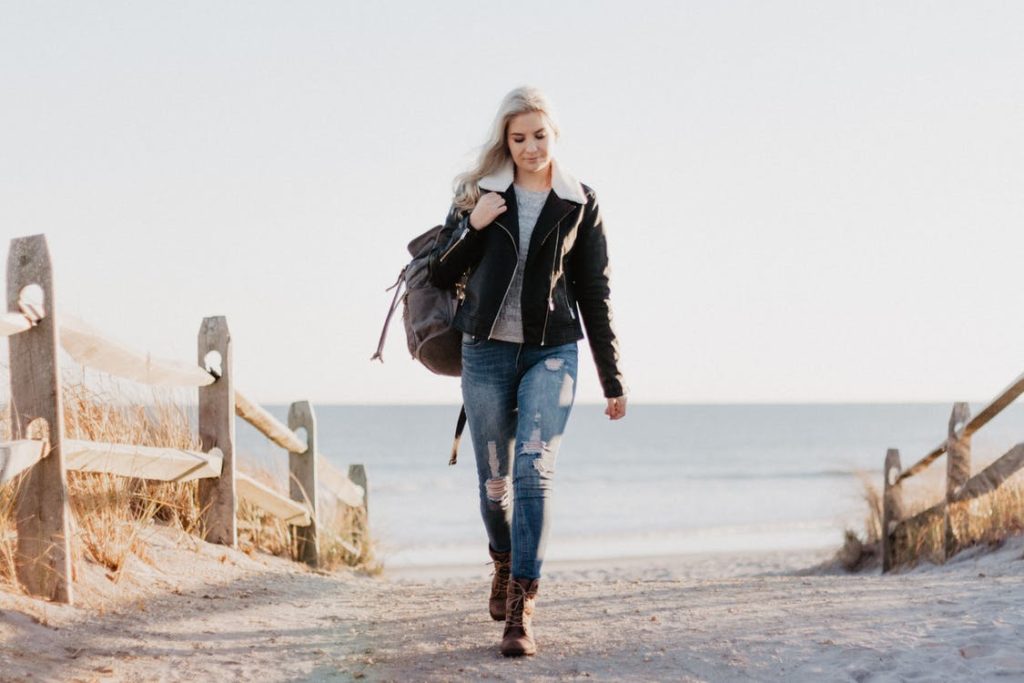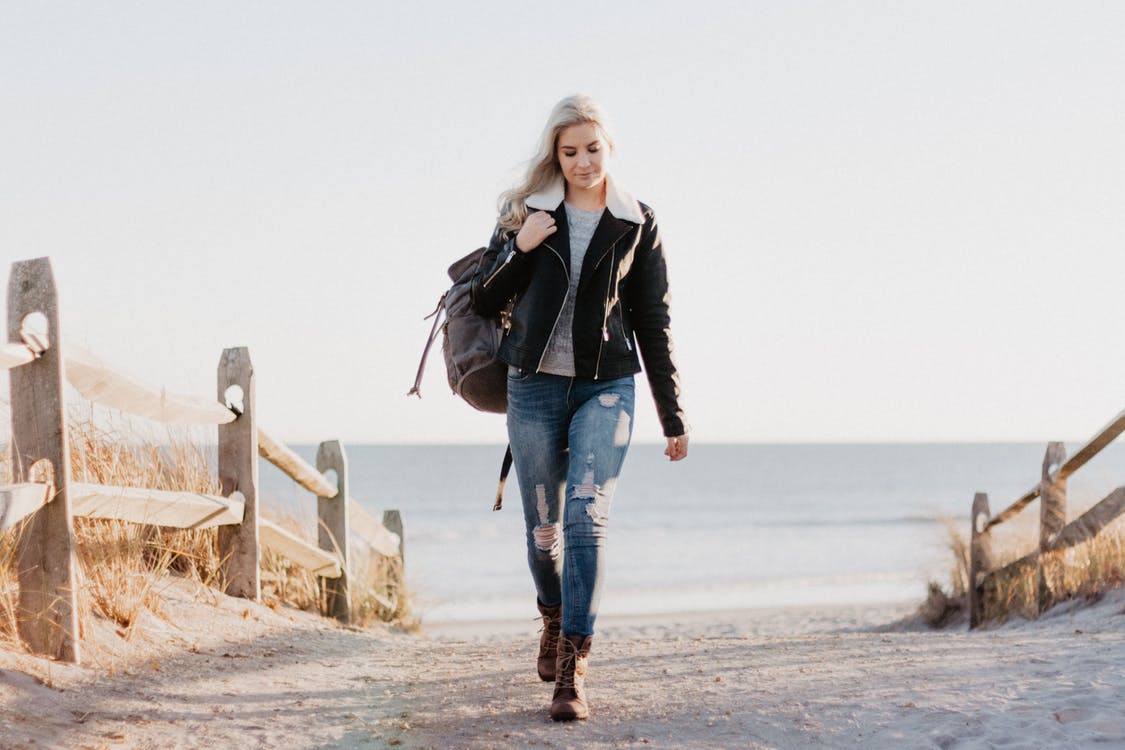 Jumpsuits Forever
The jumpsuit is a timeless piece; easy to wear and can be styled for a casual day outfit or a formal evening look, it's about time it made a big comeback. Spotted at Apiece Apart, Gucci and Tod's to name but a few, the jumpsuit was shown off left, right and center this year.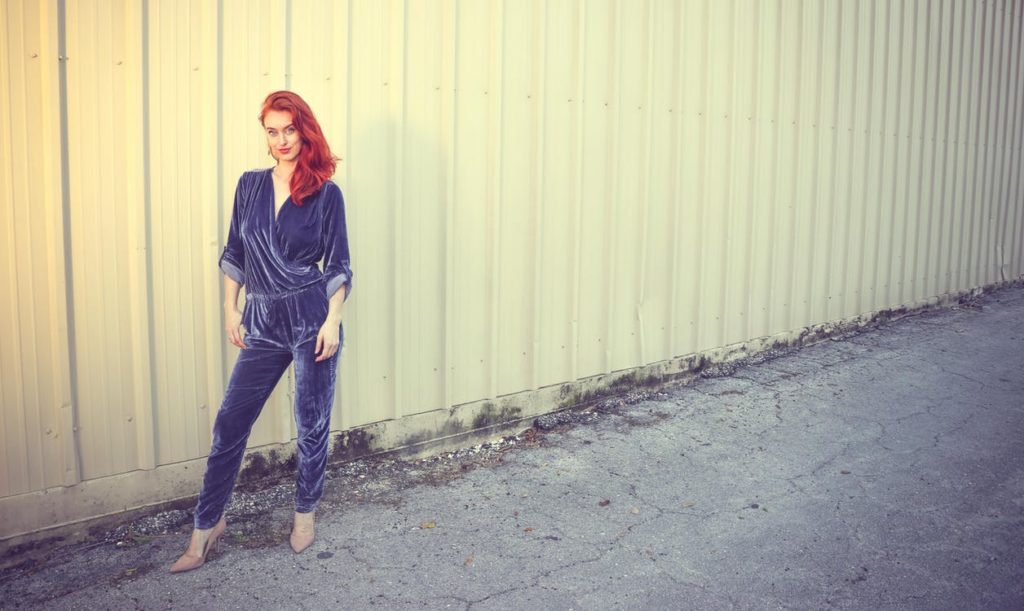 Staying on trend is important for any fashionable man or woman, so keeping on top of what's hot on the catwalk with each passing season is vital. See how you can update your wardrobe and remember to brush up on clothing care, learning how to remove pen stains from clothes and keep your outfits looking fresh.
To boost your summer style, check out Top Tier Style.