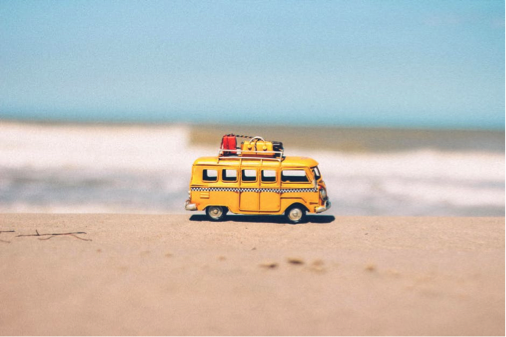 There are always squabbles during summer about where the family should go on vacation. The parents want a relaxing trip, but the kids don't want to be bored out of their minds. Of course, there's always the factor of money; you don't want to spend a fortune on a short trip, and you might not be able to afford to do so anyway. Here are some ideas for trips that everyone in the family will love (and you'll be able to afford them).
A road trip.
As talked about over at ikreatepassions.com, nothing beats a road trip with the family. If there's one way to compromise and give everybody in the family something they love on your next big trip away then think outside the box. You don't have to settle on one destination if you can't find one place that's everyone's cup of tea. Head off on a road trip and see several destinations in the space of one day. Give everybody a taste of what they want from a family vacation. It's the perfect solution. Make sure you're prepared in every sense. Bring plenty of food and water with you, and create a solid plan for the day (or several days) involved with your trip. If you're seeing multiple places then you want to make sure there's time to fit everything into your vacation.
Exploring nature.
Perhaps your family isn't the wealthiest in the world, but that doesn't mean you have to compromise and give up on the idea of a vacation this year. A family vacation is all about spending some time together with your loved ones and having a laugh. It might be nice to do that on a sunny beach in some distant, exotic resort, but you don't have to go somewhere so far away and so expensive to do that.
You could have fun simply by keeping things closer to home and exploring nature in a nearby valley, national park, or trail. You could turn it into a fun camping trip, as suggested over at densonline.com, with fun daytime activities involving seeing the natural sights which surround you. You don't need to head off on a ten-mile hike; a small walk to admire the natural sights, whether that be a lake or a stunning forest, is enough to get a feel for your surroundings. Better yet, it usually costs next to nothing to hire out a camping site for a night or two.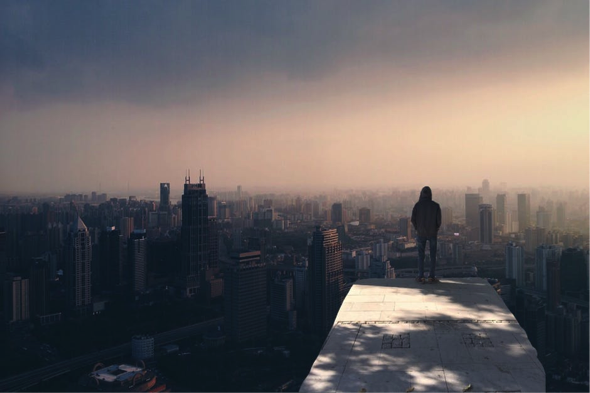 Head to the city.
Of course, if you're really running out of ideas to keep everyone happy then you could go to a place wherein there's enough to do to keep all people of all preferences happy: the city. You don't have to spend a fortune going abroad, and you don't have to worry about running out of things to do. You could check out some options on sites such as familyvacationcritic.com for cities near you that the family may never have visited before. You don't always have to go to a different country to experience a cultural shift; vacations can be had practically on your doorstep. The world is a diverse place.